A 31-year-old man, identified as Edeh Tochukwu, was arrested on October 24, 2022, for the murder of his girlfriend, Ijeoma Felix, 48, in Abuja.
Edeh Tochukwu was arrested by Police Intelligence Response Team (IRT) officers after he was found guilty of the death of his girlfriend.
Speaking before reporters on Tuesday, December 27, Edeh recounted how he met Ijeoma on Facebook two years ago and how their relationship progressed to the point where he moved into her two-bedroom apartment in Lugbe, FCT.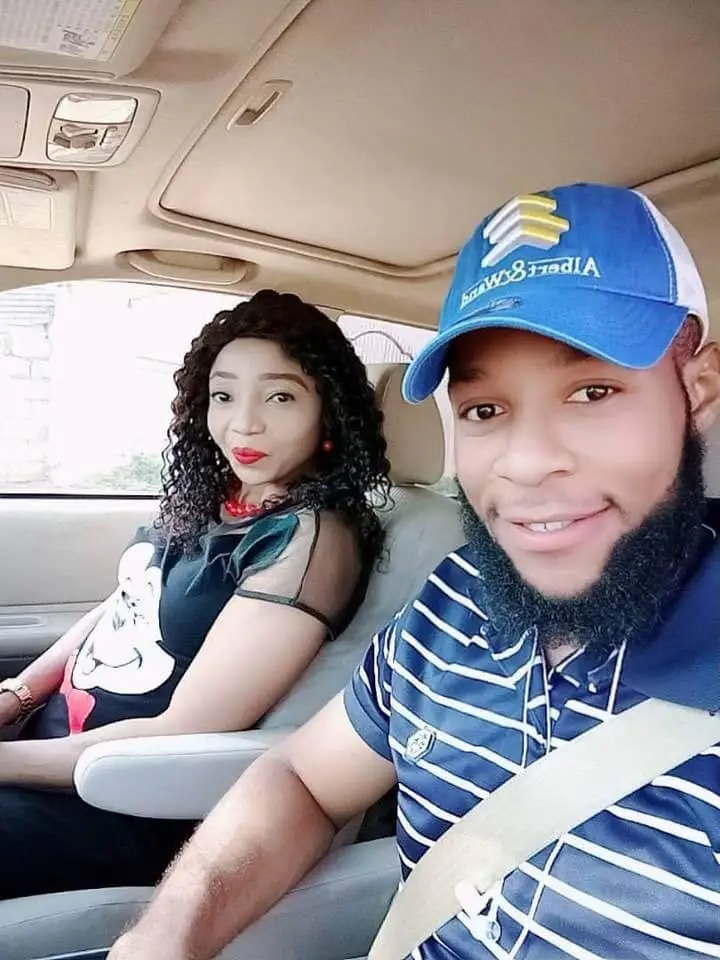 He said their relationship started to deteriorate when she started questioning his steps.
"Whenever anyone calls me on the phone, she was always angry. I couldn't express myself. I can't stay on the phone for more than five minutes. She will pick offense. She will insult me"
Recalling what happened on October 24th, Edeh said he had an argument with the deceased over a Highlander car she had given him and which he had sold without her knowledge, and the fight turned violent.
"When I came around, the argument started all over again about the car. It was at this point that she raised her voice. She started insulting me and everything. She went to the sitting room and dropped her home theater on me which I still defended. She was back with the pestle the second time, it was really unintentional because I was angry and all that…I snatched it away from her and shoved her with it. When she was coming up, involuntarily I hit her with the pestle…That was when she fell down and started crying and saying why did I hit her", he said.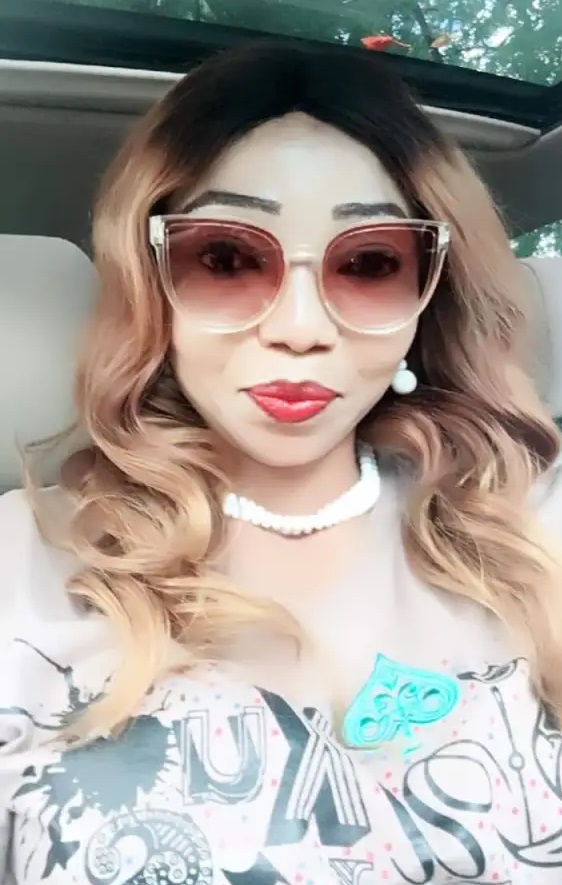 He further said that after killing her with the pestle, he fled with her Toyota Camry, her phone, and other personal belongings.
He said he was arrested on November 2, 2022, after changing the Camry's car documents and selling it for N1.7 million.
Watch him and the deceased's sister speak below,