A 35-year-old Nigerian single mother has taken to her social media page to bemoan her inability to find a husband.
Taking to TikTok, the mother-of-one revealed that men who approach her for a relationship run away as soon as they realize she has a child.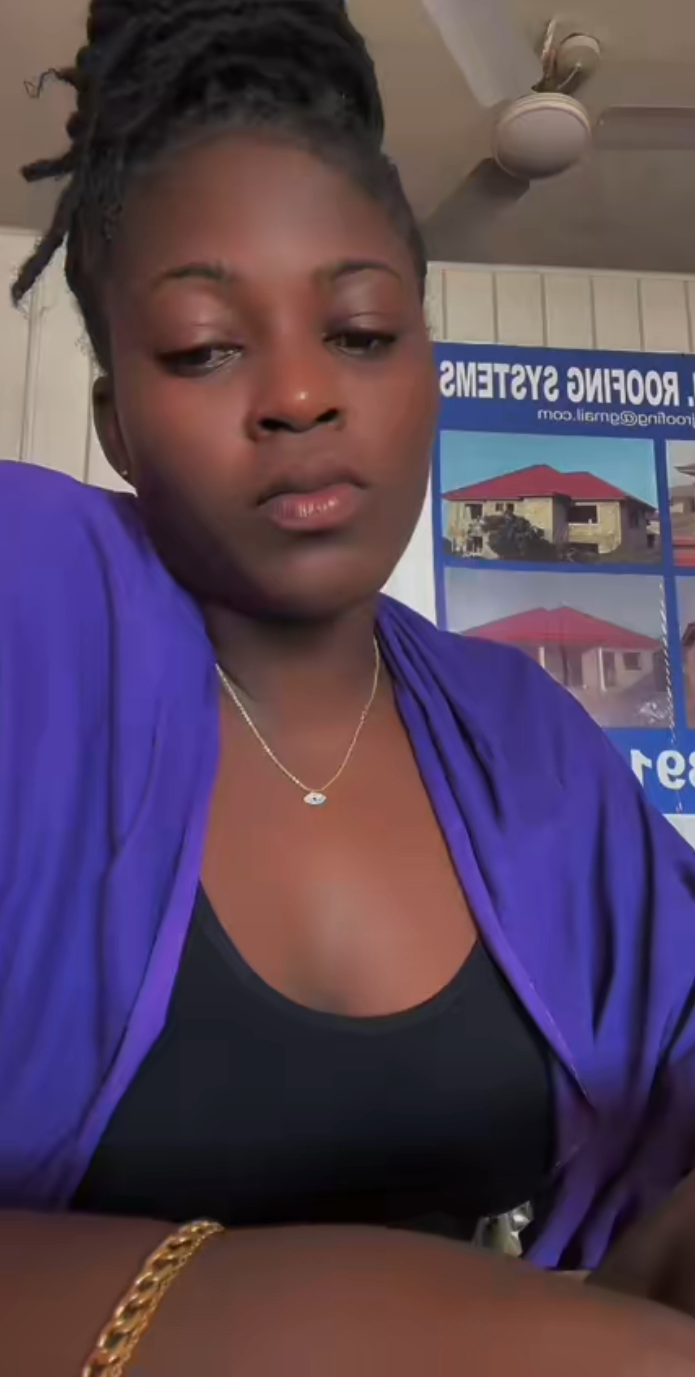 She claims that every man who comes to her ends up breaking up their relationship because they don't want to take care of someone else's child.
In a now-deleted video, she wrote:
"Will be 35 next year and still not married because I have a child. Any man that comes my way says he can't cater for what is not his."
In response to the viral video, followers flocked to her post's comments section to offer words of encouragement.
A TikTol follower @lenaopk1 wrote: "My dear don't worry. God's time is the best. A better man will come and he will love u and ur child like his own."
@pashafrank765, "If u are serious come to me a child is not for one person a child is a blessing for everyone, those who are judging u on the way they are wrong."
@Abubakari Rahinat683, "The right man and God-fearing man will locate you and there's no hurry in life. Allah is planning a special gift for you."
@alhassanmahafuz12, "Allah will provide you your heart desire."