A Chinese man, Geng Quangrong, who is on trial over the alleged murder of his Nigerian girlfriend, told Kano State High Court on Wednesday that he spent more than 60 million naira on her before the murder.
It is worth recalling that Geng Quangrong was arrested in September 2022 after assaulting and killing his 23-year-old lover, Ummakulsum Sani Buhari, at her parent's home in the Janbulo districts, Kumbotso local government area in Kano state.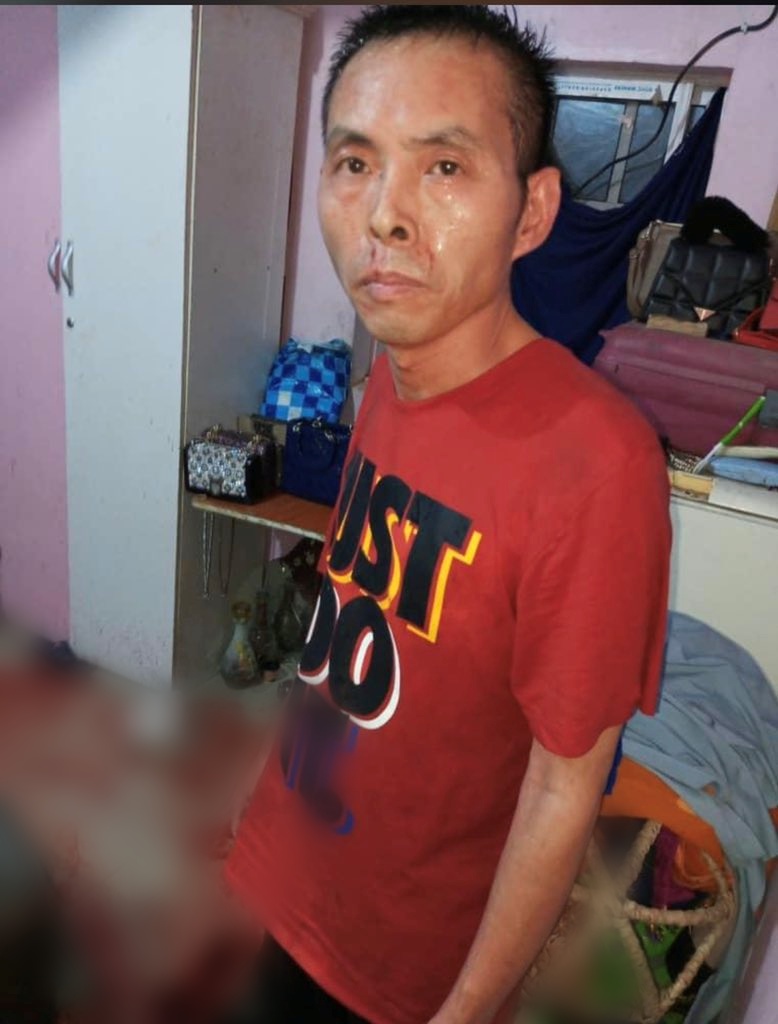 On Wednesday, Jan. 11, at the resumption of his hearing before Kano High Court Justice Sanusi Ado Ma'aji, Geng told the court how the late Ummukulsum allegedly broke his heart twice and failed to keep her marriage promise.
He told the court that before and after he was twice jilted by his late lover, he had transferred 60 million naira to her GTbank account number for personal use, in addition to the 18 million naira he had given her to run a business, and another N10 million he offered to buy a Car upon her demand.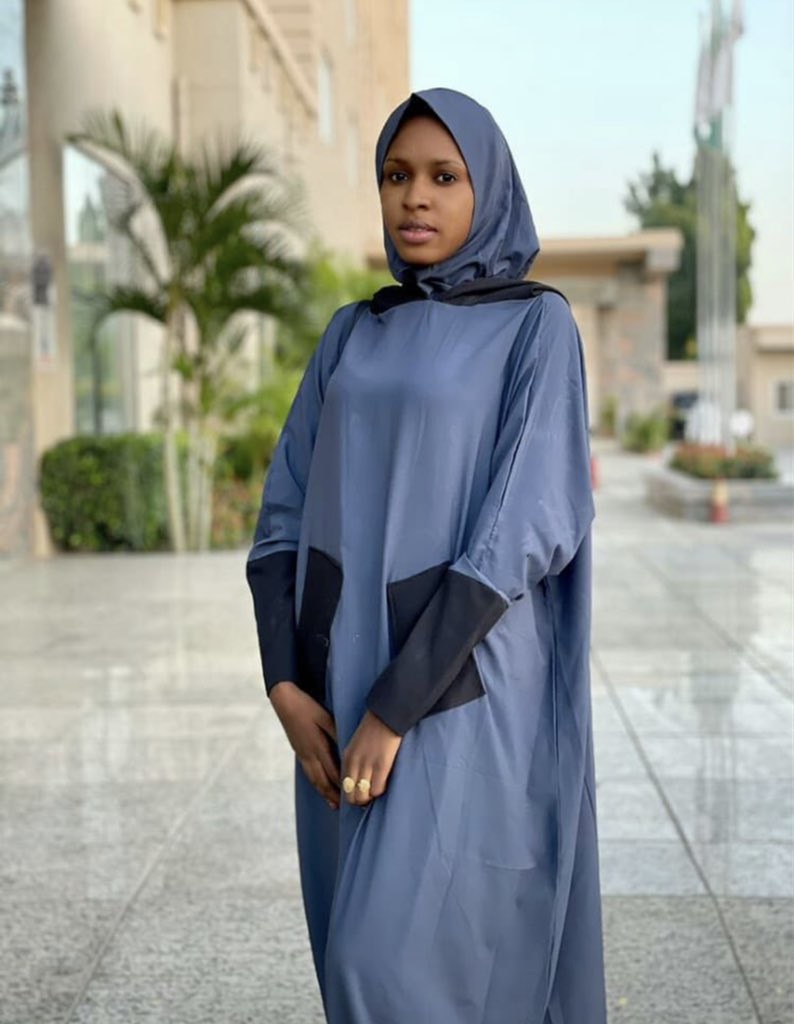 "We started our relationship in July 2020 and she started asking for money. I gave her all she wanted because I loved her. I transferred over N60 million to her Bank account, N18 million for her to start a business, N4 million house, and N6 million for University education among others. Whenever I go to pick her up for dinner at home her mum always welcomes me with open arms," he said.
He mentioned in court that in February 2022, he was shocked to learn that she had married someone else.
"I was heartbroken and disappointed so I relocated to Abuja. She kept calling me and chatting with me on Whatsapp and continued demanding money. Ummukulsum later told me she was divorced and asked me to come back to her and promised to marry me for the second time." He narrated.
He added that on September 13, 2022, the late Ummukulsum asked for money to continue her house project in Abuja. He said he told her that he doesn't have the money and she got mad at him and stopped taking his calls.
"She thought I was broke that was why I don't want to spend much money on her like before. She told me that she has found a new love and later sent her picture with the new lover on my WhatsApp which provoked me," he told the court