A video making the rounds on social media has shown the moment a Nigerian man caught his girlfriend in a hotel room with his friend.
The young woman is said to have gone to the hotel to visit her boyfriend's friend and lodged with him in one of the rooms without her man's knowledge.
In the video, the clearly upset man challenges his woman, demanding to know what she is doing with his friend at the hotel.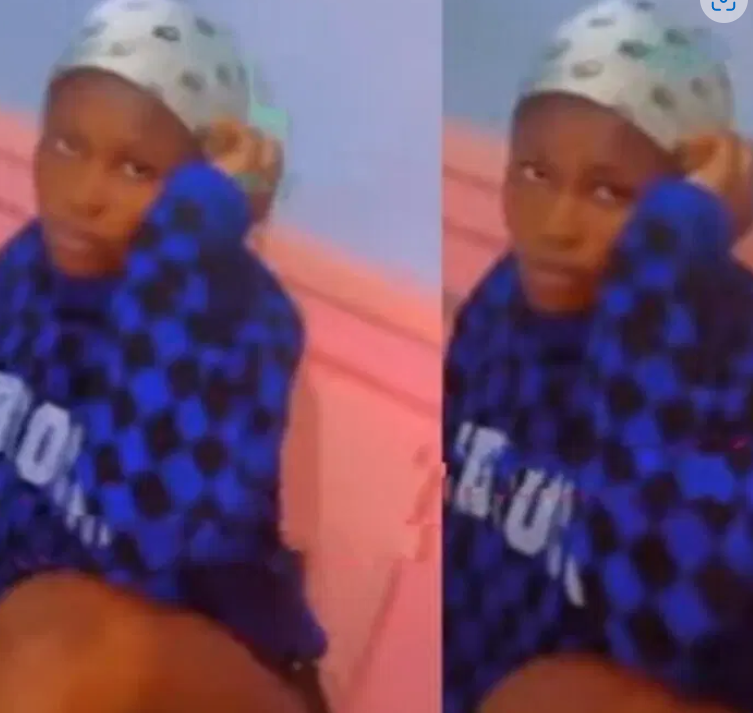 He expressed his disappointment in her, saying that after everything he had done for her, he didn't expect her to do such a thing.
However, it is not known if the man conspired with his friends, who were also in the room, to get his girlfriend.
Watch the video below,
In other news, here's a viral Whatsapp conversation between a Nigerian woman and her boyfriend after the latter asked her whereabouts.It turns out that the boyfriend had information and a supporting video of his girlfriend staying in a hotel with another man.