A photo of the police officer who allegedly shot and killed a female lawyer, Bolanle Raheem, on Christmas Day, in the Ajiwe area of Lagos state has been shared online.
Lawyer Inibehe Effiong shared the photo on social media and identified the officer simply as ASP Ayuba.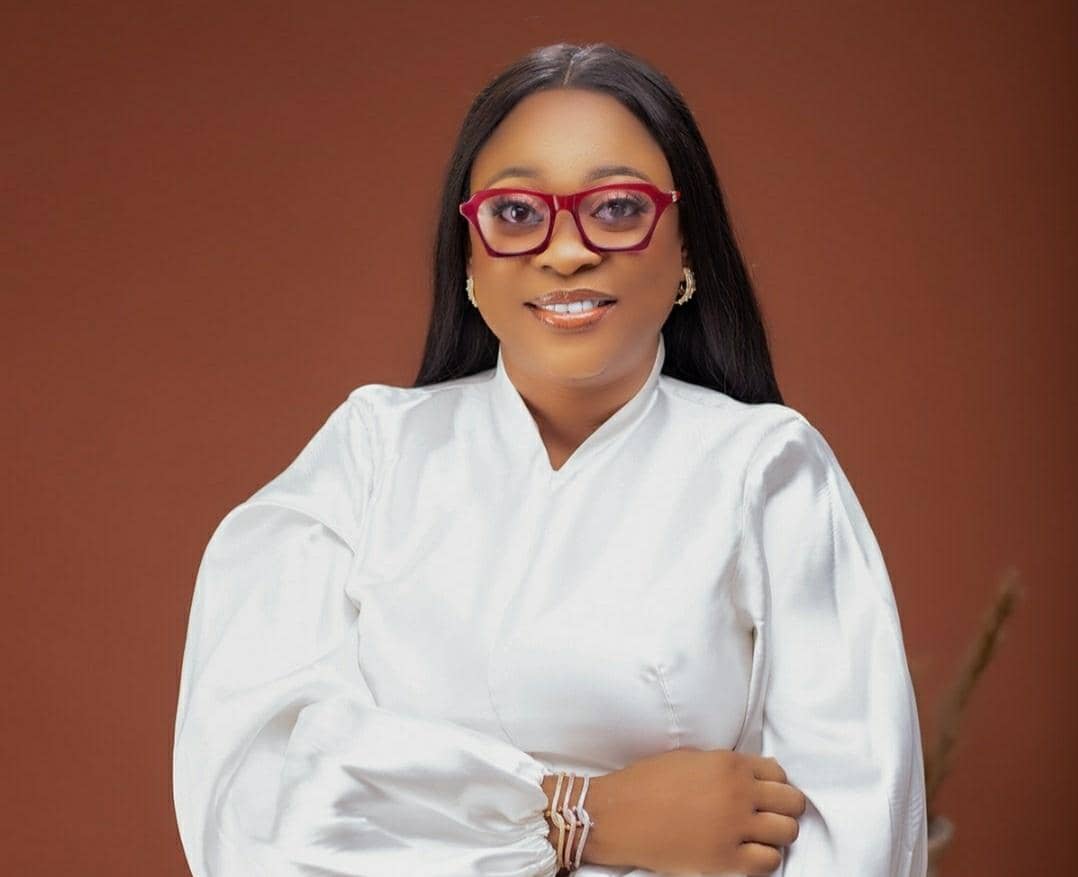 The trigger-happy Assistant Superintendent of Police (ASP) is said to have killed the lawyer on Christmas Day in the Ajah area of the State while driving with her family.
According to reports, the police officer from Ajah Police Station and his team tried to stop them. Eyewitnesses said the victim was trying to turn around under the Ajah Bridge when the officer opened fire at her car. Unfortunately, the bullet hit the victim and she was taken to the hospital, where she was pronounced dead.
Lagos Police Command spokesman, Benjamin Hundeyin confirmed the incident and said the suspect is an Assistant Superintendent of Police (ASP). He added that the police officer involved in the shooting and two others were arrested.
"Unfortunate and avoidable incident that was. The ASP that shot and two others with him have since been taken into custody. They are to be moved to the SCID for further investigation," Police spokesperson, Benjamin Hundeyin said.