A South African woman has taken to her social media page to reflect on her life ahead of her 31st birthday in two weeks.
The divorced mother-of-two, identified simply as @ediemac28 on TikTok, said she will soon be 31 and has not achieved anything worthwhile in her life.
She said she does not have a well-paying job, nor does she have a car or a house to her name.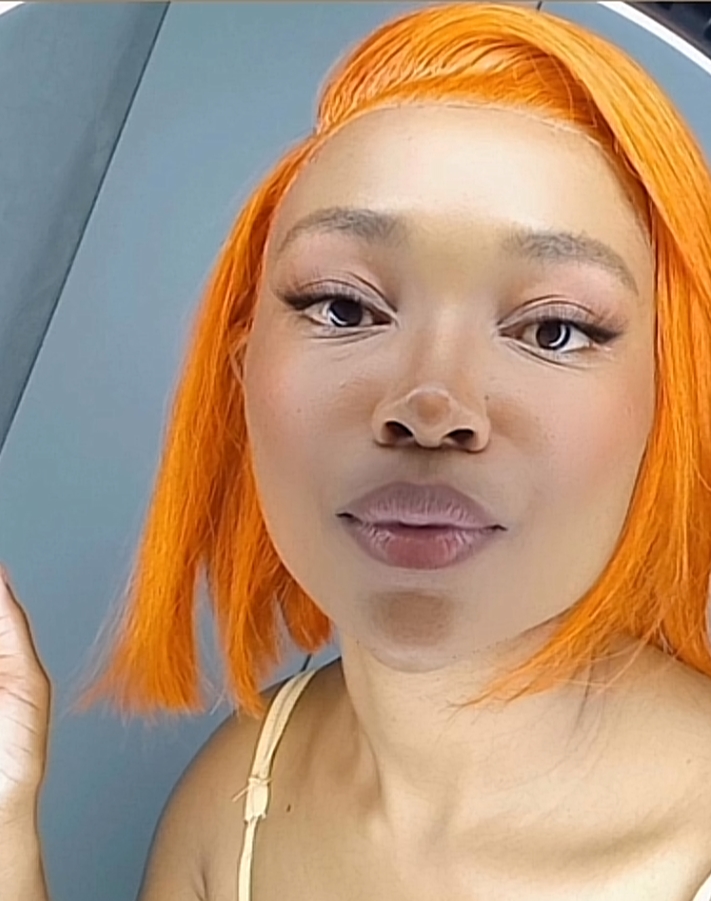 According to her, she may act like everything is fine on social media, but deep down, she's not happy at all.
She went on to reveal that the father of her two children does not support them financially or emotionally and that she was left with sole responsibility for looking after the children.
However, she further stated that she believes everything will be fine in the end because she is trusting the process.
In the video she shared, she wrote,
"Pretending to be okay, meanwhile I'm turning 31 after 2 weeks, no house, no car, no stable job, divorced with two kids, baby daddy not supporting the kids, but I'm trusting the process."
Watch the video she shared below,
The lady's story went viral on TikTok and received mixed reactions from social media users, with many cheering her on with their personal stories as well.
Read some comments below,