Popular Nollywood actress and television host, Linda Osifo, has revealed that her tribal marks sometimes makes her feel insecure.
Speaking during the latest episode of the "Me, Her, and Everything Else" podcast with Stephanie Coker, Linda Osifo noted that the tribal marks on her face sometimes make her feel less confident.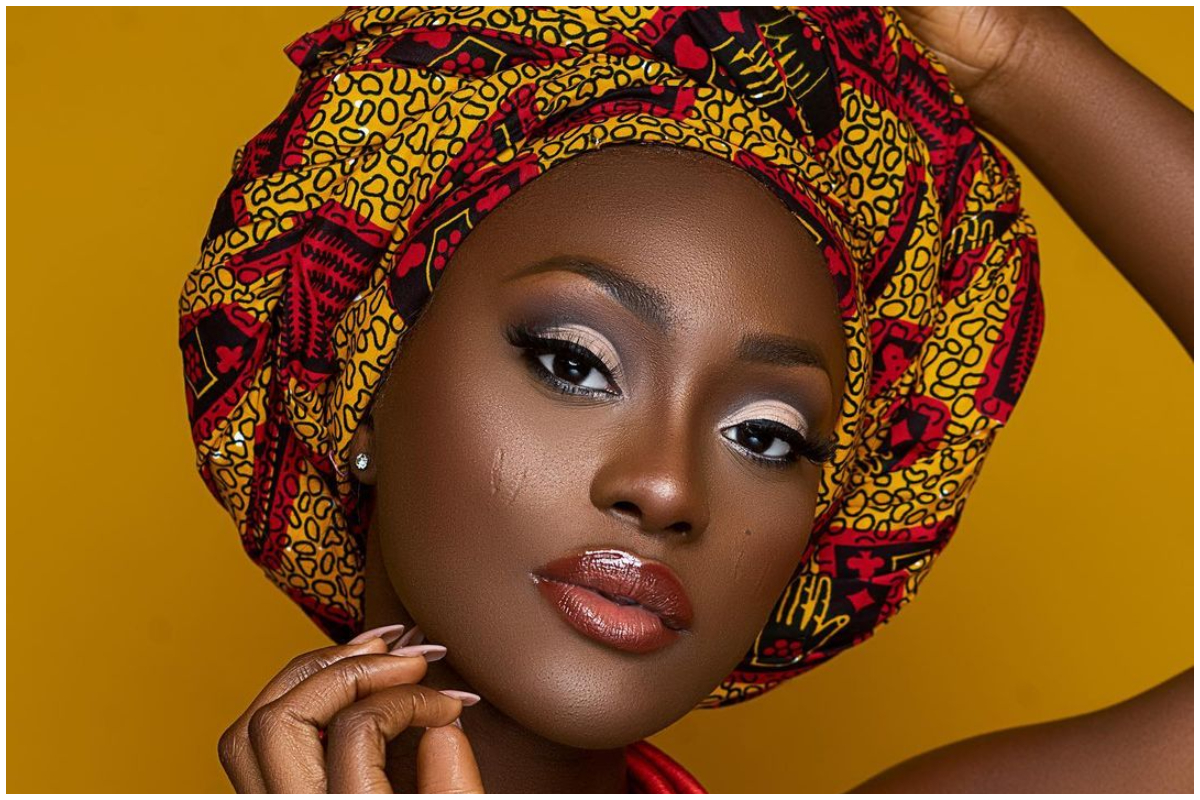 She shared how, when she moved to Canada as a child, she was always asked about her tribal marks. She said that some of the children thought her marks were the result of a wild animal attack.
"I can remember there was a moment when a student asked me because I had tribal marks and she was like what do you guys do in Africa? Is this what you guys have there? Or why is your color like this? Then you start wondering, what is different about me? And that's when you start learning that you're different.

"What other students thought about my tribal marks was that I was attacked by a tiger and I would say it's a lion. Of course, it's a child's imagination." She said.
When asked if her tribal marks influenced her in any way, she replied that it sometimes affects her confidence.
In her words,
"Of course it did, sometimes it still does. Everybody wants to look really perfect no matter what and when you have a little bit of imperfection in any area, it's still going to affect you no matter how much you say it's little or it's this. Like it's a mental thing because you want everything to look like ten over ten."