Popular Nollywood actress, Omoni Oboli, has lamented the exorbitant amounts of money she spends on food in a year.
The actress – who has three male children with her husband, Nnamdi – took to her official Twitter page on Friday, December 16th, to share her frustration.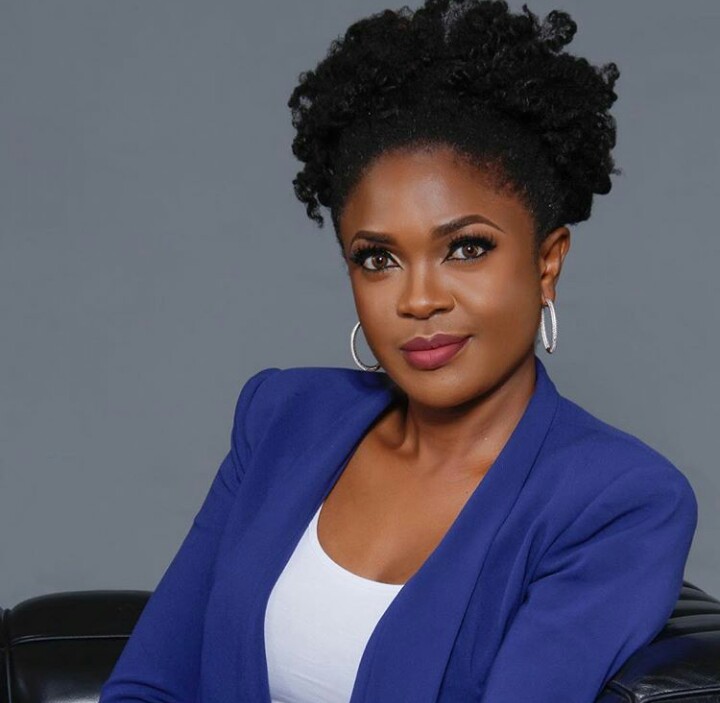 Omoni, who appears to have taken stock of her annual spending at the end of 2022, said the amount she spent on groceries alone this year can buy a house, and she's not exaggerating.
She tweeted,
"Help!!! The boys want to eat me out of the house and home! Is this how much money people with sons spend on food?!!!
 I swear I can buy a house with my yearly food bill"
See below,
Help!!! The boys want to eat me out of house and home! Is this how much money people with sons spend on food?!!! 😮 I swear I can buy a house with my yearly food bill 🙆🏽‍♀️

— Omoni Oboli (@Omonioboli) December 16, 2022