Nigerian actor, Alex Ekubo's ex-fiancée, Fancy Acholonu, has revealed details of what led to the end of her relationship with the Nollywood star.
In a recent interview with Stella Dimoko Korkus, Fancy Acholonu, who previously revealed Alex never had intimacy with her in the five years they were together, opened up about his relationship with a curvy foreign woman.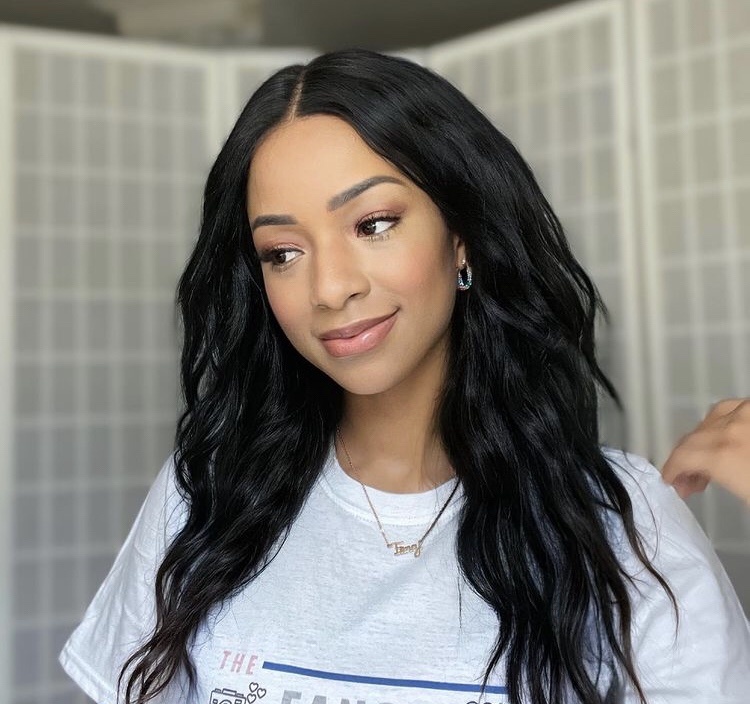 According to Fancy Acholonu, Alex Ekubo cheated on her with the curvy woman who offered him money to sleep with her but he couldn't perform. She said the woman was angry that Alex couldn't perform with her, which prompted her to contact her (Fancy) on Instagram and told her about the relationship with evidence to back up the claim.
Fancy Acholonu said after finding out that her boyfriend, who had refused to be intimate with her because it was against his religious beliefs was cheating on her, she was disappointed but forgave him because of the love she had for him.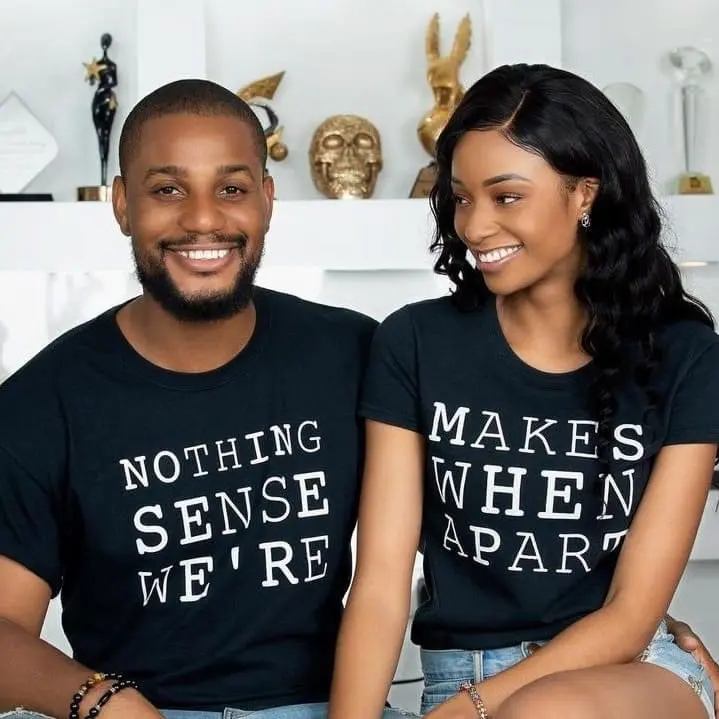 She further stated that while they were together, Alex Ekubo pushed her to have sex with other men.
In response to Alex Ekubo's sister's claim that they became intimate after their reconciliation in January, Fancy admitted that it was true, but it was an embarrassing experience.
"He kept asking me how it was and I had to lie that it was great….I will not get into the embarrassing details of what happened", she said in part.
Read the full interview below,