Big Brother Naija star and entrepreneur, Nengi Rebecca Hampson, has slandered a troll who accused her of lying about her age.
The reality TV star clocked 25 on January 1 and she was widely celebrated by fans, family members, colleagues, and followers across various social media platforms.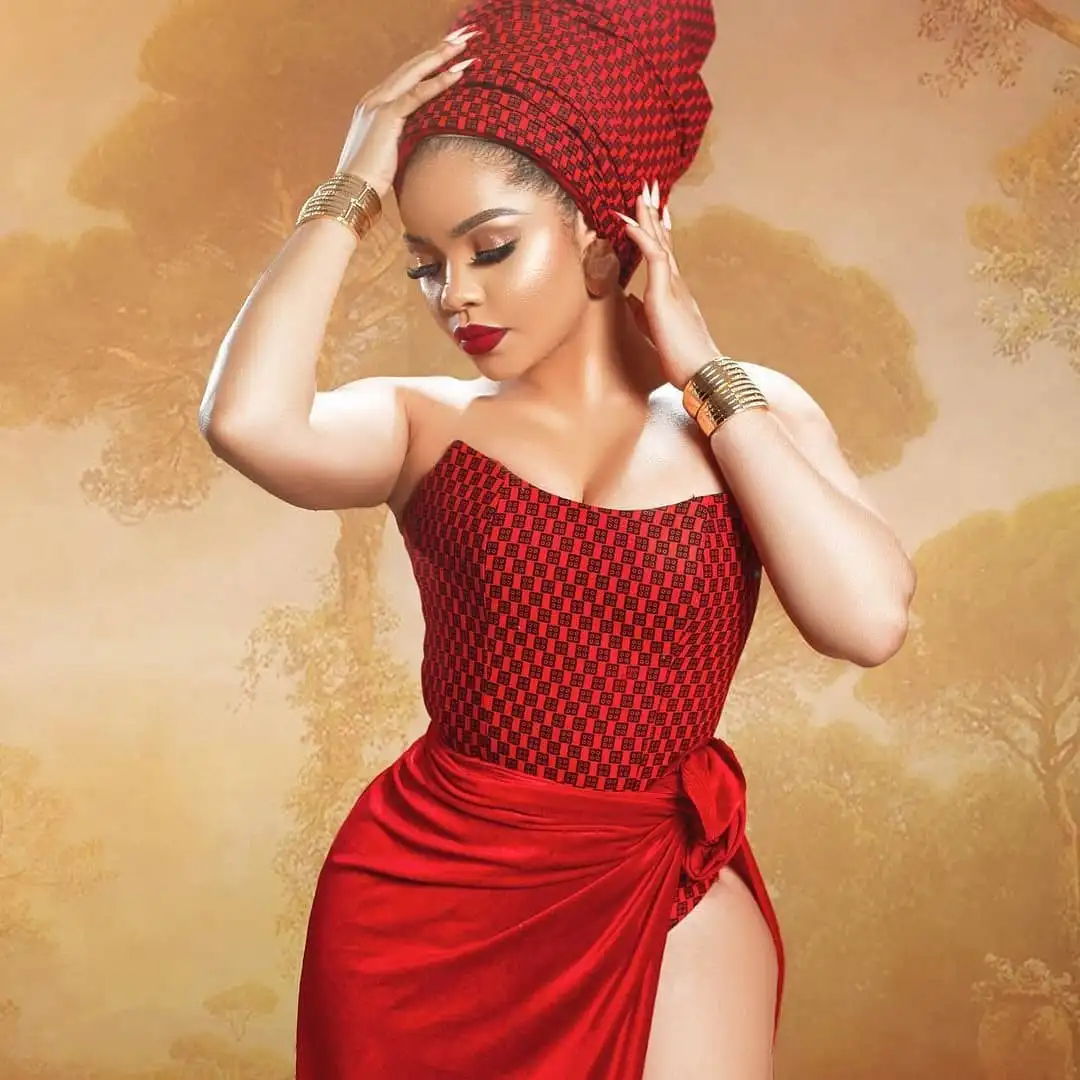 However, one social media user didn't seem to believe that Nengi had just turned 25 and was quick to share her doubts on social media while accusing Nengi of faking her age.
"She's gone past 25 years. Happy birthday, Nengi, stop lying about your age. Eventually, you'll get old one day", the troll wrote.
"You are a big liar. If you like, hide your real age for market purposes, you'll still get old one day! Since you left BBN house you have been 25yrs old, y'aIl Yeyebrity/fake lifestyle should give me a break jor", the troll added.
Interestingly, Nengi Rebecca Hampson didn't take the troll's comment lightly as she berated her and put her in her place.
"Una go soon tell me whether na una mama born me.. FOILS. Can't possibly banter words with someone who sits her scarecrow-looking ais in her house all day arguing about "MY" age. Watchu want from me? Money to get you a good wig so you quit wearing that sponge you have on your dp? GET A JOB! LOOSER", she replied.
See their exchange below,