Big Brother Naija Season 7 winner, Phyna, has refuted her original claim of having terminated two pregnancies in the past.
Just recently, the Big Brother Naija Season 7 winner got the internet buzzing after revealing she had two abortions, aged 19 and 24 respectively.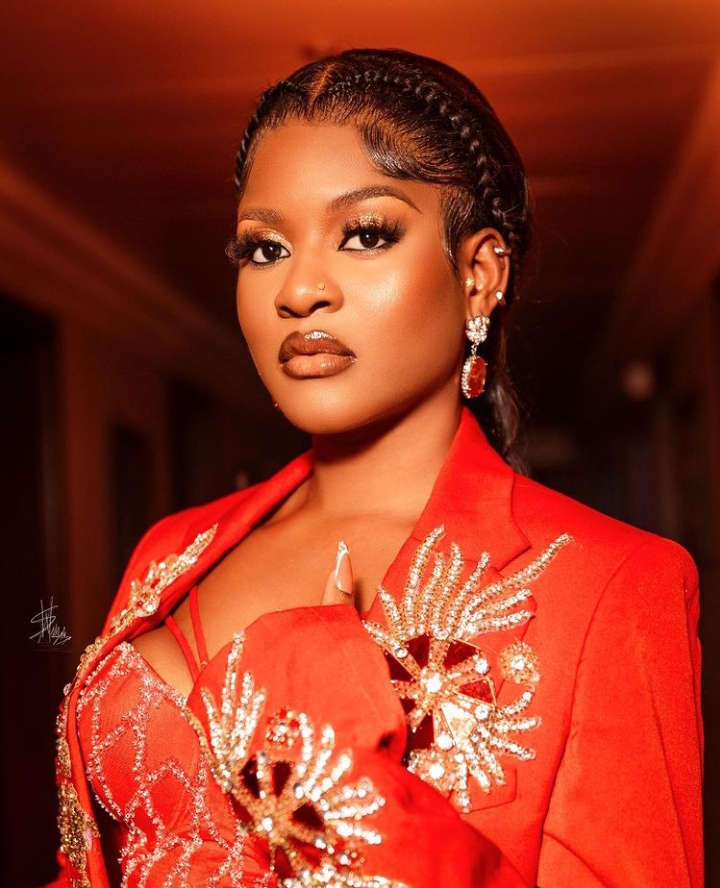 In an interview with Punch, she explained the reason behind her decision to terminate the pregnancies, saying she terminated her first pregnancy when she was 19 because she was too young and couldn't tell her parents about it.
She added that she terminated the second pregnancy at 24 because she didn't want to have children with her then-boyfriend because he was physically abusive and toxic.
"As for my reasons for taking abortion pills, if there are 100 women in Nigeria today, 98 have done abortions. So, no one should judge me. I was in a 12-year relationship then and I was so young. The first abortion was when I was 19; I couldn't go home to tell my parents that I was pregnant at that age. And the two pregnancies were so early like two to three weeks that I could just use tablets." She said in part.
However, following the backlash that followed the revelation, Phyna has now debunked her original claim of having had two abortions.
In an interview with Nollywood actor, Uche Maduagwu, she explained that the whole abortion drama started as a simple joke after a troll made an unflattering remark about her on Twitter.
Listen to the audio below,