Big Brother Titans housemate, Jaypee, has caused a stir online after revealing she's being romantically involved with seven men.
The 26-year-old Nigerian, who was introduced as one of 20 housemates on the new reality TV show on Sunday night, January 15th, made the rather shocking revelation as she introduced herself in the house to the other housemates.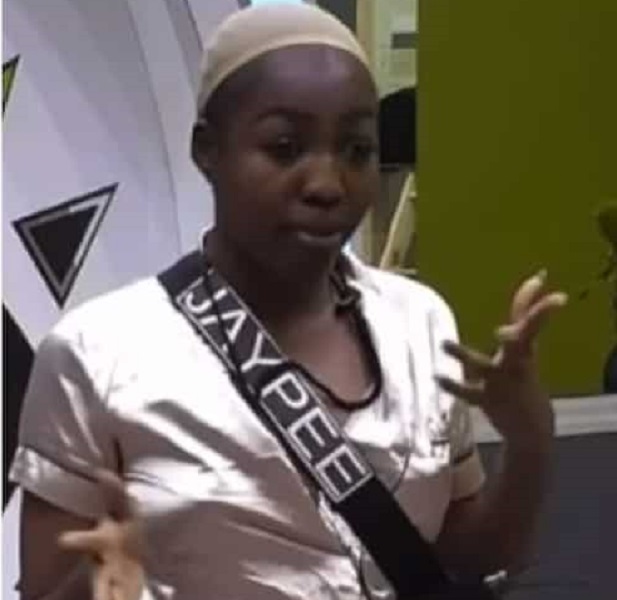 According to Jaypee, out of the seven lovers she is committed to, two are her favorites.
In her words,
"I have 5 to 7 men on my roster, they are mine to do with as I please. 2 of them are my favorite."
She explained the reason for her decision to date seven men at the same time, saying it was to change the narrative that only men have the right to keep more than one partner.
She further revealed that she has lived her entire life with her single mother and six brothers. And growing up, she didn't have a good impression of men, hence her decision to date seven men.
Watch her speak below,
Her revelations sparked a flurry of reactions from social media users. See some comments as you scroll.
@wildcatgifty wrote: "Dem don start Dey lie!! 5-7 men oshi.. when do you get the time to handle that much plus hustle."
@elendaheke wrote: "Some things should just be kept private abeg. No one is a saint, yes but abegggggg there are some things one should just shushhhh on. Doesn't make you more woke than others. Tueh."