Nollywood actress, Bimbo Ademoye, has shared how she always had low self-esteem growing up and how it affected her and caused her to wet the bed as a teenager.
During a session with YouTuber, Hawa Magaji, Bimbo Ademoye opened up about her childhood, her career, and her self-esteem issues.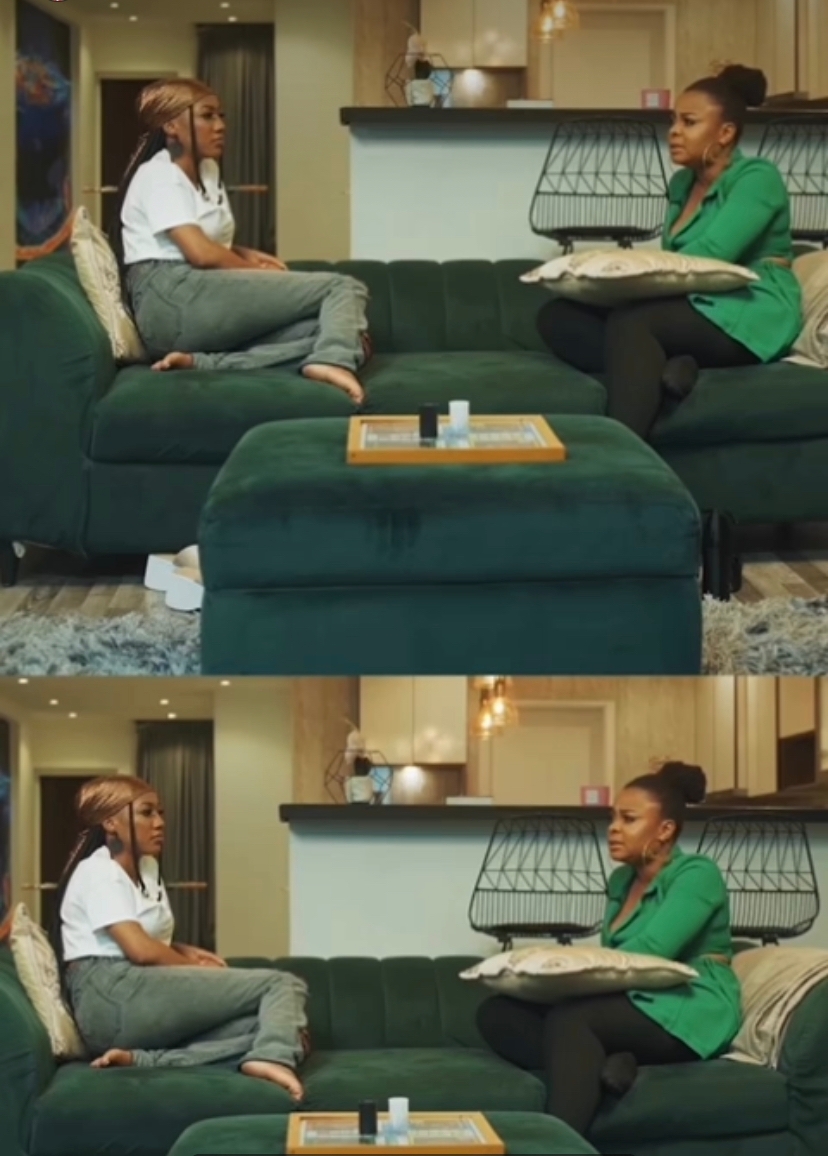 According to her, she was extremely uncomfortable around people, and growing up without her parents made her believe that no one wanted her around.
In her words:
"If I'm in a room with more than 10 people, I start to have an anxiety attack. I think my social anxiety came from having low self-esteem issues growing up, and not being with my parents. I grew up with this thought in my head that nobody wanted to be around me.
"I don't really like human beings because I feel like they are full of shit based on my experience. Most times I love to be by myself. I'd rather not deal with the hurt that people tend to bring. I'd rather just be on my own and just be around the few people that I've given access to me.
"I'm still dealing with that even at this stage. That's why I'm very close to my dad because [he] was very big on helping me with that. I wet the bed for a long time. I'm talking about SS2 and SS3. My dad laughed it off.
"My first ever acting gig, they told me they were going to pay me N12,500 and they were going to pay me six months after shooting. My dad paid for my shooting budget of N50,000 during the shoot."