Popular comedian and actress, Chioma Omeruah, known professionally as Chigul, has proudly announced that she got married as a virgin.
The 46-year-old comedian revealed she got married when she was 33 and had remained celibate until then, but the marriage broke up a year later.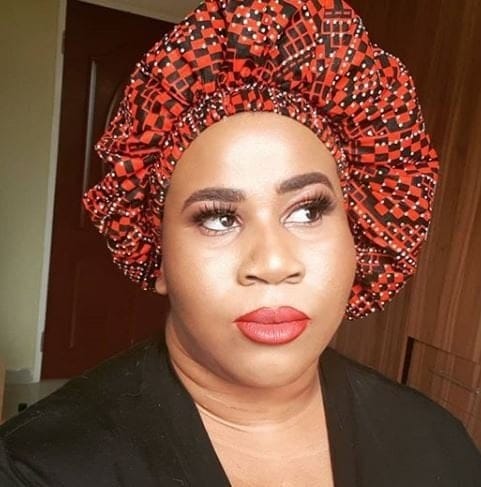 "We were not perfect, there were good days I won't lie. It just got to a place where we both didn't care anymore. I have been made to believe that it was my job to keep that afloat and the fact that it sank, I take on my head.

Would I have changed anything about it? No, because it happened for a reason. I'm happy it happened at one year with no children and no attachments. I married at 33, I married a virgin. That was my first ever anything and it was supposed to be special and last," she said.
While responding to Basketmouth's ex-wife, Elsie's advice to Nigerians to stop "marital shaming" of women, Chigul agreed that society puts a lot of pressure on women when it comes to marriage and having children.
She recalled being advised by people to have a child to save her marriage.
"Someone told me, just born one hold am. I was like are we playing cards? Hold am Kwa? Hiaaaan! Nigerians are too forward", she wrote.