Controversial media personality, Daddy Freeze, has claimed that the scripture is not against engaged couples having sex.
He said this while responding to claims that Nollywood actor, Alex Ekubo, refused to be intimate with his ex-fiancé, Fancy Acholonu during the 5 years of their relationship because of religious reasons.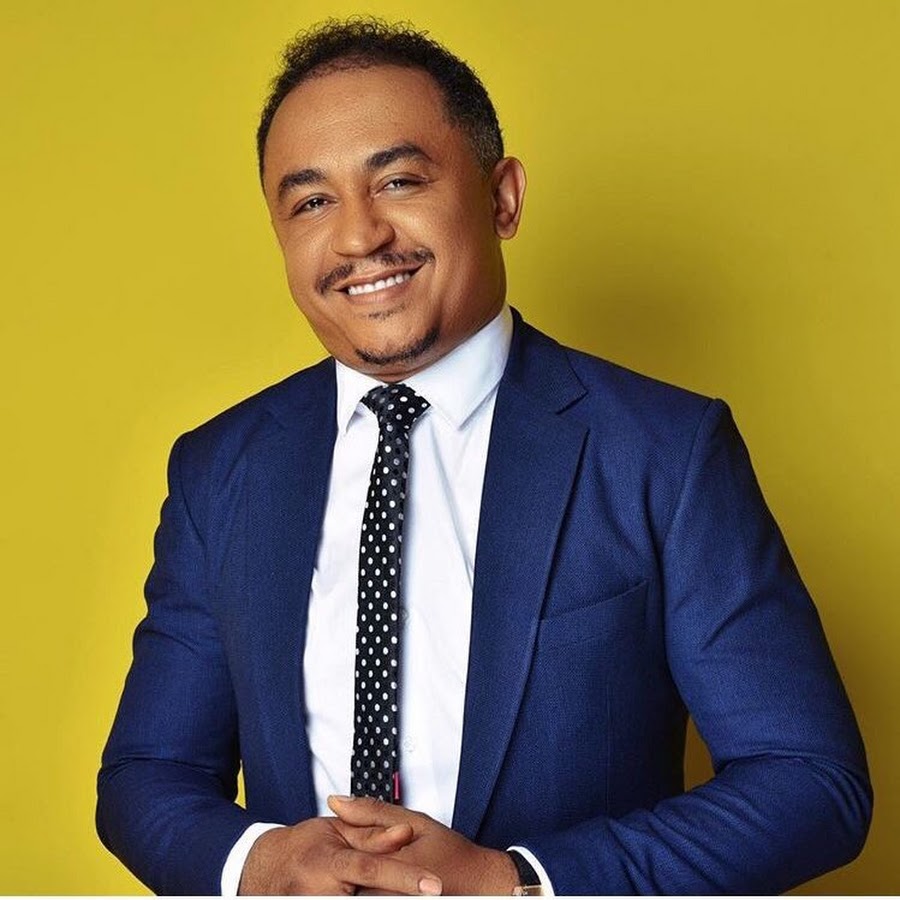 Daddy Freeze questioned how a couple in a committed relationship could not be sexually intimate for five years because of religious reasons.
He added that it is not a sin because the scripture does not consider "concubinage, polygamy, or a betrothed or engaged couple engaging in sexual intercourse" as sexual immorality.
According to him, the word "fornication" arose out of the ignorance of those who transcribed the original Greek word for prostitution into English.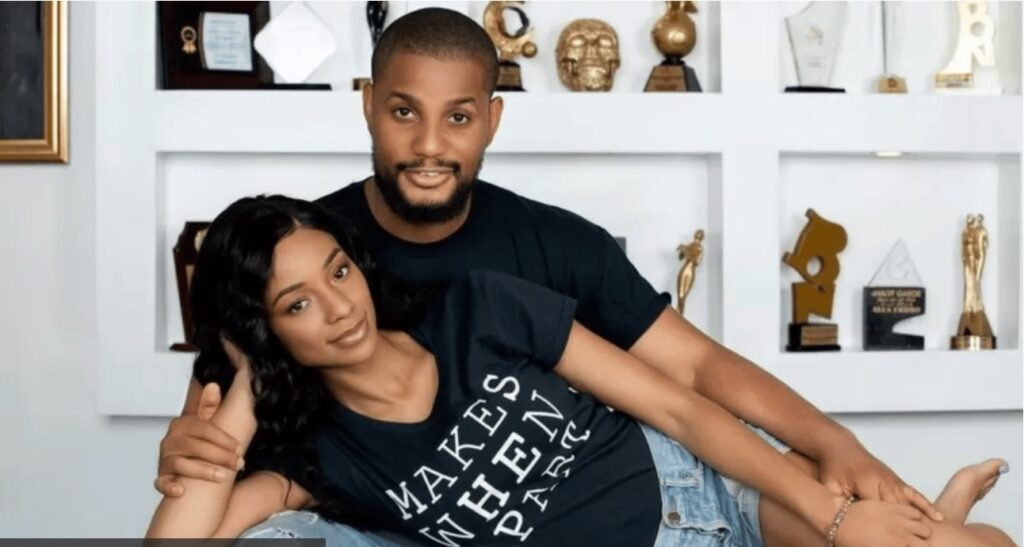 The controversial OAP wrote,
"How can you be in a committed relationship for 5 years and not have intercourse? The scriptural punishment for a man having intercourse with a virgin is that he must marry her.
(Exodus 22:16).
The church's concept of fornication was based on a mistranslation by King James, of the Greek word
'Tropveig' which meant sexual immorality. An engaged or betrothed couple having sex was not considered immorality.
~FRZ"

"The word fornication was created by the authors of the King James Bible, borne out the ignorance of the linguistic expression of the original Koine Greek word 'topveia'; which, in a more linear perspective meant prostitution, while in a broader scope s3xual immorality.
Never in the history of scripture, has concubinage, polygamy or an engaged or betrothed couple having intercourse been referred to as sexual immorality.
The scriptural penalty, according to the law of Moses, for having intercourse, is paying the bride price and marrying the Virgin. There is nowhere in scripture, where Christ adjusted this particular law. So if your intentions are pure and you are going to marry the person you are doing it with, then I struggle to see what the problem is.
Exodus 22:16 –
New International Version
"If a man seduces a virgin who is not pledged to be married and sleeps with her, he must pay the bride price, and she shall be his wife."
See his post below,