Former Nigerian Senator, Dino Melaye, has threatened to sue an anonymous blogger who allegedly accused him of having an affair with two Instagram influencers.
The controversial blogger caused a stir on Tuesday night after posting a photo collage of the politician, Ashmusy and Nons Miraj, while hinting at exposing their escapades.
"
I like fine fine pictures Sha 
HARD WORK UNDER DINO NO BE SMALL WORK OO
I DEY COME", the handler captioned the photo.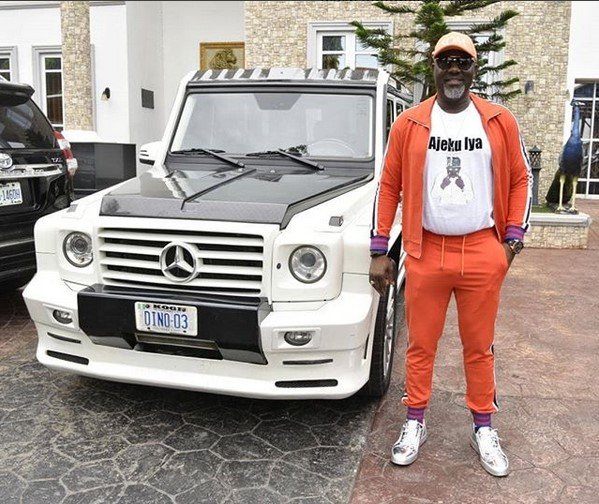 The post came shortly after media personality, Nedu Wazobia, revealed that he walked in on two popular Instagram celebrities having a threesome with a rich man in a hotel in Abuja.
In an apparent attempt to reveal the identities of these celebrities, the controversial blogger posted the photos, claiming that Ashmusy and Nons Miraj were the ladies and Dino Melaye was the rich man.
However, Ashmusy has since denied having any relationship with Dino, stating that they have never met.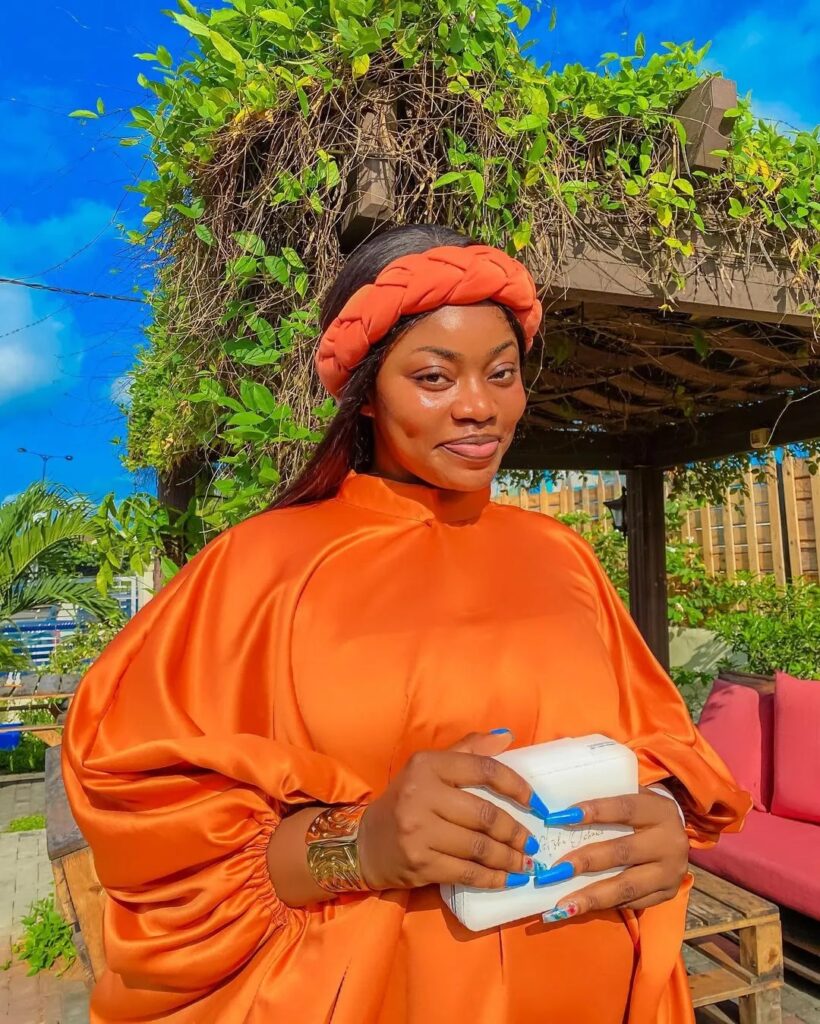 Dino has also taken to his Instagram page to debunk the report, saying that he doesn't know Ashmusy and Nons Miraj. He also threatened to sue the anonymous blogger for spreading a false rumor against him.
He reposted the post and wrote,
"I will sue you this time. Will locate you. I don't know any of these ladies. Agent of APC. You will not get away with your lies and unfounded story this time. You just dialed the wrong number. Apologize within 24 hours or face the consequences."
See below,