Billionaire heiress and singer, Florence Otedola, better known as DJ Cuppy, has finally responded to the recent drama involving her fiancé, Ryan Taylor.
According to reports, Ryan has reportedly been dating British influencer, Fiona Michelle, just before he proposed to DJ Cuppy.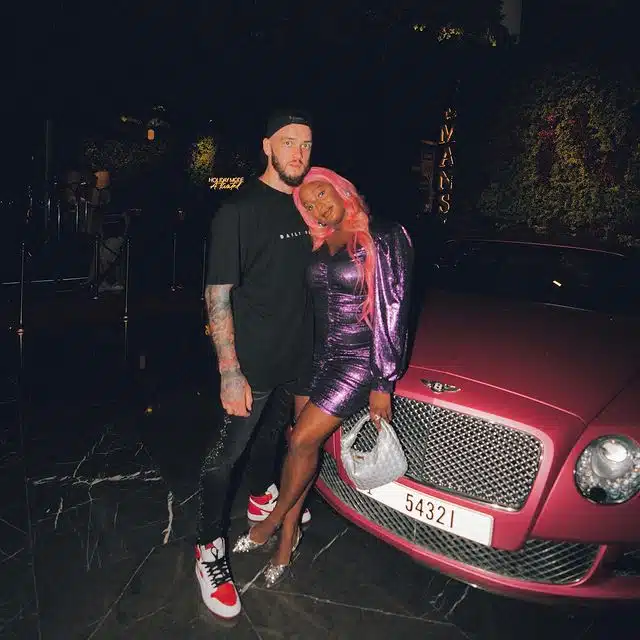 A video that made the rounds on social media and was shared on TikTok by Fiona Michelle in November captured romantic moments with Ryan Taylor.
Despite Ryan Taylor's face being hidden in most of the videos that were shared on social media, the tattoos on his body match those of the boxer.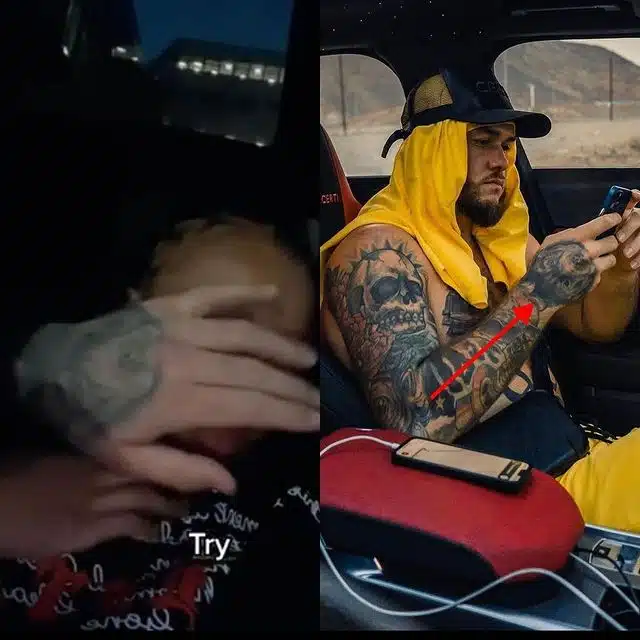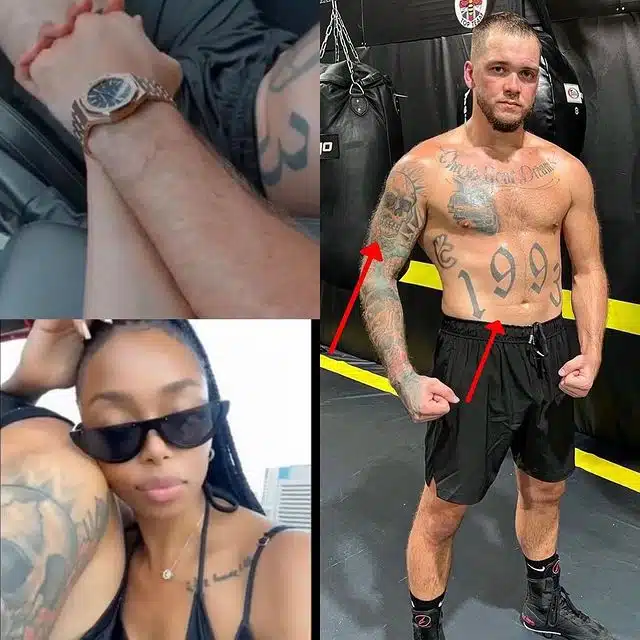 However, this has caused mixed feelings among DJ Cuppy's fans about the status of her relationship, which she has become fully invested in through her public displays of affection.
Dj Cuppy took to the microblogging platform, Twitter, to reassure her fans that her relationship is still going strong by tagging a perfect love story as cliché. In her opinion, a love story would be boring without drama.
Who wants that "perfect" love story anyway? 🥱 Cliché.

— Cuppy (@cuppymusic) December 11, 2022