Popular Nollywood actor, Alex Ekubo's ex-fiancee, Fancy Acholonu, has taken to social media to reveal that she never referred to him as gay.
The US-based Nigerian model – who called off her marriage to Alex in 2021 – has made headlines again after publicly apologizing to the actor on social media, saying she still loves and misses him, and then turned around to announce that she was forced to apologize.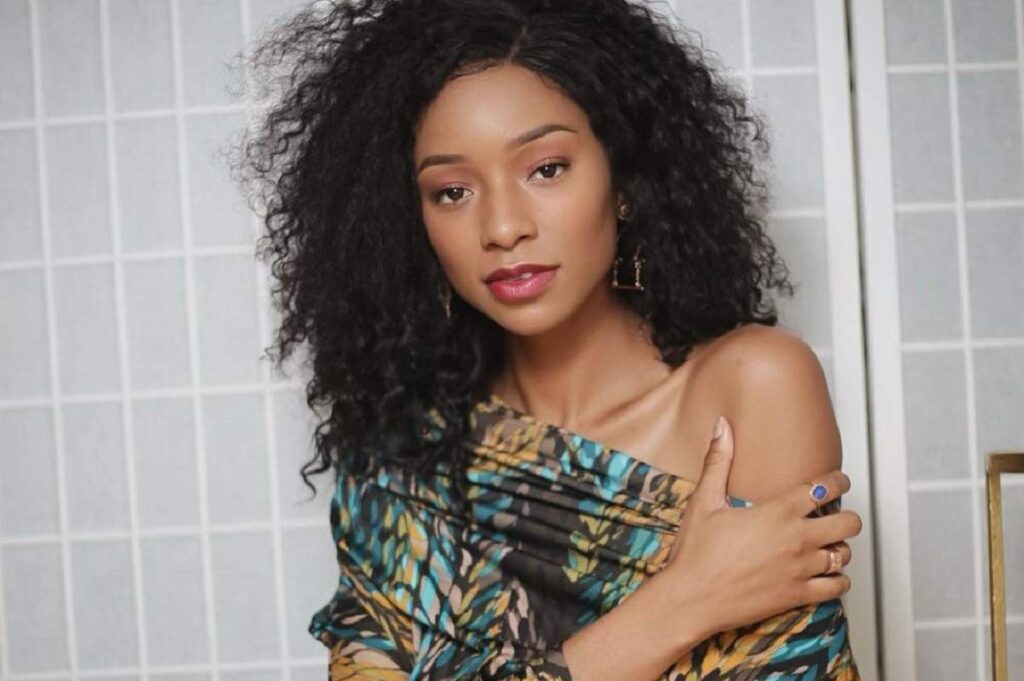 In a recent interview with blogger, Stella Dimoko Korkus, Fancy Acholonu admitted that she never spoke out about Alex Ekubo's sexual orientation.