Korra Obidi's sister, Nancy Umeh, and her husband recently accompanied the dancer to drop her children off at her ex-husband, Justin Dean's home and they shared the moment on social media.
It is worth recalling that Korra Obidi and her ex-husband, Justin Dean, recently finalized their divorce and the dancer won custody of their two children, June and Athena.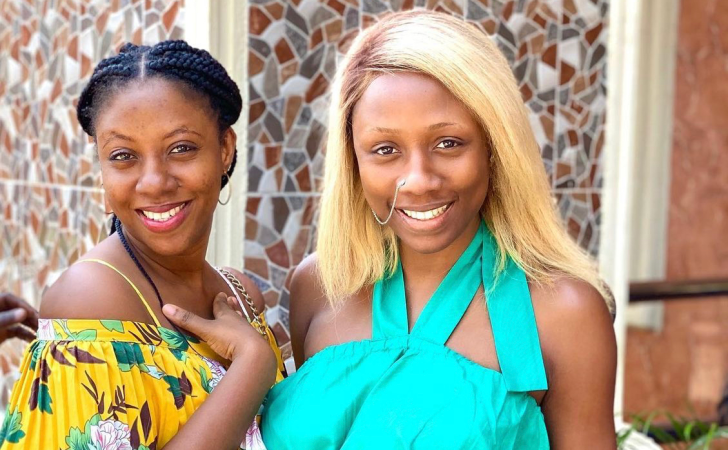 The pair (Korra Obidi and Justin Dean) have also found a way to peacefully co-parent, as the dancer often takes the children to their father's house to spend time with him as well.
During June and Athena's recent visit to their father's house, their mother was joined by her sister, Nancy Umeh, and her husband.
Nancy, who was live on Facebook the entire time, gave her fans and followers an update on the visit, including some light drama that ensued when they arrived at Justin Dean's house.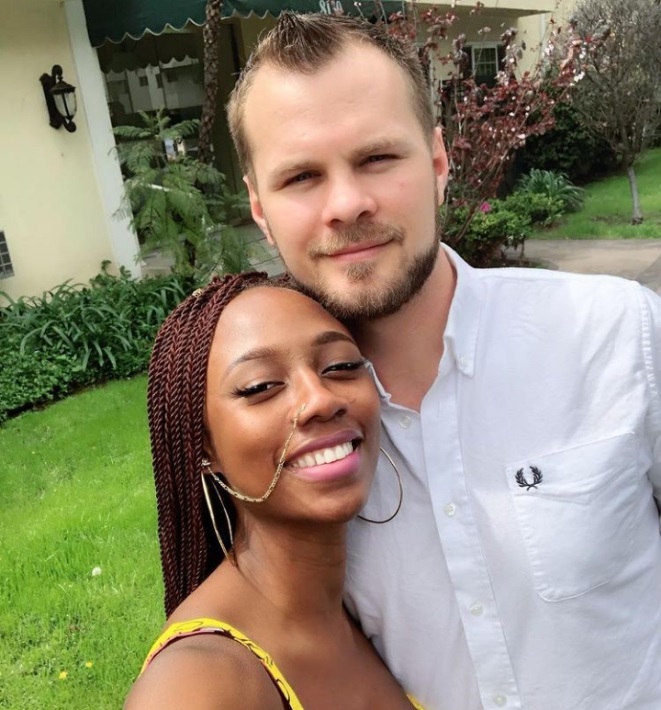 After arriving at Justin's house, Nancy's husband could be heard in the video urging his wife to follow him to greet their ex-in-law.
However, Nancy flatly refused, insisting she would stay in the car. According to her, she might act differently if she comes down to greet Justin.
"If I come down I might just give someone a big blow", she told her husband.
Korra and her sister's husband then got out of the car to hand the children over to their father.
After leaving Justin's house and returning home, Korra and her sister were later seen in the video teasing Nancy's husband, calling him a "traitor" for exchanging pleasantries with Justin.
Watch the video below,