May Edochie, the first wife of popular Nollywood actor and politician, Yul Edochie, took to social media to share a cryptic post.
The mother-of-four, who is believed to have been at odds with her husband, Yul Edochie, since he revealed actress Judy Austin as his second wife, recently shared a post about "Going Back".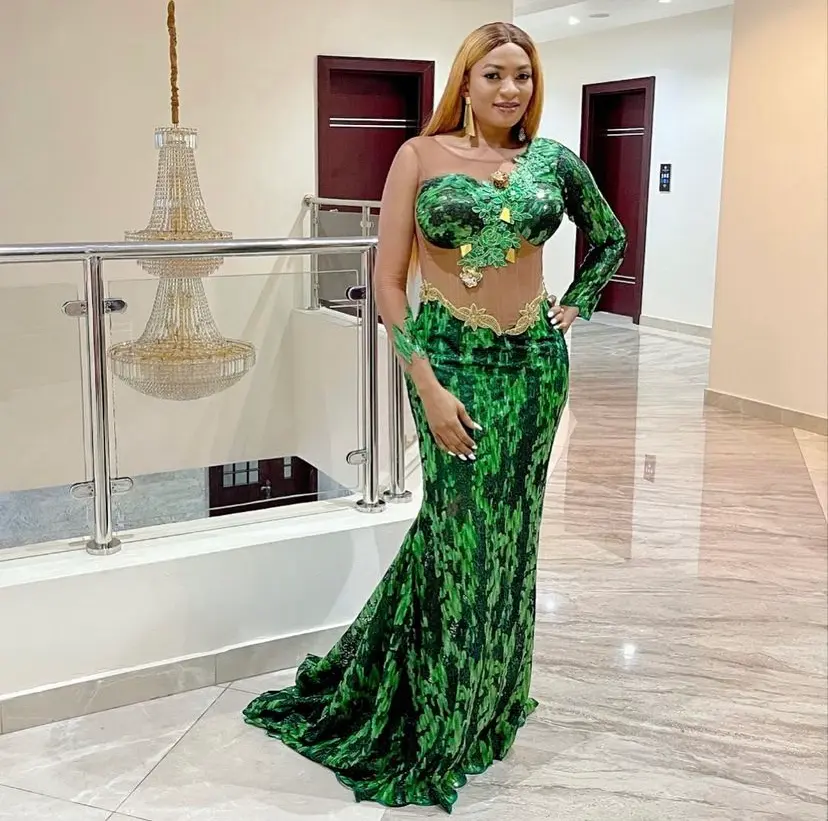 Keep in mind that since Yul Edochie made his marriage to a colleague, Judy Austine, public, May has maintained her position that she will not be forced to accept polygamy and that she will not agree to be counted as a wife.
Also, May's husband, Yul, has disappeared from a series of family photos she recently shared on social media, further fueling speculation that all is not well between them.
However, in a recent post shared on her official Instagram page, May Edochie said she would like to go back. "I want to go back," she wrote.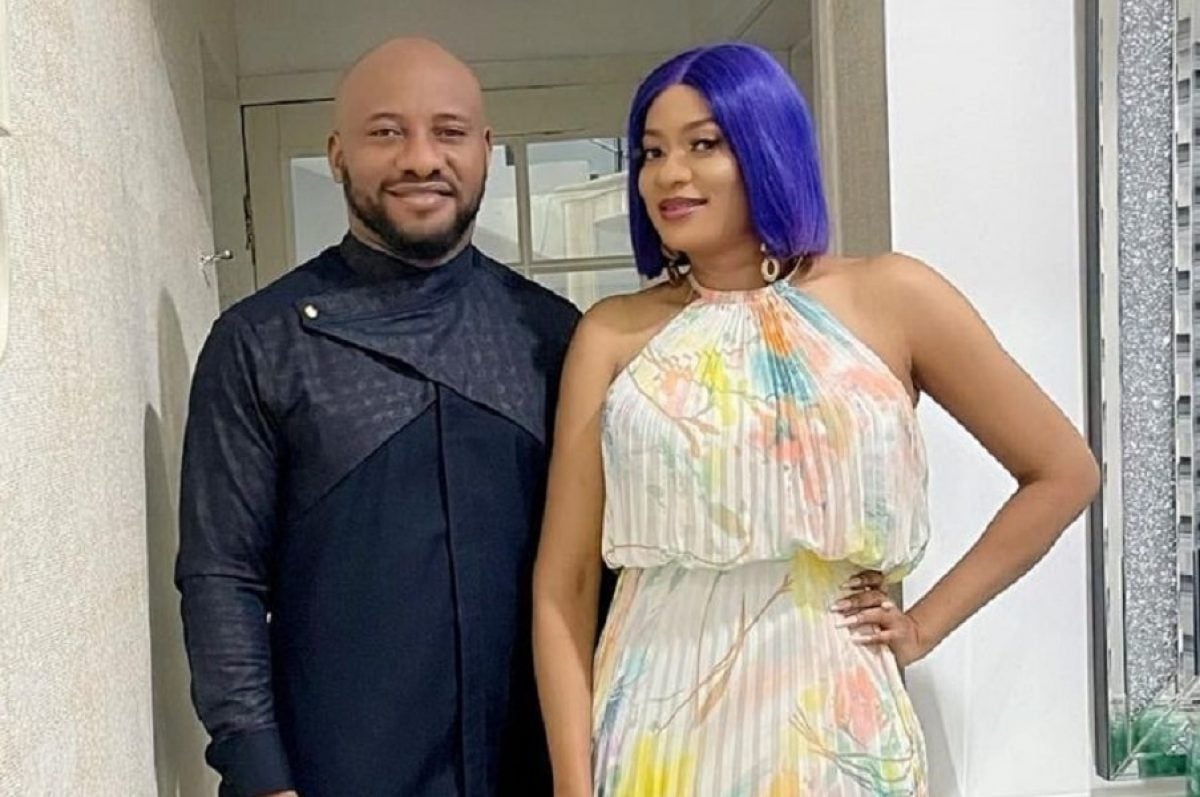 Although the phrase "I wanna go back" is supposed to be a song's lyrics, it has sparked debate among social media users who wonder whether she means reconciling with her husband and finally accepting his second wife.
In response, an Instagram user @Cynthiabenson, wrote: "Where, please? I hope that's not what I'm thinking?"
@obinnajohnwine wrote: "Go back to ur husband before is too late if u like dey there d ping na u sabi".
@dadadelichtenstein wrote: "Stop letting them brainwash you and control your minds. Time to wake up! Put on the full armor of God and pray to God for protection, wisdom, and discernment
".