"I Had An Unpleasant Experience That Left Me Shocked" – May Edochie Shares Days After Husband, Yul Edochie Declared Himself A Proud Polygamist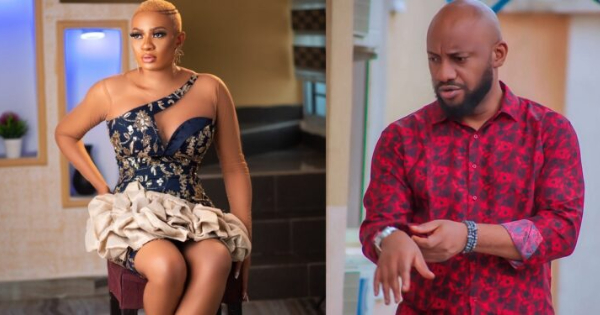 May Edochie, the ex-wife of popular Nollywood actor, Yul Edochie, has described an unexpected and horrifying event that left her amazed.
Taking to her official Instagram page, May Edochie revealed that on Monday, December 19, she had an uncomfortable experience that shocked her.
She wrote;
"Yesterday, I had an unexpected and unpleasant experience…. I was shocked to the core.
But you know what they say, "Life has got a lot of twists and turns, hold on tight, and off you go". So I'm wishing y'all a beautiful morning and a fruitful day ahead."

She shared this without details just days after Yul Edochie openly stated that he is a proud polygamist.
The Nollywood actor claimed that God gave him the green light to cheat on his wife and eventually marry his baby mama, Judy Austin.
In his words;
"I'm a very proud Polygamist. With my full chest. Read Exodus 21 vs 10.The Bible acknowledges Polygamy. It is my destiny. God directed me to do it. So I can give my son a proper identity. Therefore it came with many blessings,
Blessings for me, blessings for my wife Queen May to calm her down cos as a human being she'll definitely not be happy about it, and blessings for my wife Judy as well. I'm a very solid man of God with so much grace. You may not understand my life and say negative things about me, but I won't blame you. It's my life, not yours. So you're not supposed to understand it.
Dear Lord, I acknowledge your abundant blessings in my life, and in my family and I just want to say. THANK YOU, LORD. My mouth will forever testify to your goodness. May your Mighty Name be praised forever and ever, Amen."
Singer Davido Reacts After Cheque 'Disrespected' His Wife, Chioma In Viral Video (Watch)
Nigerian superstar singer, Davido, has reacted after his junior colleague, Cheque publicly apologized over a viral video in which he appeared to disrespect his wife, Chioma.
Cheque, a Nigerian singer-songwriter whose real name is Akanbi Bamidele Brett, sparked widespread internet reactions a few days ago after posting a freestyle video.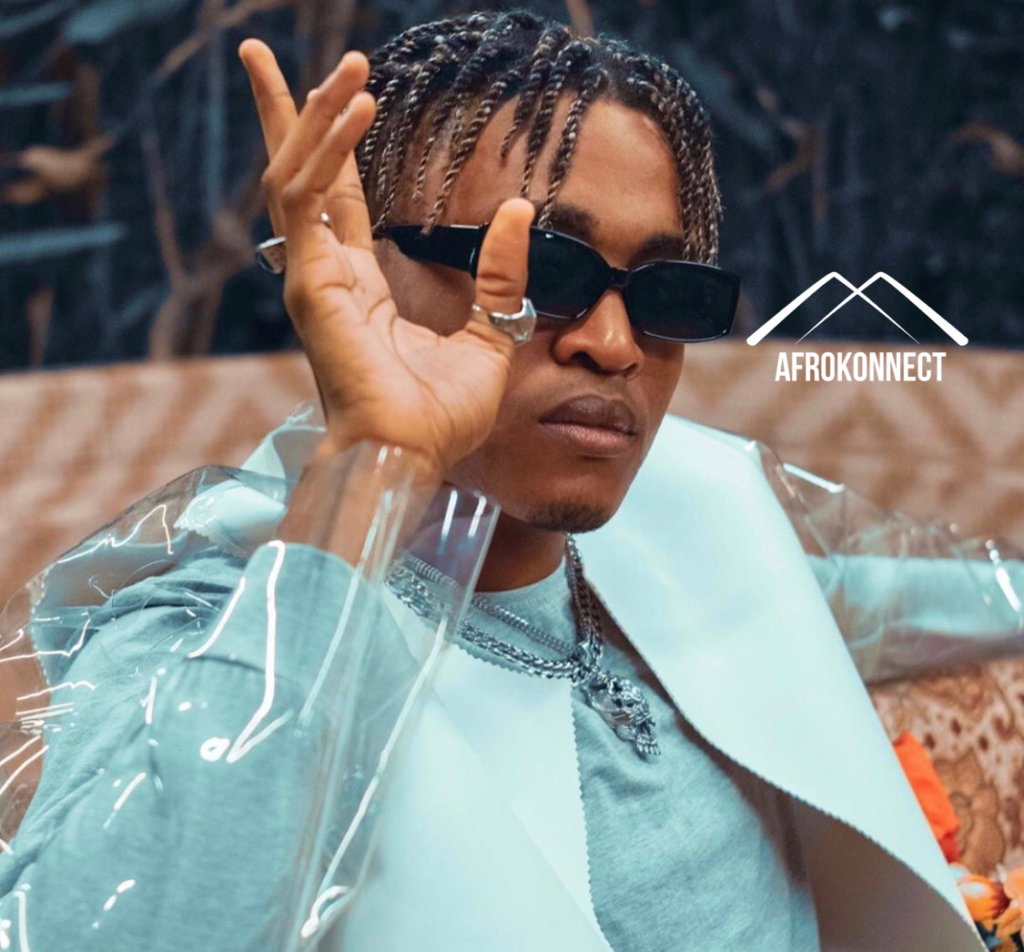 In the video, Check could be seen apparently admiring Davido's wife and Chioma's photos on his phone while he sang her a love song to her.
He had slid past Davido and his wife, Chioma's pictures, and when he got to a photo of Chioma alone, he zoomed in on it and continued singing.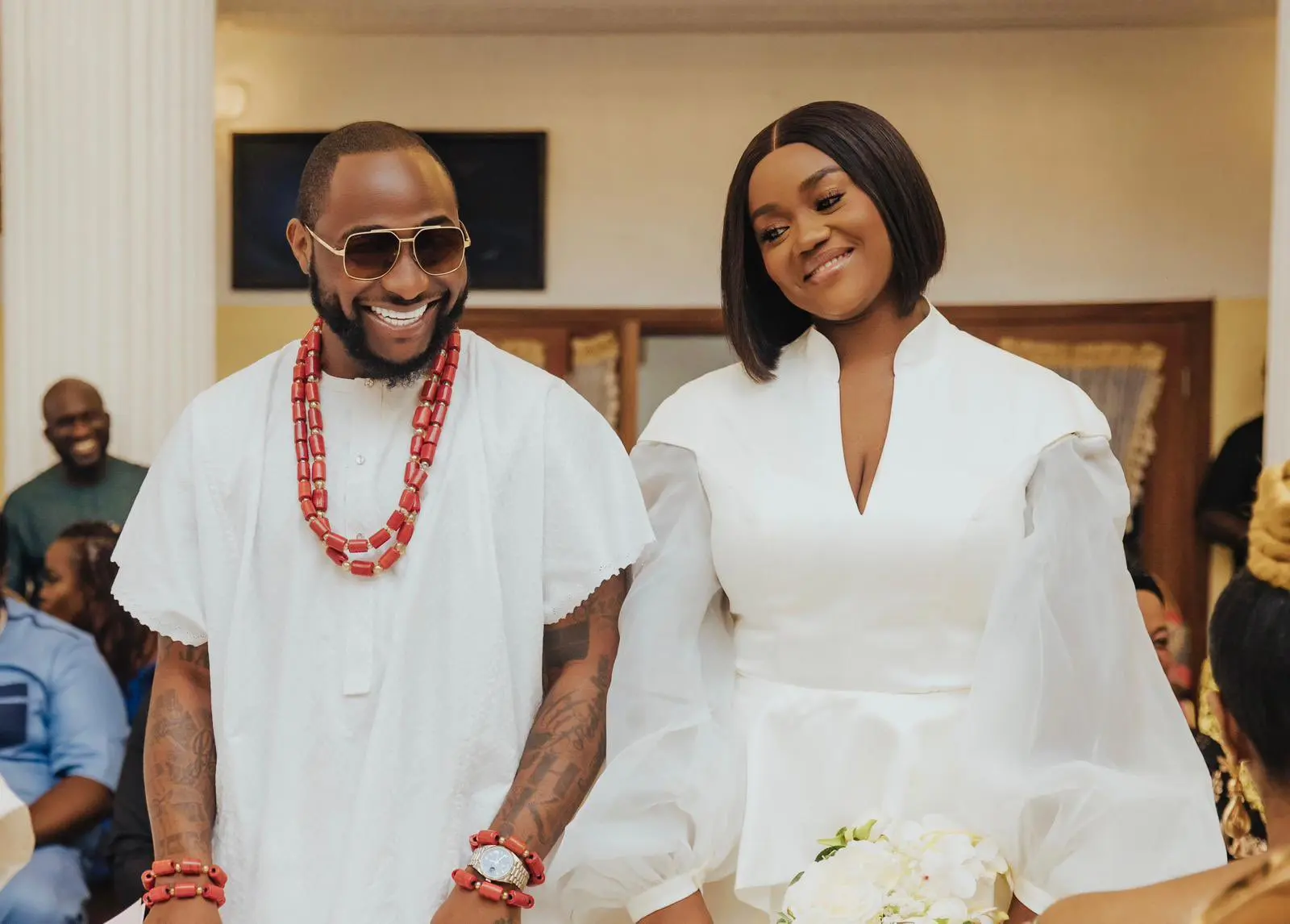 The gesture sparked controversy among fans and followers, with many saying it was disrespectful to zoom in on Chioma's photo and sing to her.
As you scroll, check out some of the reactions that followed the video.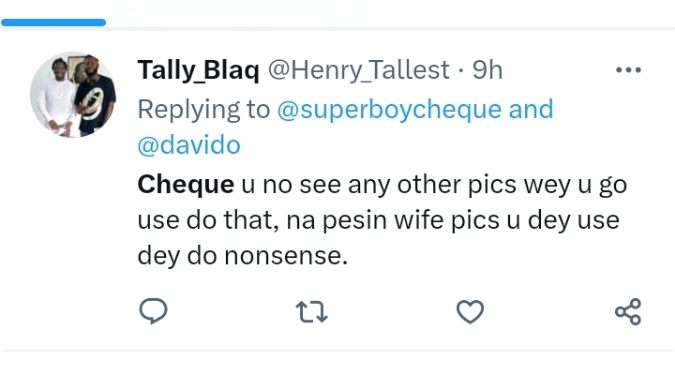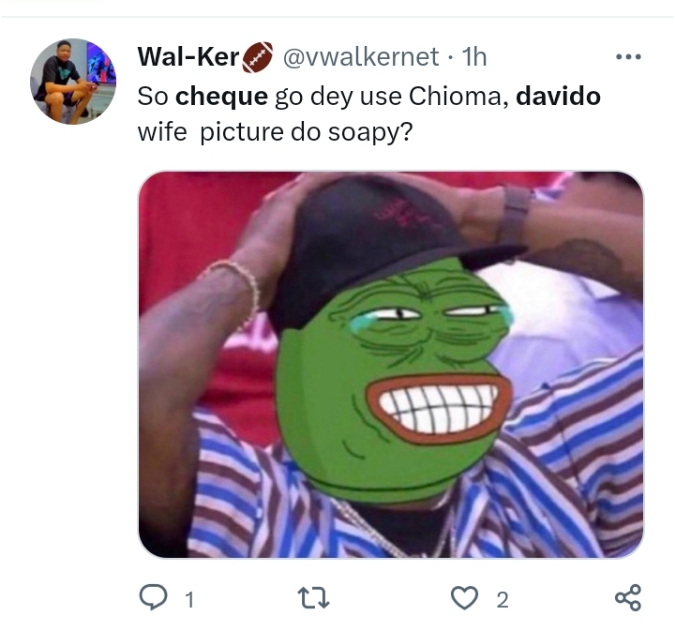 Following the backlash, Cheque deleted the video and apologized to Davido on his Twitter account, saying he meant no disrespect.
"Never meant any form of disrespect to Davido. baba has been there for me anytime I need am, even on Zoom remix. I no just reason am well before posting. Thank you and love you big bro .. OBO", he wrote on Twitter.
In response to Cheque's public apology, Davido quoted the tweet with a love emoji, expressing his acceptance and forgiveness.
See below,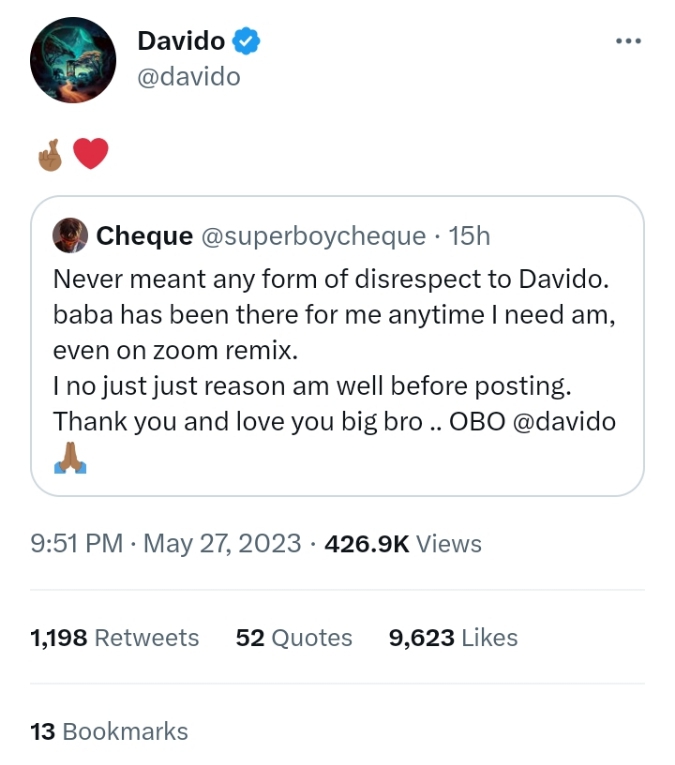 Watch the video he shared below,
"Why I Ran Away From My Family, Changed My Identity" – Actress Chacha Eke Recounts Terrifying Episode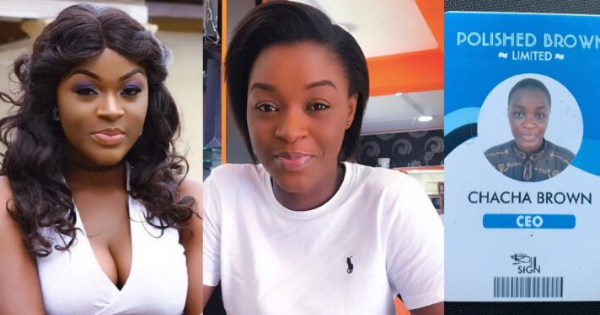 Popular Nollywood actress, Chacha Eke Faani, has shared her experience of a horrific "manic episode" she went through a year ago.
The talented actress – who recently celebrated her 10th wedding anniversary with her husband, Austin Faani – opened up about her mental health struggles in an Instagram post on Friday, June 2.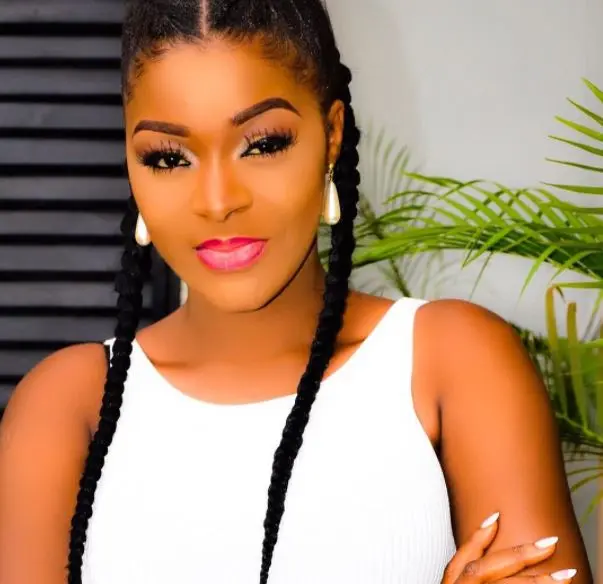 She revealed that she had her scariest episode around this time last year when she woke up at 3 am and felt unsafe at home.
Chacha Eke revealed that she was given a fake ID in a desperate attempt to run away from home during the manic episode, which she says lasted for months.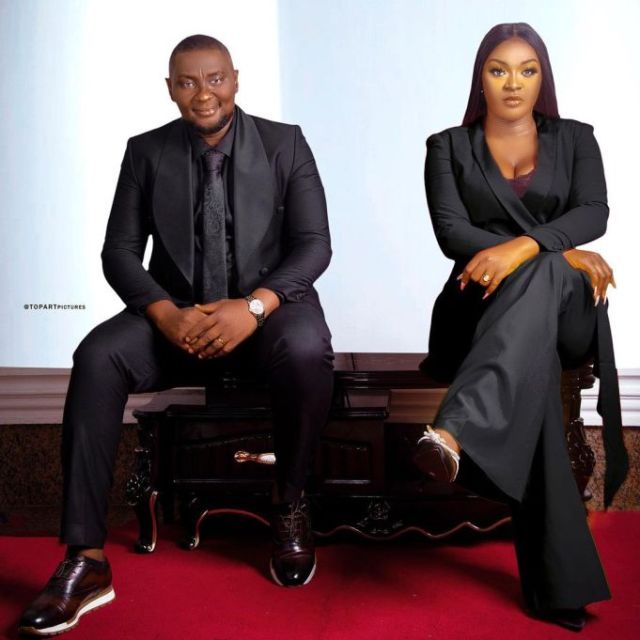 In her story, Chacha Eke revealed that she walked to a parking lot in Asaba at 3 am and then drove to Lagos. She spent days wandering the streets, hotels, and beaches of Lagos. Eventually, she used the fake ID to travel to Ghana by boat.
Luckily, with the help of an employee named Esther from First Bank Plc in Ghana, Chacha Eke was able to regain her memory. Esther recognized her and helped her remember her true identity and home.
Read her full story below,
"Slide 1 photo was me by this time last year-1st June 2022. I was in the middle of a manic episode that lingered for months. One day, I woke at 3am feeling unsafe and ran vigorously to a nearby motor park. I travelled to Lagos from Asaba like a fugitive.

Loitered the streets/hotels and beaches in Lagos for days. It was a rough blend of schizophrenia, depression, identity crisis and bipolar disorders. Using this "made-up" Identity card of me from one of my imaginary companies; I headed for Ghana by boat. Clad in black jalabia, I kept moving. I passed border after border; terrified & unrecognized.

In that moment, I was a "Drifter". It was at First bank in Ghana through a lovely bank staff named "Esther" that somehow, I remembered me. I remembered home. Esther was an Angel the universe used to open my eyes to the reality I disconnected from. I began to make my way back home. It took days but I returned, albeit sickly & in denial. One year later, l'm thankful to have survived one of my craziest episodes ever recorded."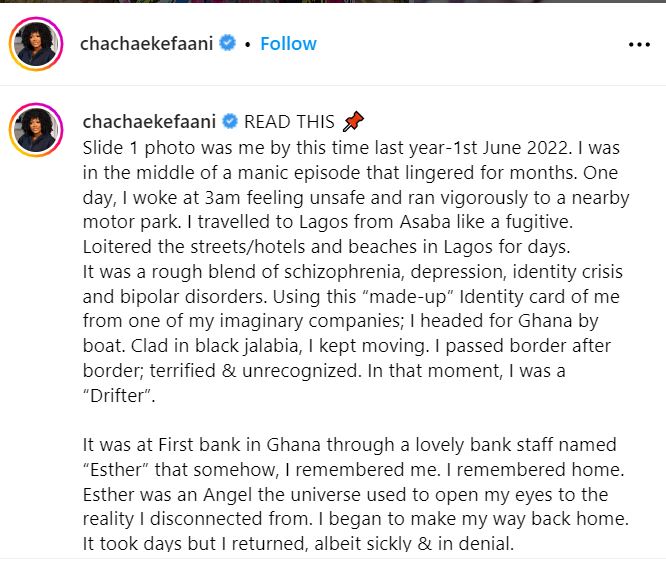 "Why I Am Impressed With Our Cleaner Who Stole Millions From My Dad" – Kiddwaya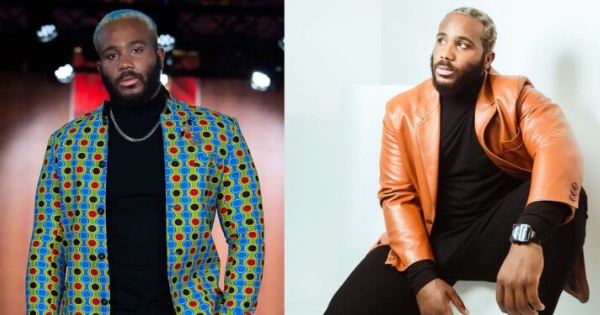 Big Brother Naija star, Terseer Waya, better known as Kiddwaya, has shared a shocking story about an incident involving a maid at his family's home.
The reality TV star expressed his respect for the domestic staff who cheated his wealthy father, Terry Waya, out of millions of naira.
The cleaner, who happened to be from Kiddwaya's home state of Benue, allegedly took a substantial sum of money from their home in Abuja and used it to build his own home in Benue.
The domestic staff's clever investment of the stolen money impressed the Big Brother Naija star. Kiddwaya discussed the event with his followers during a live Instagram session.
In his words;
"I have got this cleaner in my house in Nigeria; Abuja. He is from Benue State because I like to hire people from my home state.
So, as my dad was traveling. Obviously, we keep cash in our house. He [my dad] realized some dollars were missing. Only for us to find out that it was this guy from my own state that has been stealing for about a year little by little.
The guy stole enough money to build a house in his state. Now, two things, I'm slightly impressed that he actually invested the money into something that is going to benefit him and his family. For that reason, I'm not upset."
Watch him speak below,