Popular Nigerian singer, songwriter, and music executive, Don Jazzy, has said that he can't be committed to just one woman.
The music executive said so in a recent interview with media personality, Nedu, and his team on the "Honest Brunch" podcast, acknowledging that he's not the type of man to stick with one woman.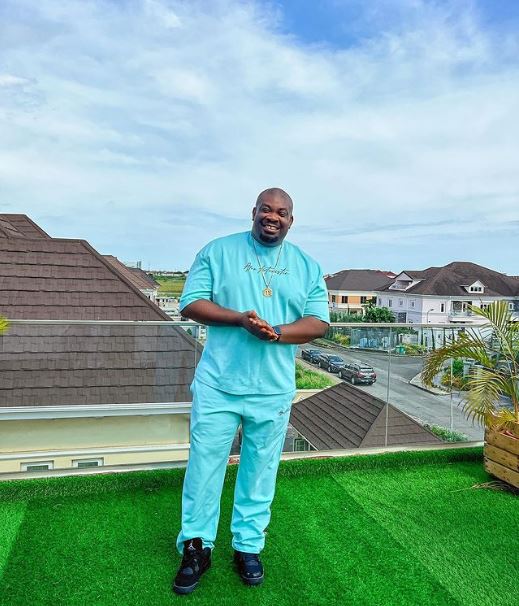 He noted that while that part of him might change when he meets his soulmate, right now, he can't be with just one woman.
"I wouldn't be able to process the fact that if I like this person every other person should go to hell. As of now, in my life, when that butterfly hits me like it hits you people when you fall in love, maybe I will then say every other person is f*cked and this is who I like". He said.
Watch him speak below,