Social media commentator, Daniel Regha, has expressed disappointment at Nigerian actors, Nancy Isime and Richard Mofe Damijo, for their roles in the new Netflix series.
Taking to his Twitter account, Daniel Regha said that they both have low standards for starring in a scene involving nudity.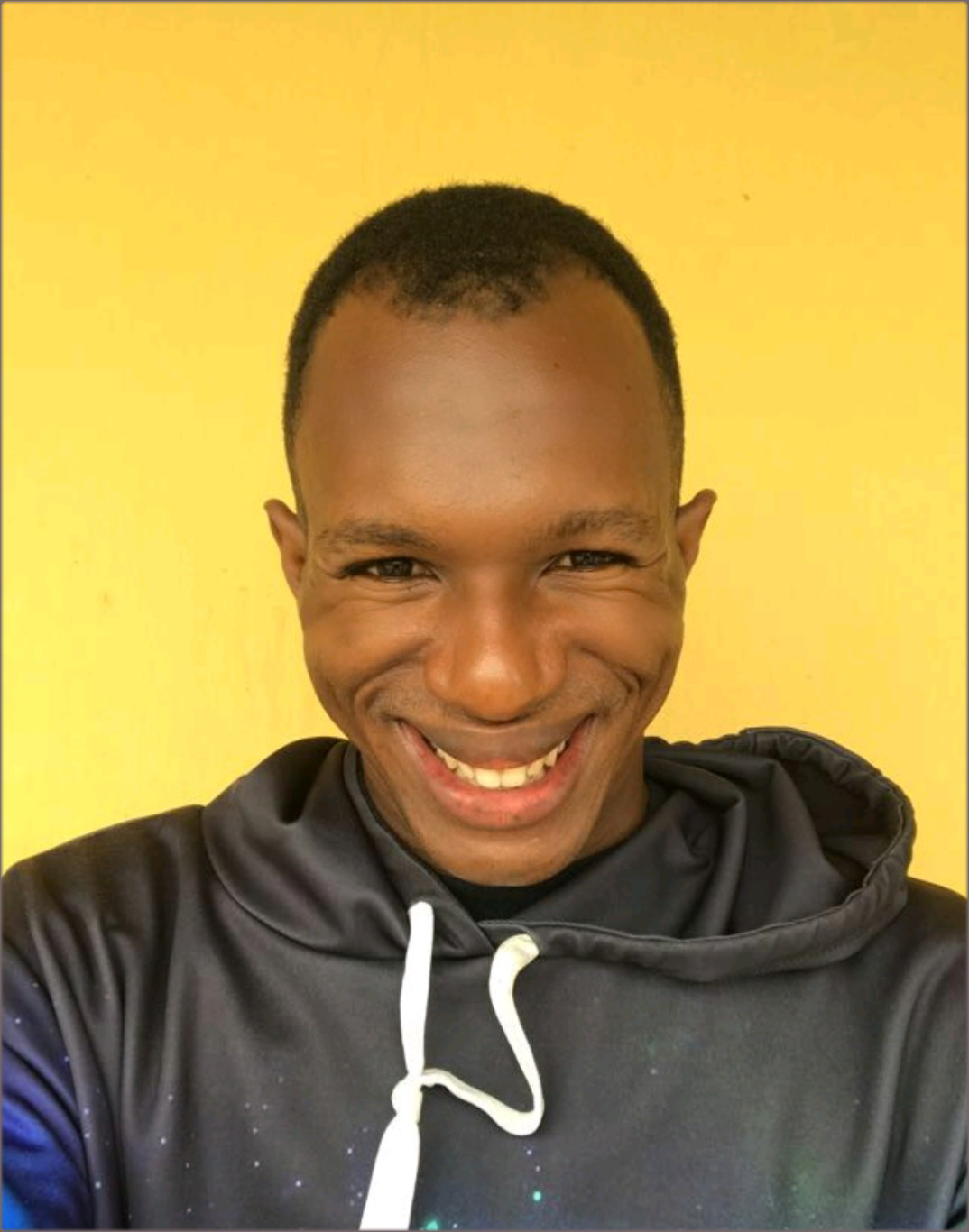 "Nancy Iseme belittled!ed herself with her role in the Shanty Town series, but one other person who was disappointing is RMD; As a husband & father, he shouldn't have acted such a role regardless of how much he was paid, or the publicity he might gain. Both have l¤w standards. No offense."
Earlier this morning, Nancy Isime took to her social media page to answer questions about her nude scenes in a new movie, Shanty Town.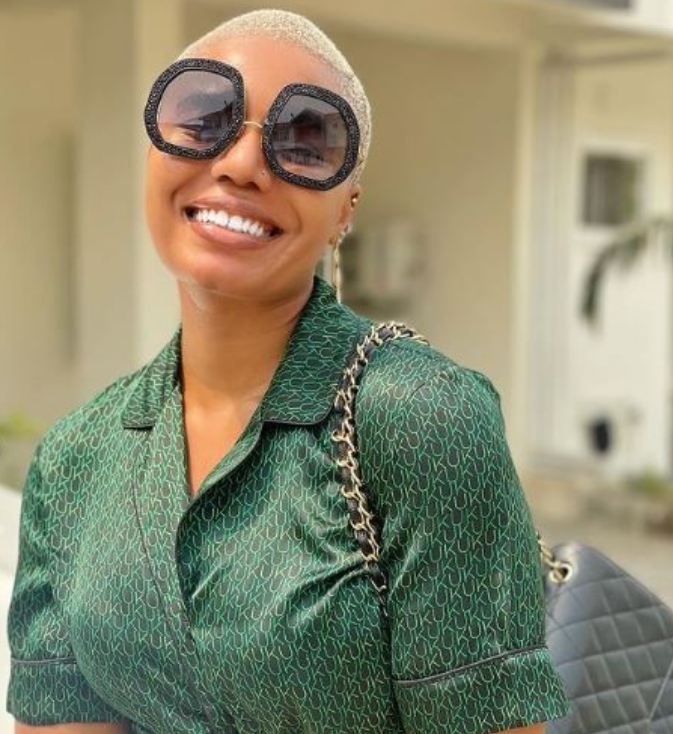 According to her, the intimate areas flashed in the film are not hers, but those of her "body double".
Sharing a photo of herself from the controversial scene, she wrote:
"Simmer down horny boys and girls
, I know those gorgeous body parts excite you but they sadly belong to my beautiful body double
Mine isn't that succulent
. Enjoy our beautiful masterpiece, get the message from each scene and Focus on the right Focus!
 Thank you so much for all the amazing reviews so far, I'm so glad y'all are watching and Loving Shanty Town
."