"We Didn't See This Part Of You In The House" – Netizens Reacts As BBNaija Star, Nengi Reveals She Suffers From OCD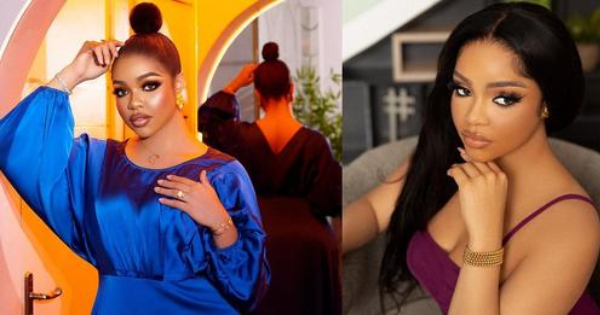 Big Brother Naija star, Nengi Hampson, has sparked backlash online after revealing she suffers from obsessive-compulsive disorder (OCD).
Nengi had complained on the microblogging platform, Twitter, about waking up at 3 am. to clean her kitchen and she attributed her weird cleaning schedule to OCD.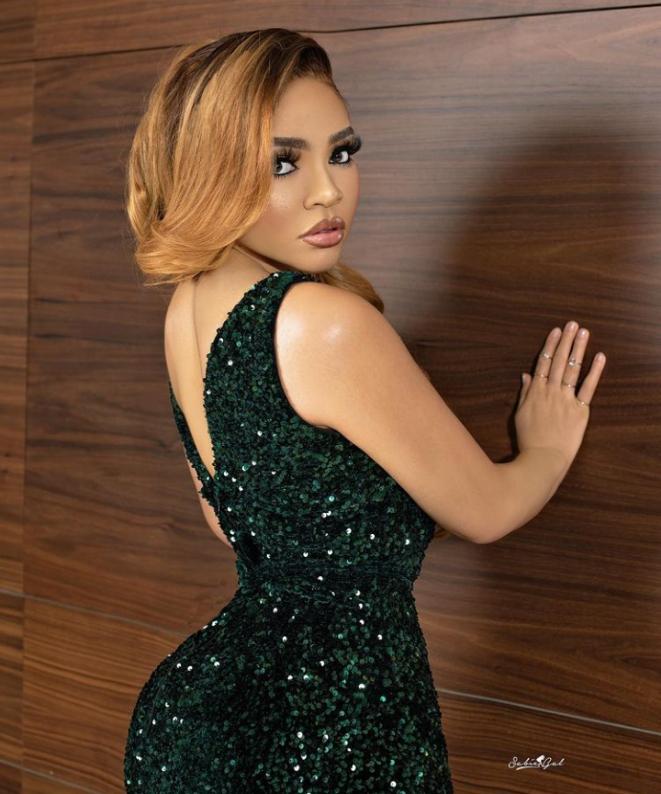 "My OCD got me cleaning my kitchen at 3 am smh", she tweeted.
My ocd got me cleaning my kitchen at 3am smh

— Nengi Rebecca Hampson 👑 (@nengiofficial) January 27, 2023
Obsessive Compulsive Disorder (OCD) is a chronic mental illness that causes repetitive unwanted thoughts or feelings (obsessions) or the urge to do something over and over again (compulsions).
People with OCD typically experience repetitive unwanted thoughts or obsessions that create an extreme urge to repeat a particular behavior.
A characteristic of OCD patients is their inability to tolerate a disorderly environment, or their fixation on maintaining order.
Nengi's tweet prompted a flurry of reactions from social media users, who suggested that the reality TV star probably thought OCD was a fancy word when she claimed to have it.
They argued that OCD is a serious mental illness that goes beyond waking up at 3 am. to clean.
In response, a Twitter user, @girlsucre1 wrote: "You don't know OCD until you're compelled to wash your hands with soap five times, not because five is your favorite number but because five evens everything out for you or something bad will happen to you."
@Ebubechi247 wrote: "Rebecca you do not have OCD, you're not even big on cleanliness cos if you were you wouldn't have been able to stay sane with those strangers for 72 days".
@mni___e wrote: "Ocd isn't just about cleaning. The way some people use it to chase clout, they forget it is a disease."
"Who's That?" – Ike Onyema Denies knowing Mercy Eke (Video)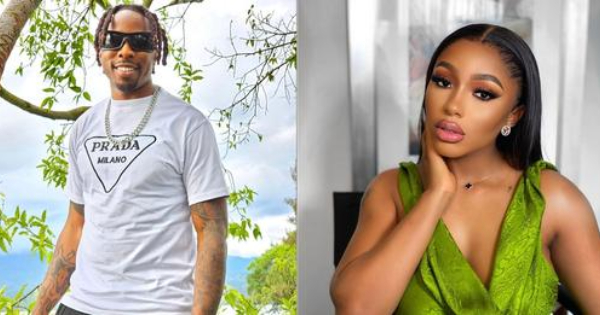 Popular BBNaija star, Ike Onyema, has jokingly denied knowing Mercy Eke when asked about the nature of their connection.
Ike Onyema was recently asked on a podcast show about his current relationship — possibly a friendship — with the Big Brother Naija season 4 winner.
He initially claimed that he didn't know Mercy Eke, but later admitted that they had lost touch since they didn't mend their relationship.
"After a while, things fell apart, and we stopped talking. It's not just about Mercy; it seems to happen with all my exes," Ike Onyema said.
Though he admitted that he was missing one at the moment, he also acknowledged that he lacked the ability to keep in touch with his ex-girlfriends.
Watch the interview below,
A few months ago, Ike Onyema narrated how different men opened up to him about sleeping with his girlfriend.He made the revelation while appearing as a guest on the latest episode of media personality, Nedu's Honest Bunch podcast.
According to him, different men, including one very influential figure, opened up to him about sleeping with his girlfriend.
Ike Onyema claimed that the men who slept with his girlfriend made fun of him by telling him about their sexual relations with her. (Continue reading)
Ex-BBNaija Star, Joseph Ada Is Dead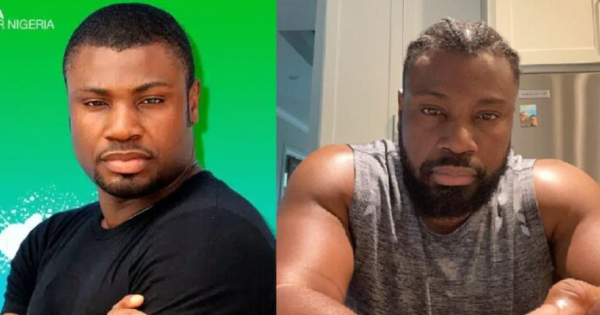 Joseph Ada, a former housemate on the Big Brother Nigeria reality TV show, now popularly known as BBNaija, has died.
Joseph, who participated in the first edition of the BBNaija show in 2006, is believed to have died on Wednesday, May 24 in Delare, USA.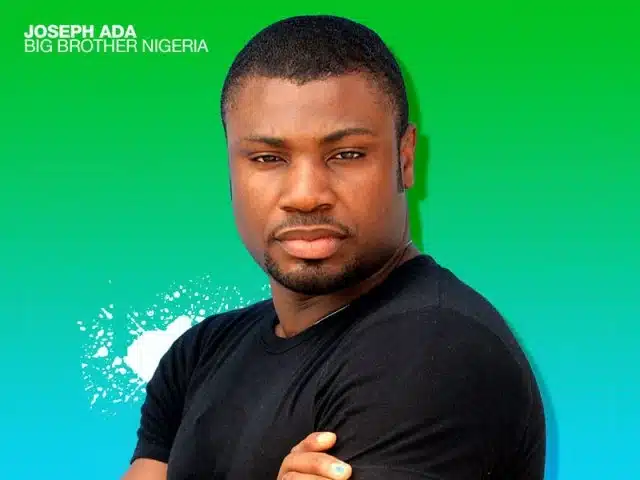 He was diagnosed with pancreatitis, which led to his early death. Joseph Ada, a former flight attendant with Virgin Atlantic, had relocated to the United States after the show.
He appeared on the reality show in 2006 alongside other housemates such as popular media personalities, Ebuka Obi-Uchendu, Maureen Osuji, and Gideon Okeke.
Earlier today, Big Brother Naija star and entrepreneur, Tacha, took to social media to express her excitement after first meeting with veteran actors, Pete Edochie, Kanayo O. Kanayo, and Victor Osuagwu.
The reality TV star recently met the Nollywood legends at the 40th birthday dinner party of Elizabeth Jack-Rich, the wife of billionaire Tein Jack-Rich.
Tacha, who attended the birthday dinner as a valued celebrity guest, met with the legendary actors during the event.
Overjoyed, the Big Brother Naija Star took to her social media page to share a video of her exchanging pleasantries with them.
In the video, Tacha can be seen asking Pete Edochie for a photo and praising the 76-year-old actor for his timeless looks. She also expressed her admiration for Kanayo O. Kanayo, mentioning that she grew up watching him on screen as a child and was fascinated by his youthful looks. (Watch the video here)
American Rapper, Cardi B Reacts To BBNaija Mercy Eke's AMVCA Outfit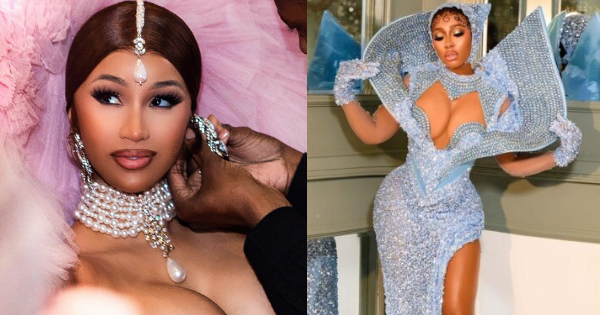 American rapper, Cardi B, has praised Big Brother Naija star, Mercy Eke's look at the 2023 Africa Magic Viewers Choice Awards (AMVCA).
The 9th edition of the Africa Magic Viewers Choice Awards (AMVCA) took place in Lagos on Saturday evening, 20th May. The glamorous event brought together many celebrities from the entertainment industry, all elegantly dressed in mesmerizing and exquisite fashion ensembles.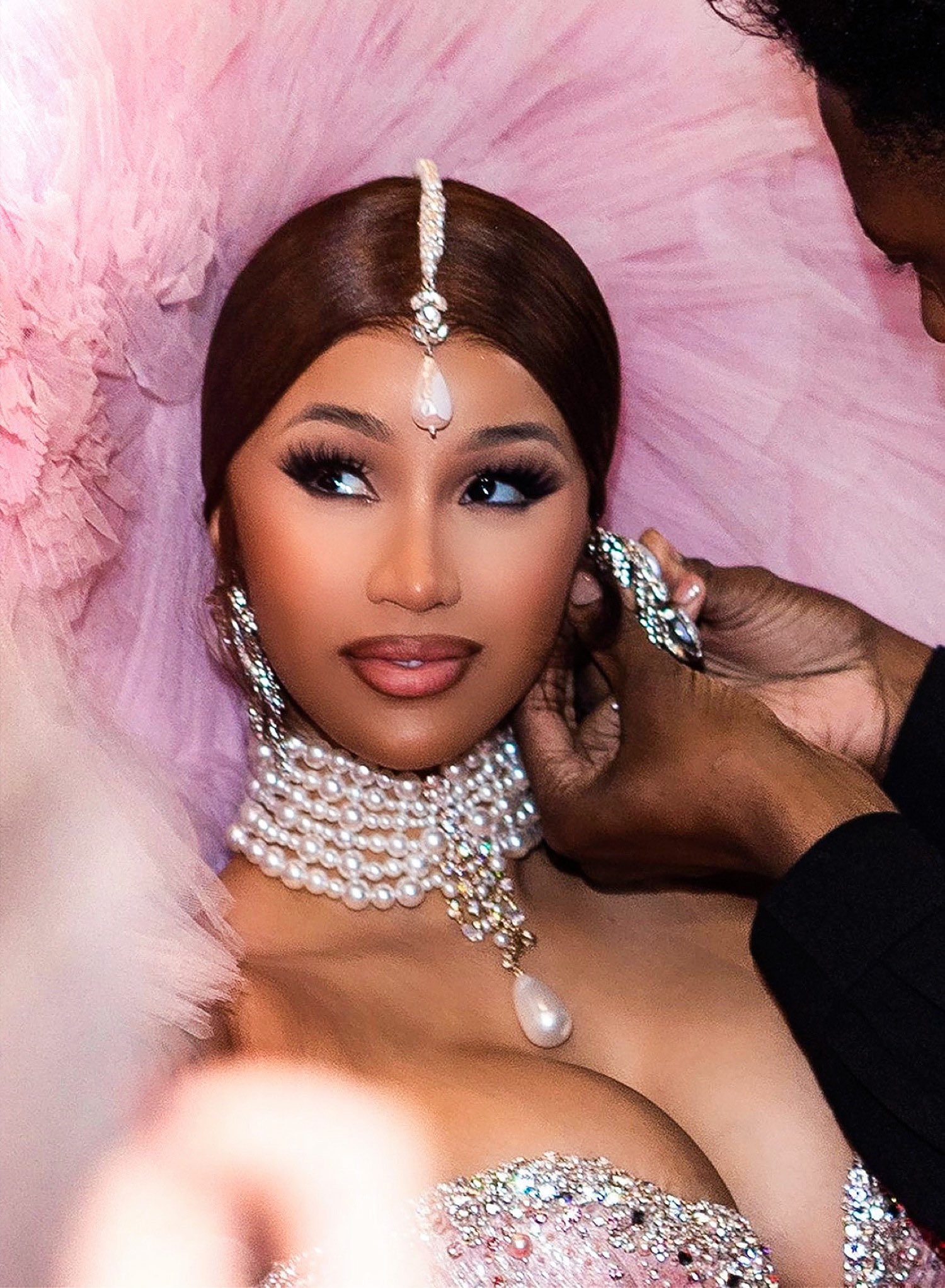 Reality TV star and entrepreneur, Mercy Eke recreated a look of American rapper Cardi B for the event, and she looked stunning.
Without a doubt, the Big Brother Naija season four winner was the center of attention in her stunning stone blue caped dress.
Interestingly, the dress caught the WAP singer's attention and she took to her Instagram Stories to express her admiration.
American rapper, Cardi B, has praised Big Brother Naija star, Mercy Eke's look at the 2023 Africa Magic Viewers Choice Awards (AMVCA).
She shared a photo of Mercy Eke wearing the dress and commented that she absolutely nailed the look.
See her post below,