A young Nigerian woman has taken to her social media page to thank her boyfriend for changing her life.
In a viral video that drew warm reactions from social media users, the lady revealed what she was like when she met her boyfriend and how he completely changed her life.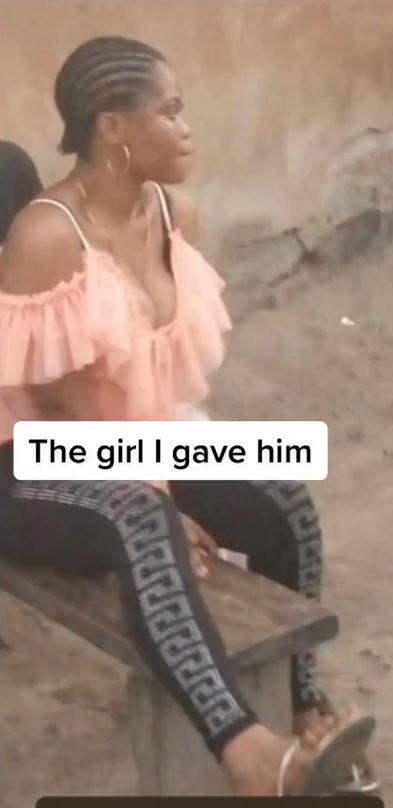 The beginning of the video showed how she met her boyfriend and also showed her looking slim in a very simple outfit, but the last part of the video showed how her boyfriend changed her life and also revealed that she looked completely different.
Her fair complexion was clearer and more radiant; she seemed curvier; and her general appearance indicated an improvement in her lifestyle.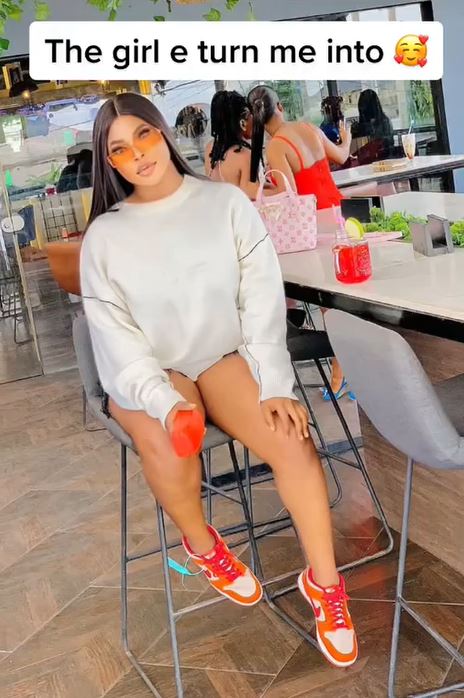 Sharing the video on social media, the beautiful young lady, whose stunning transformation left internet users speechless, sang her boyfriend's praises in her caption.
"The girl I gave him, vs the girl he turned me into", she wrote.
Watch the video she shared below,