Actress Regina Daniels Dragged To Shreds For Sharing Video Of Her Sons Saving New Naira Notes In Their Piggy Bank (Watch)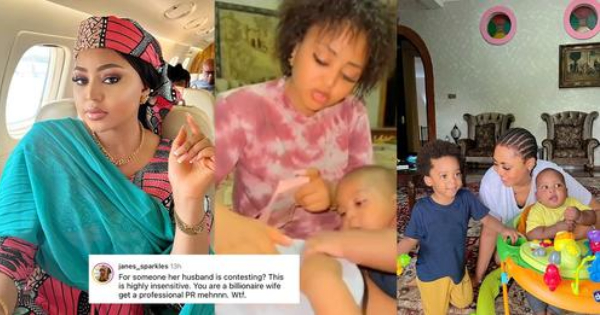 Popular Nollywood actress and mother of two, Regina Daniels, has been heavily criticized for sharing a video of her sons storing the newly designed naira notes in a piggy bank.
She had explained on her official Instagram page that she loves saving money in a piggy bank and was trying to teach her sons the same habit.
The mother of two boys, Munir and Khalifa, then bought two piggy banks to teach them how to save money.
She posted a video of her helping them fold the new naira notes into the piggy bank and said she can't wait to see their excitement when they open the piggy bank in December.
The mother of two wrote in the caption:

"Anyone that knows me, knows my love for piggy bank savings. And now, I've got my boys on board, it's not too early for them to adopt the habit of saving.. although Kharl is but it's okay… I can't wait for the excitement when we finally open our piggy bank at the end of the year."
The video sparked outrage on social media, with internet users berating her for being insensitive to the plight of average Nigerians suffering the current naira shortage.
Read some comments below,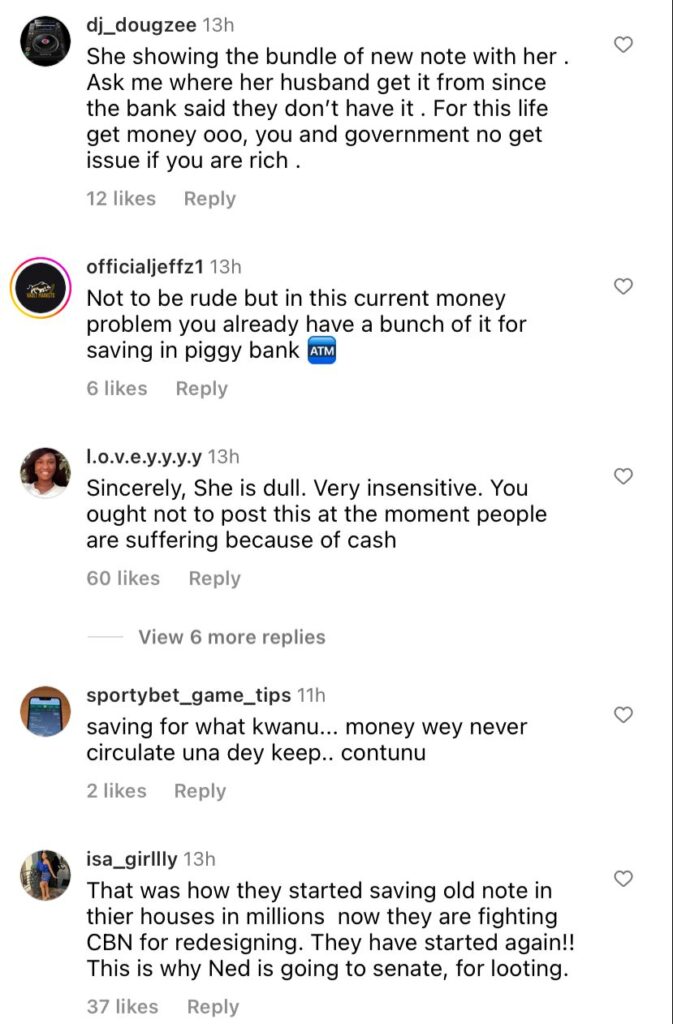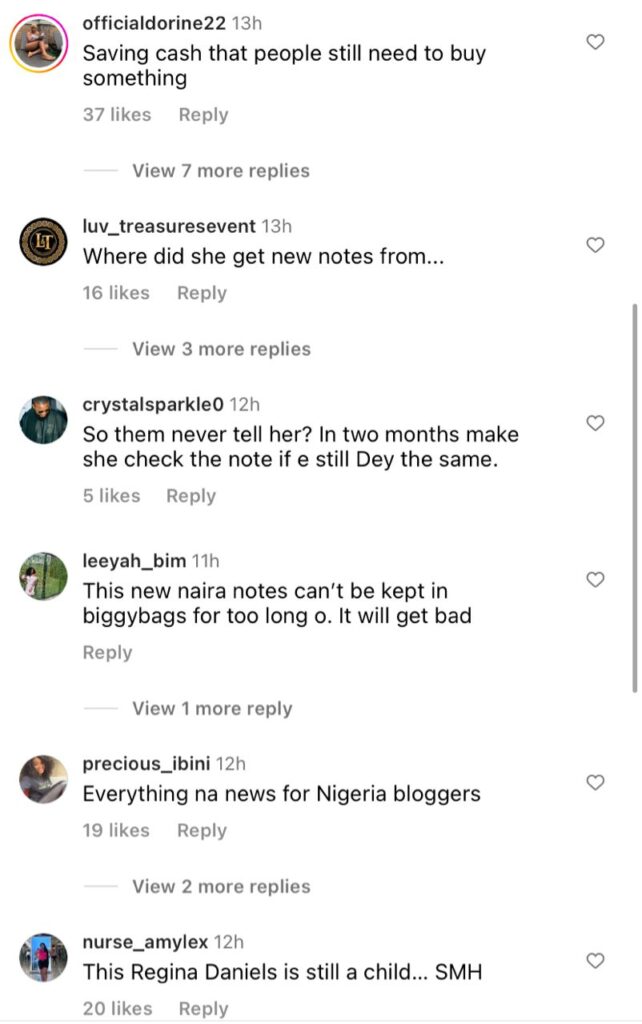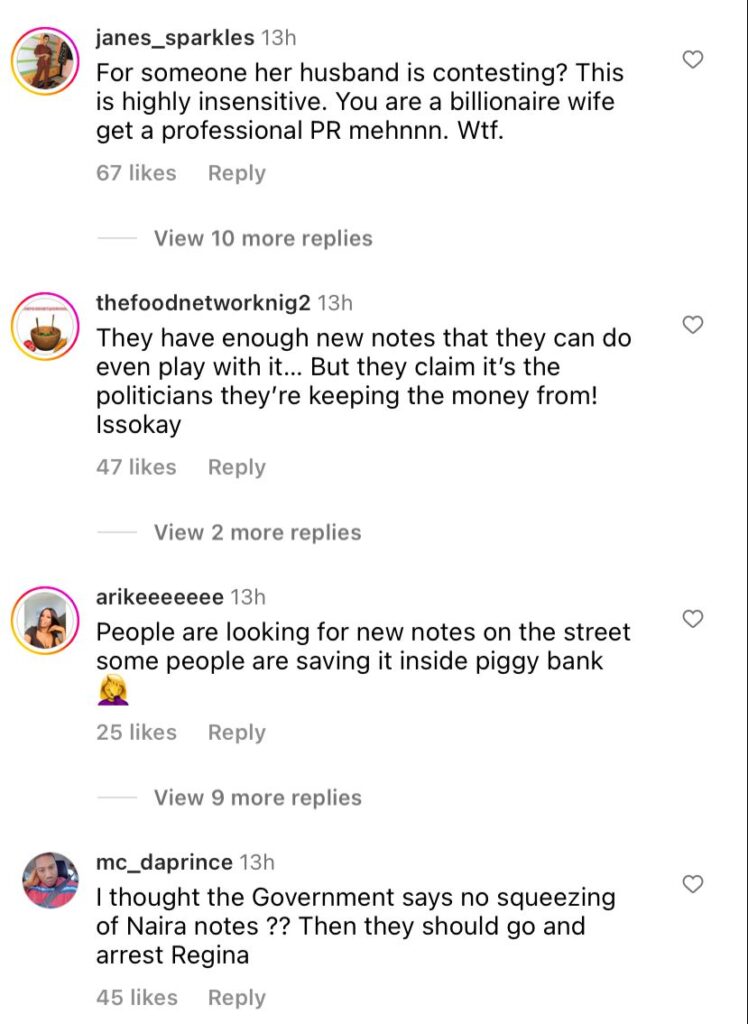 After the backlash, Regina Daniels deleted the video from her social media page, but people were able to save it before it was deleted.
Watch the video she shared below,
Gospel Singer, Mercy Chinwo Files N2 Billion Lawsuit Against Musician, Obidiz, For Using Her Name In A Secular Song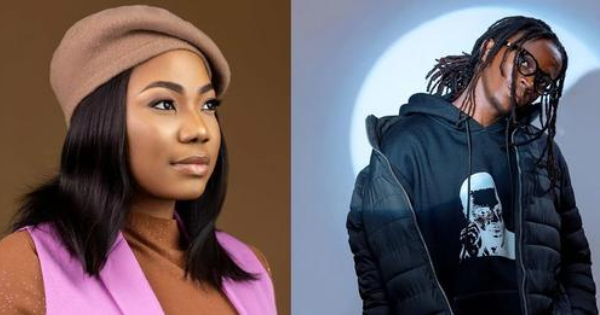 Popular Nigerian gospel singer, Mercy Chinwo, has filed a lawsuit against the musician, Obidiz, for using her name in a secular song.
In the March 23, 2023 lawsuit, Mercy Chinwo accused Obidiz of the derogatory use of her name and photograph in secular audio and video music.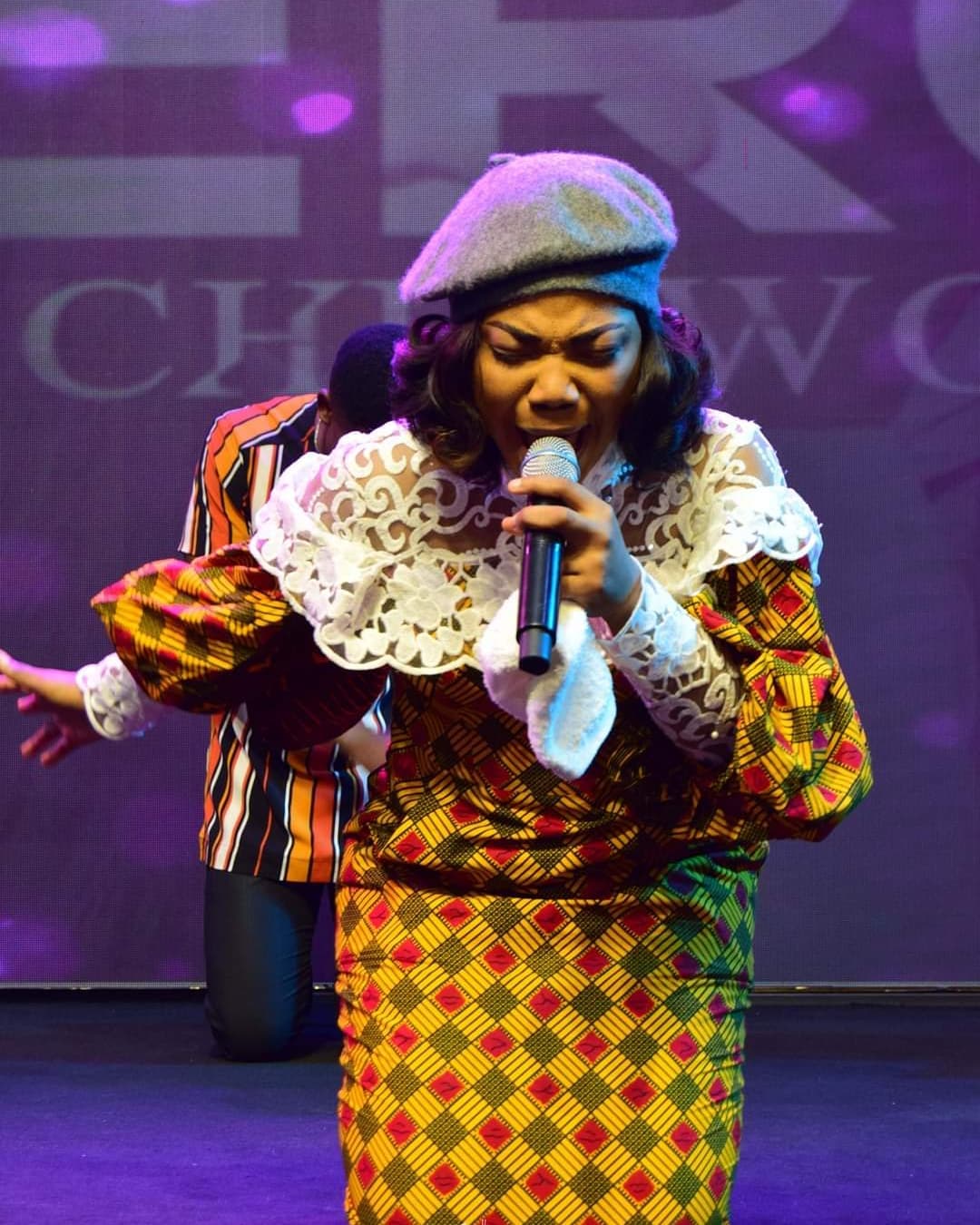 The song in question, titled "Mercy Chinwo," was released in 2023 and tells the story of a wayward church girl.
"She dey share me the cake, but she no want commit. Mercy Chinwo for church, but for club na Cardi B sef", the lyrics read in part.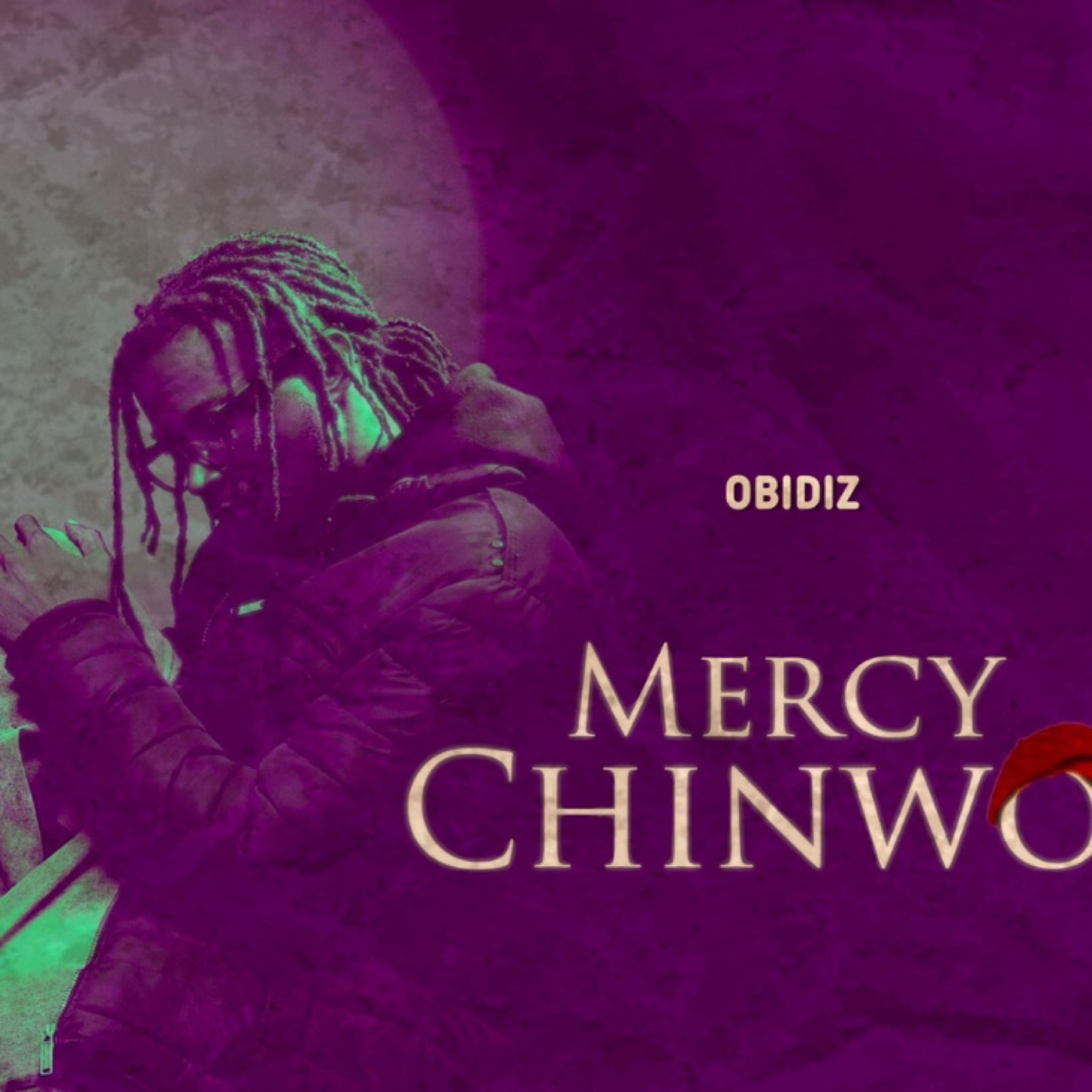 Through her attorneys, the gospel artist, who has built a reputation for her powerful voice, inspirational lyrics, and unwavering commitment to her faith, ordered Obidiz to remove the song from all digital platforms, including Spotify, Apple Music, Sound Cloud, and others.
He must apologize to Mercy Chinwo, both privately and on social media. If he fails to meet her demands, a lawsuit will ensue and he will be forced to pay Mercy Chinwo N2 billion in damages for the slanderous use of her name.
"That you immediately CEASE AND DESIST from any further use of the name and image of Our Client in promotion of your music.

4.2 That you take down or cause to be taken down, the song titled "Mercy Chinwo" which you published on be taken down immediately from all music digital platforms including Spotify, Apple Music, Sound Cloud and any other platform whereby you made such publication.

4.3 That you take down or cause to be taken down, the promotional video containing the image and clips of Our Client from all social media platforms including YouTube, Instagram, Facebook and any other social media platform where you made such promotion.

4.4 That you immediately make public an apology in writing, addressed to Our Client and publicized on all social media platforms whereby you express a retraction and remorse for the harassment, defamation of character and unauthorized use of Our Client's name and image." The suit read in part.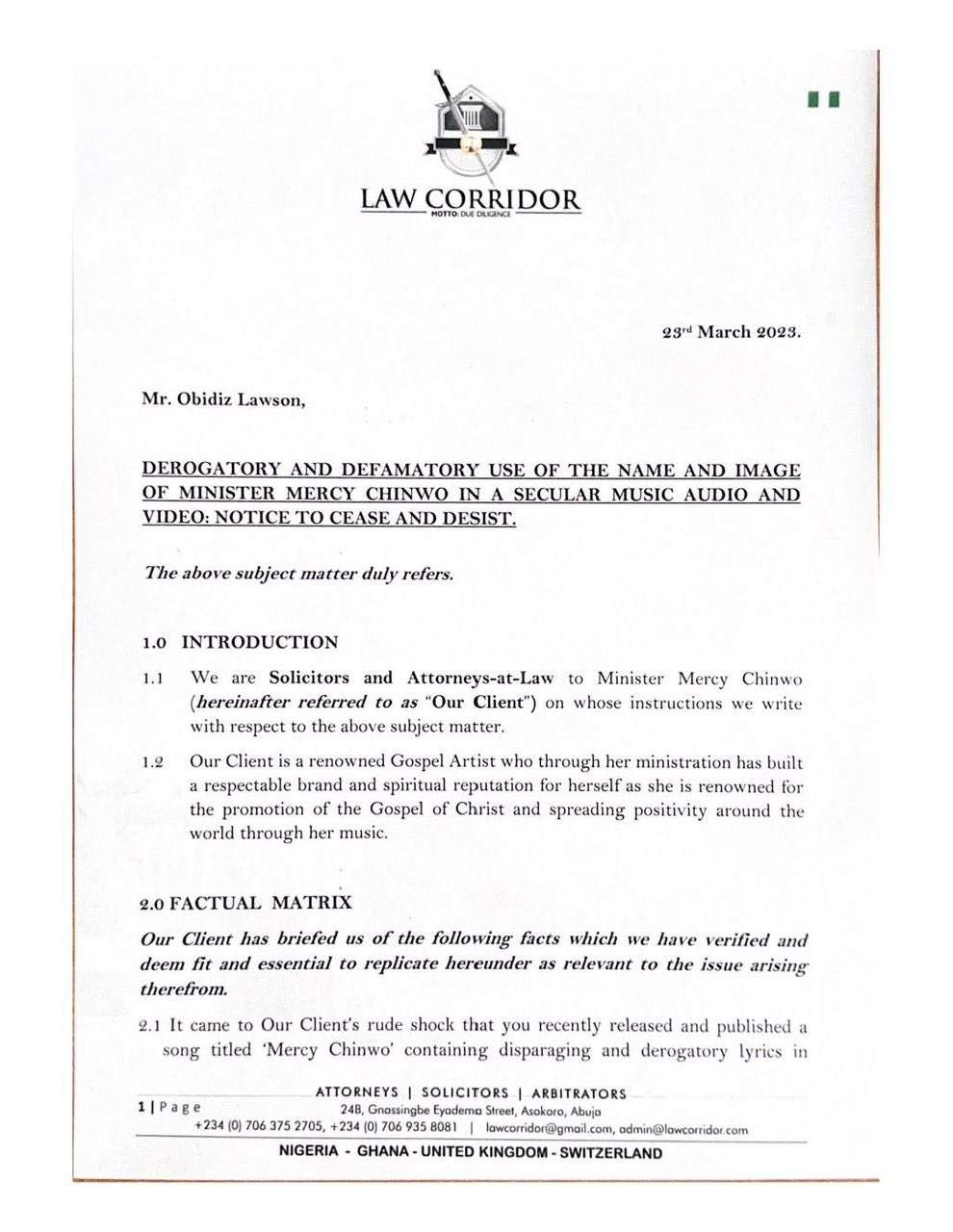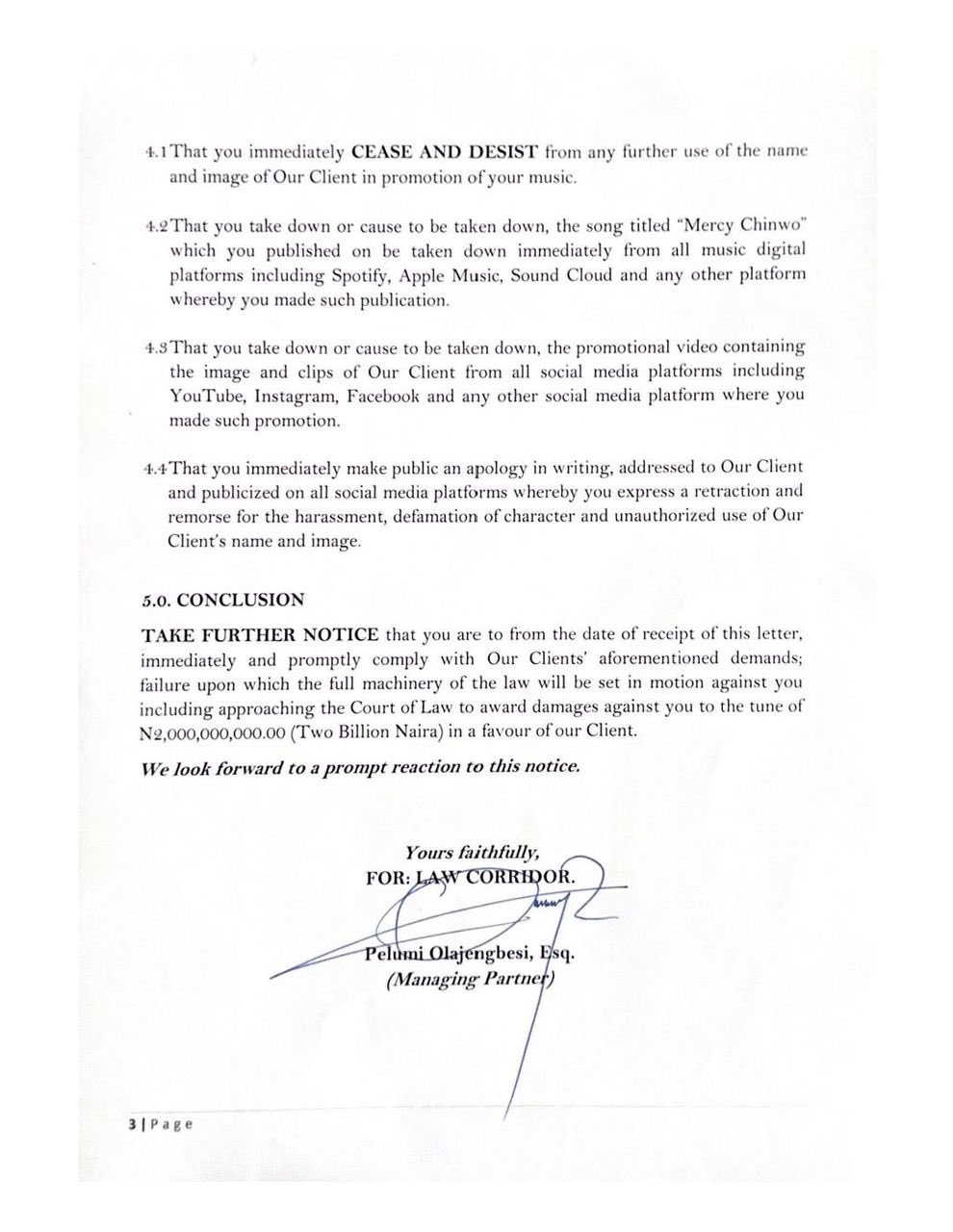 Dancer Korra Obidi Delighted As She Buys $1.6M House In The US (Video)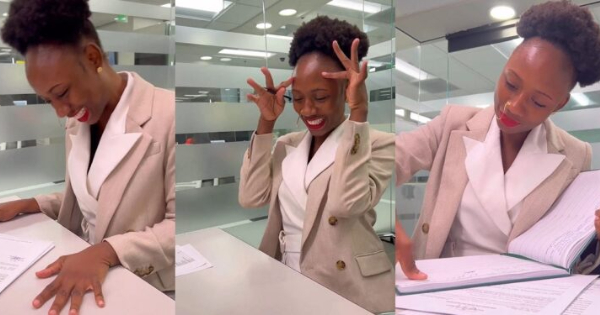 US-based Nigerian dancer and singer, Korra Obidi, is now the proud owner of a multi-million dollar house in Brentwood, Los Angeles.
The mother-of-two, who recently finalized her divorce from her ex-husband, Justin Dean, shared the news on her respective social media pages on Thursday afternoon, March 30th.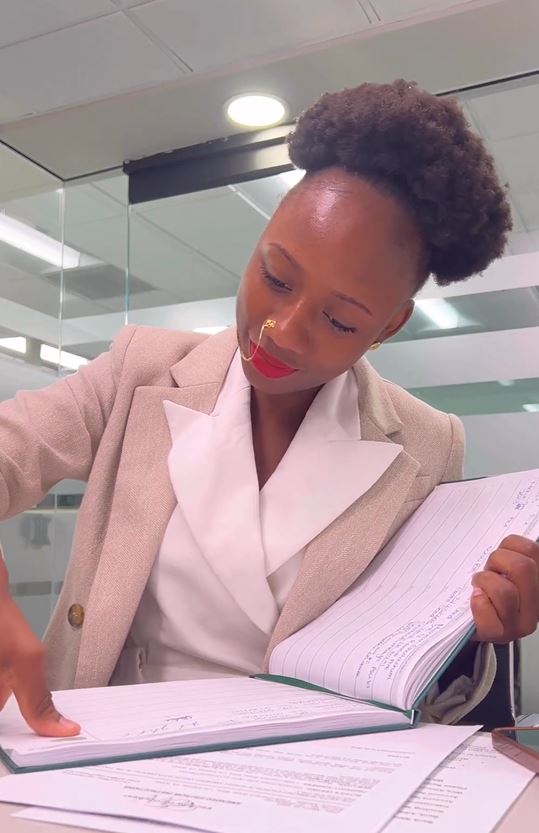 On her Facebook and Instagram pages, Korra shared a video capturing the fulfilling moment as she visited the agents to sign the house deeds.
In her caption, while expressing her gratitude to God, Korra Obid threw a subtle shade at her critics. She noted that despite the abuse and backlash she faced on social media, God crowned her hard work with good results.
"Small Nyash, Big God. The naked divorced disgrace don buy house. 
Thank God say man no be God.
We did it @korraverse_ Grateful to my family and friends. This is for you @junedean_ @athenadean/ Landlady of a $1,600,000 home.
Brentwood Los Angeles. #grateful #landladykorraobidi #smallgirlbiggod", she wrote.
Watch the video below,
Relationship Expert, Blessing Okoro Arrested By FCID (Video)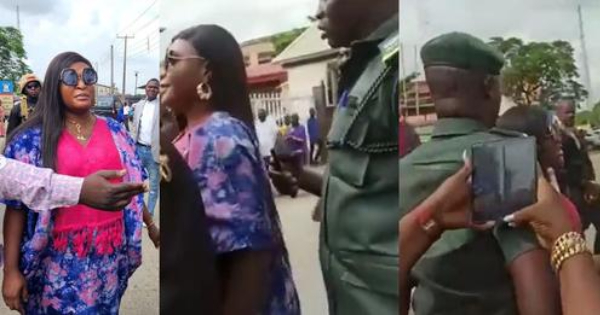 Self-proclaimed relationship expert and blogger, Blessing Okoro, has been arrested by Nigeria Police Force Criminal Investigation Department (FCID) men in Alagbon.
The controversial internet personality, who recently made headlines over the risqué outfit she donned on a date, was arrested at her home this morning.
While it is still unclear why she was arrested, there is speculation that it is linked to the case of the popular Lagos businessman, IVD, and his late wife, Bimbo.
Remember that after Bimbo's death, Blessing Okoro took to social media to support businessman, IVD, who has been accused by the family of killing his late wife, Bimbo.
In a series of posts, Blessing said that contrary to the story being sold by Bimbo's family, IVD experienced domestic violence in his marriage to Bimbo.
She claimed that Bimbo physically assaulted her husband several times before her death and had always threatened to end their lives.
While IVD has already been charged to court by the Lagos State Government, Blessing Okoro was arrested this morning.
A video of Blessing being taken away in a police vehicle has surfaced on social media. Watch below.