"I Love Decent Relationships And Would Never Intentionally Encourage Anyone To Destroy Any" – Actress Sarah Martins Apologizes For Controversial Statement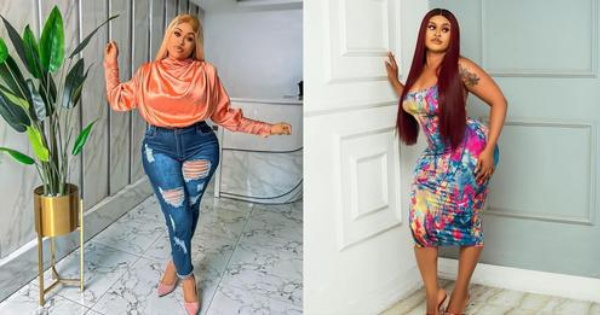 Nollywood actress, Sarah Martins, has apologized to her fans for her controversial comments and reiterated her commitment to promoting positive relationships.
Keep in mind that the actress advised women never to be afraid to snatch a good man as long as his partner is lousy and careless.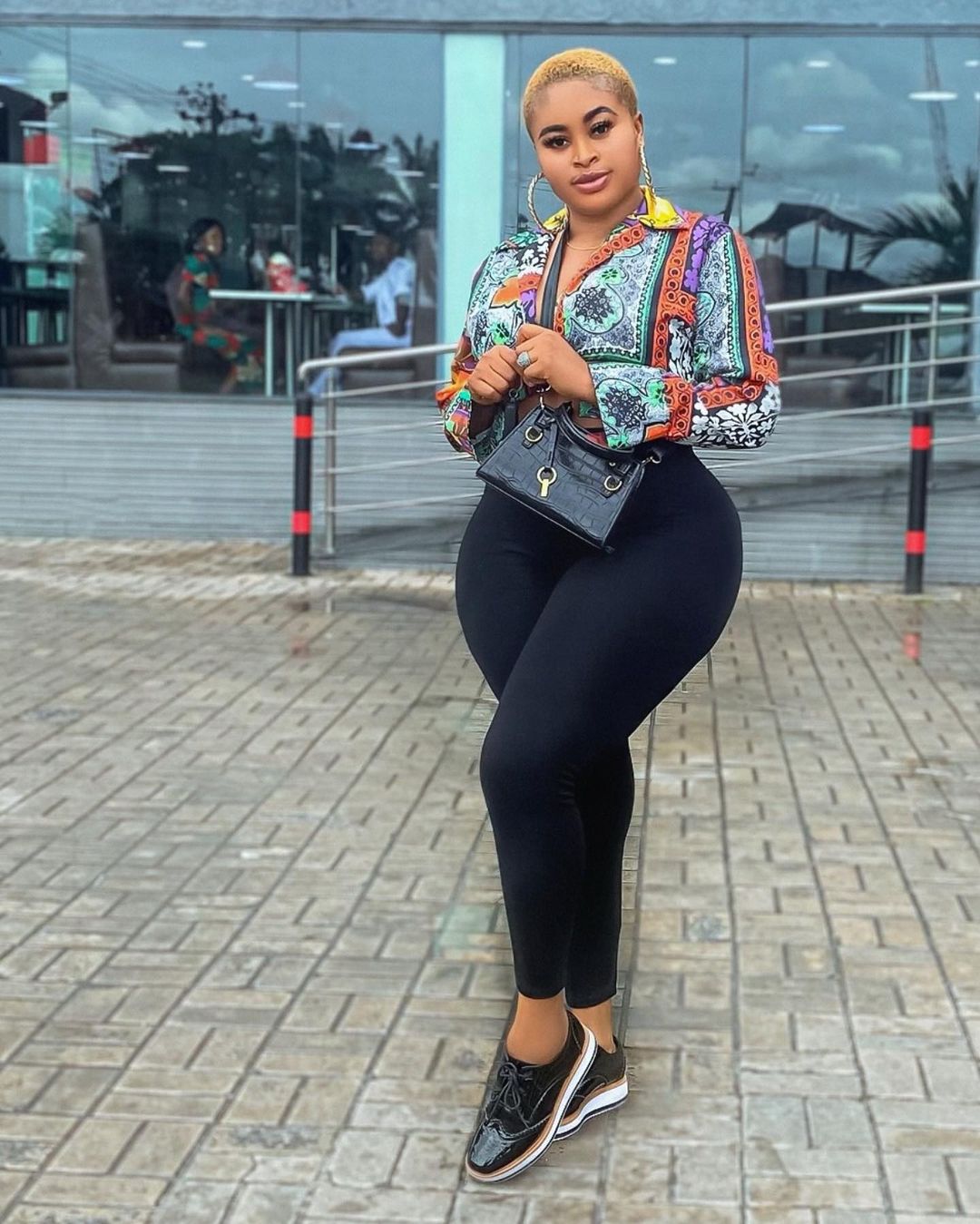 On her Instagram page, she said she values moral relationships and would never intentionally motivate anyone to end their relationship.
In her opinion, the post was misunderstood because it was only for a cruise.
She wrote;
"I understand my penultimate post had generated lots of criticism, public outrage, and drags. I think I've been grossly misunderstood, and the intention of the post was twisted by many.
Truth is that; that particular post was solely for cruise and cruise alone. It was never intended to spite anyone nor to encourage people into bad behavior.
I therefore, sincerely apologize to all my genuine friends and followers and the social media community, who may have been offended in one way or the other by that post. I love good and decent relationships and would never intentionally encourage anyone to destroy any. Kindly accept my sincere apologies, please 
"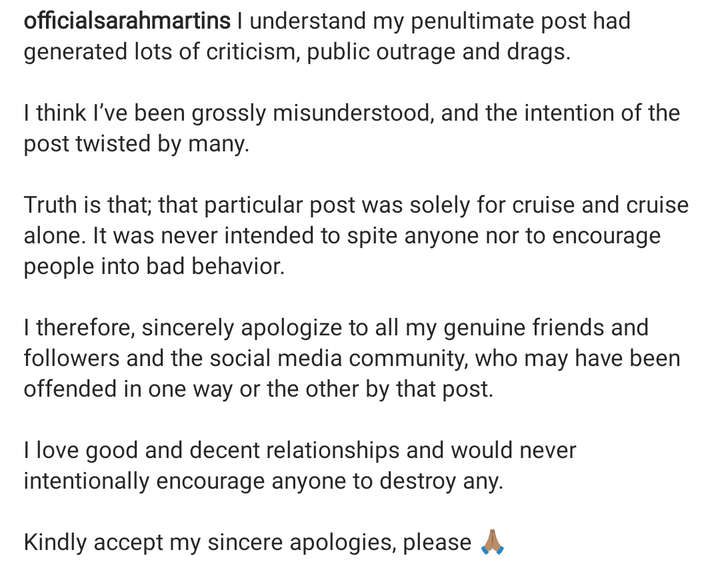 "I'm Incredibly Sorry For How I Hurt You" – Actress Juliana Olayode Tenders Public Apology To Funke Akindele; She Reacts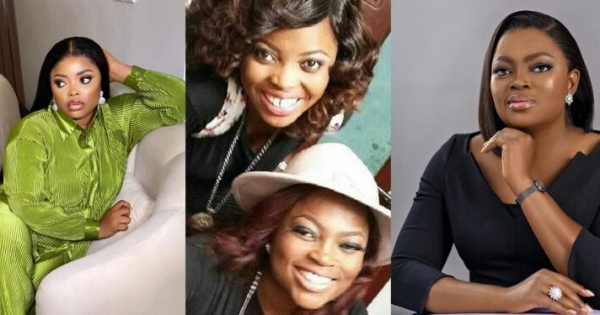 Popular Nollywood actress, Juliana Olayode, has issued a public apology to her senior colleague and movie producer, Funke Akindele.
Keep in mind that Juliana Olayode, who burst into the limelight with her role as Toyosi on Funke Akindele's sitcom, Jenifa's Diary, had a fallout with Funke in 2017 over an undisclosed topic.
Years later, Juliana expressed her deep regret in a lengthy Instagram post on Saturday night, apologizing to Funke and admitting that she had hurt her deeply. She also addressed the issues that led to her exit from the series.
"As a teenager, my career in the mainstream entertainment industry started in a place that many people who have put in years of hard work could only dream of. How could a neophyte start from the mainstream if not for a miracle?

In my case, the mercy of God and unmerited favor was evident. I broke into the industry by playing a friend and co-lead with a screen goddess who had put in decades of hard work and unprecedented creativity, even at that time.

God used Aunty Funke Akindele @funkejenifaakindele to put me into the limelight. It was a shocker for me, especially at that tender age when I had barely left secondary school. The kind of fame I earned from playing Toyosi in Jenifa's Diary was too enormous for my understanding.

However, the lack of industry know-how started manifesting in me, coupled with the fact that I had a guardian (manager) who didn't understand how the entertainment industry works, and I believed anything he felt and said.

My guardian sent an email to Scene One TV, the producers of the sitcom, the entire content of which I wasn't aware of until recently.

The story of my goofs at the start of my career cannot be exhausted in a million words. I want to use this opportunity to apologize to Aunty Funke Akindele. Ọmọdé ò lè mọ ẹ̀kọ́ jẹ, kó má ra lọ́wọ́. I am incredibly sorry for how I hurt you and how the email that was sent hurt you.

Please forgive me for my childish mistakes of the past. I am deeply sorry for everything. 
I love you eternally, Aunty Funke.


NB: I just feel the burden to make this official. It's not an attempt for people to help me beg her. I have met Aunty Funke; she has forgiven me. She hugged me, prayed for me, cooked for me like she used to in those good old days. Jollof rice elemi meji, fried rice, and sweet chicken. (lol)
I am her baby forever. She is such a sweet soul. The good days are back, and you should probably anticipate.  I love you all. Thank you. ", she wrote.
In response, Funke Akindele expressed her love for her in the comments section of Juliana's post and noted that she misses her.
"My Juliana. 
 I miss you. I will bite you. 
Omo mi. I love you. See you soon." Funke wrote.

"Grace Don Locate This One" – Netizens React As Upcoming Singer Impresses Davido With Song At Business Event (Video)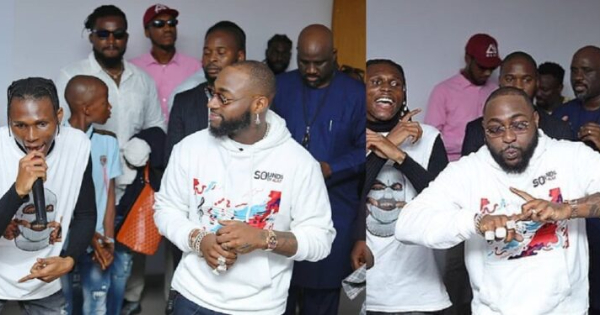 A Nigerian artist, King Brizy, had a unique opportunity to perform for music executive and DMW boss, Davido and he showed his talent.
King Brizy met Davido at a Sounds of ALAT event organized by ALAT, of which the music executive is the brand ambassador.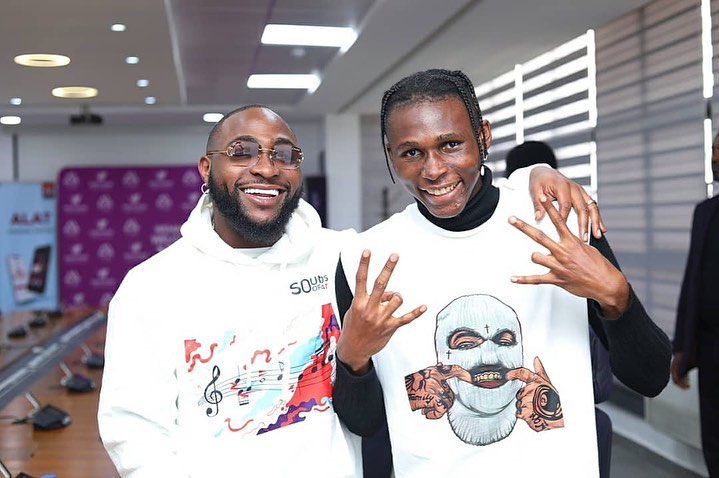 The DMW President was delighted when Brizy took the stage and sang a remixed version of the online bank's jingle.
King Brizy shared the video on his Instagram page and wrote:
"Don't wake me up if this is a dream oo! 
, Ahh! Am I really performing my song to the biggest Artiste in Africa?, WHAT!!!
. Dreams really do come true 
, THANK YOU SO MUCH @davido 
, words can't really express how grateful i am 
. THANK YOU @wemabank & @alat_ng for making this possible 
. It's Jet season baby!!! Up up from here 
"
Netizens congratulated him on winning the event and also having the opportunity to perform and impress the DMW boss.
Watch the video below,
"You're Old Like My Grandfather" – White Lady Responds To Carter Efe's Proposal (Video)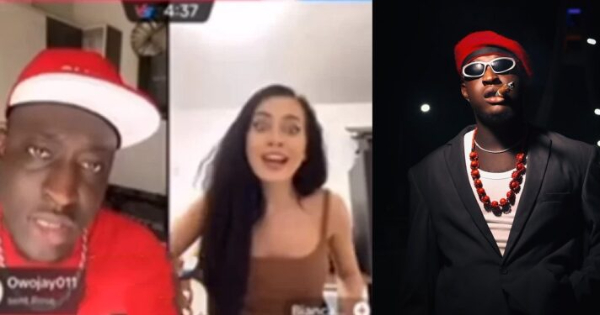 A Caucasian lady has shocked Nigerian content creator, Carter Efe, with her reaction when he tried shooting his shot at her during a live chat on Tiktok.
She said yes when the content creator asked her to marry him, adding that he reminded her of her grandfather.
Carter Efe yelled and cursed her in Yoruba while the two were talking, and continued by inquiring as to what she meant by it.
He asked; "Can you marry me"
She replied by saying that even though she has no issues with him getting married, it probably wouldn't happen because he is an elderly man.
"Yes, but you are like my grandfather," she said.
"Which kind talk be that, why do you say I look like your grandfather?" he queried.
Watch the conversation below,