A beautiful young Nigerian lady named, Tiwalola and her secondary school lover named, Goke recently got married.
The pair have been together since secondary school days in 2004, according to friends of the couple, who celebrated them on social media.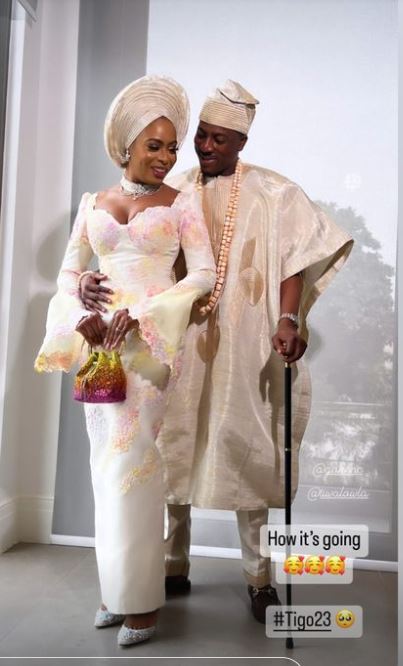 Proving that love can stand the test of time, the couple recently decided to seal their connection after nineteen years of dating.
Interestingly, Tiwalola and her secondary school sweetheart are said to have a lot in common, including sharing the same birth dates and ages.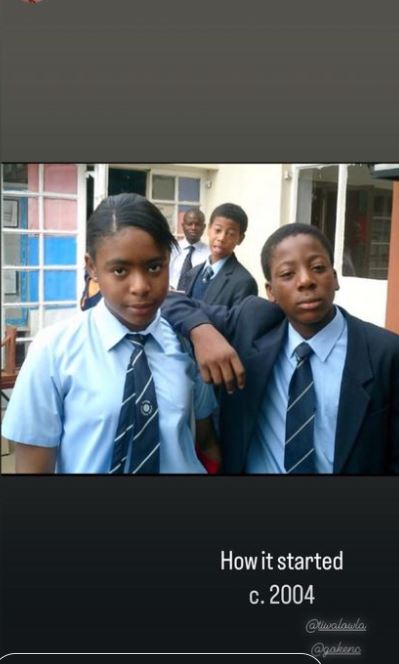 After more than a decade of dating, they tied the knot in a lavish ceremony last week that drew family and friends from far and wide to celebrate their love.
Photos and videos from their wedding went viral on social media networks and internet users raved about their unique love story.
In response to an Instagram story, @segungele wrote: "Awwwwwww so sweet. Congrats to both of them, and thanks for proving that high school sweetheart still exists".
@lovensarafina26 wrote: "This kind of love is rarely seen but thanks to their parents, is only you have family friends one can maintain the ending love after congratulations to them
".
@mimideevah wrote: "
 perfection from beginning till forever".
Watch the video below,