Celebrity couple and singers, Simi and Adekunle Gold have garnered some great reactions online via a hilarious video of them being mischievous.
Simi, who recently posted the video on TikTok, captured the moment she and her husband threw jabs at each other and captioned it, "POV: You're married to an ingrate".
In the video, the mother-of-one can be seen braiding her husband's hair and commenting on the braiding process.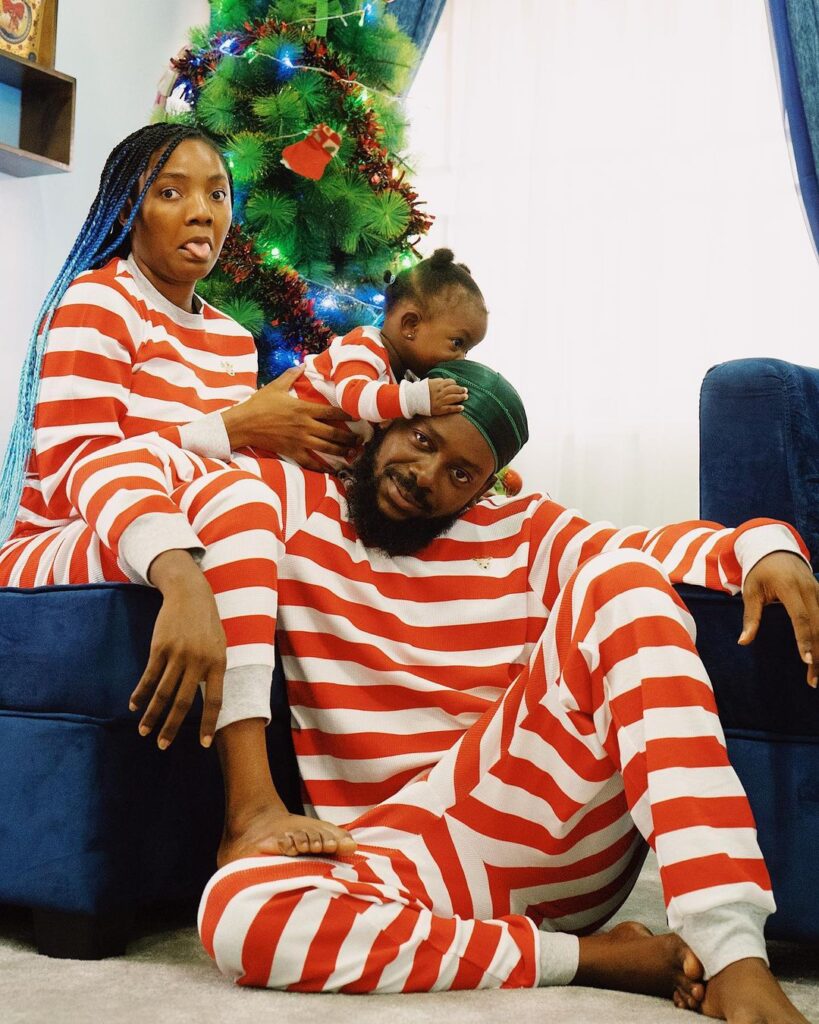 When she finished plaiting the hair and adorned it with beads, she asked her husband for his opinion on the hairstyle and the quality of her service.
Rather than appreciating her, Adekunle Gold playfully advised her to stick with making music as she can't be successful at hairdressing.
He added that she was too slow and talked too much while braiding his hair, which is not appropriate. He also advised her to go and learn speed if she wants to succeed as a hairstylist.
In response, the "Duduke" singer took slight offense at her husband's remark and said she would have cursed him had he not been the father of her child.
"If not that I born for you, I would have said God punish you", Simi said.
Watch the clip below,