A lecturer at Nnamdi Azikiwe University (UNIZIK), Awka, Anambra State, Mrs. Uzodike Ngozi, gave birth to sextuplets on Sunday, January 9th.
Uzodike, who works in the business administration department, welcomed the babies – two boys and five girls – at Obijackson Women and Children's Hospital in Okija, Ihiala Local Government Area.
Her husband, Celestine Uzodike, who tearfully spoke to reporters, said they were hit with an N19 million bill because the babies were born prematurely at 29 weeks. He said one of the babies died, leaving them with six others.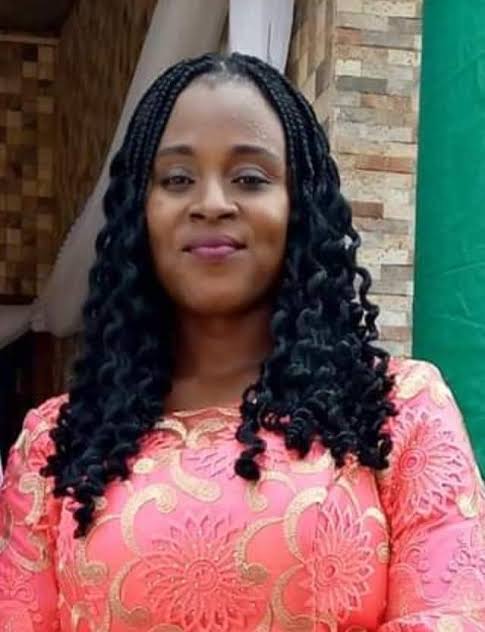 Celestine, a junior aide to Gov. Chukwuma Soludo, said their joy almost turned to agony because the hospital has threatened to stop treating the remaining six babies if they didn't pay the N19 million bill.
According to the husband, who called on the government, philanthropists, and other well-meaning Nigerians to come to their aid, they have only paid 1.6 million naira out of the 19 million naira the hospital is charging.
He complained that his wife has not received a Kobo as salary since she was employed as a lecturer in 2020, despite being promoted to Lecturer II.
The new mum, who also spoke to reporters, said: "All I want is for philanthropists to come to our aid so we can offset the N19 million hospital bill."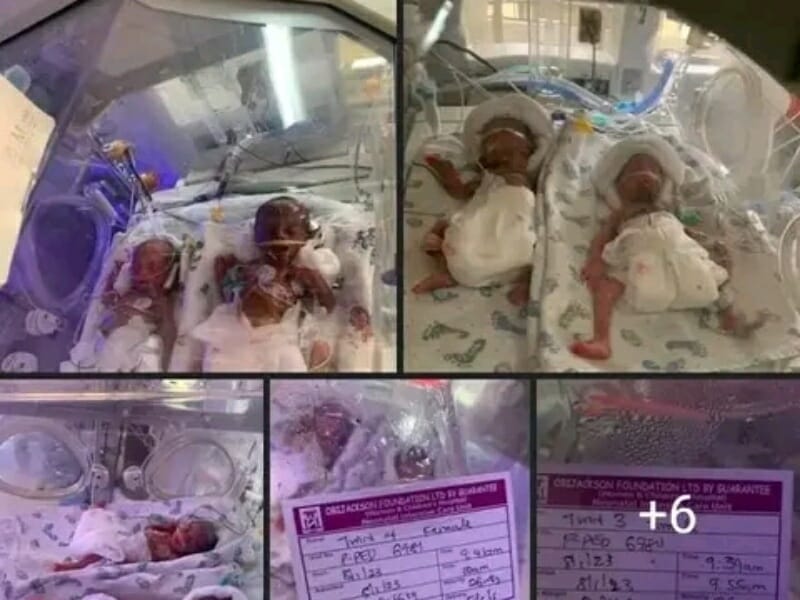 The Manager of the Hospital, Chika Ndu-Okonkwo, said that although they are happy about the delivery, they charged N19 million because the babies will spend up to six to eight weeks in the hospital and will consume about 3 million naira each because they weighed only 1kg at birth.
Watch videos of the babies below,