A video capturing the moment popular Nigerian skit maker, Zicsaloma, was left surprised by an ignorant salesgirl in Ghana has been shared online.
The comedian had gone to a store to buy 2 cedis worth of items but had no Ghanaian cedis to make payment with, so he decided to pay the salesgirl $100 (more than 1,000 cedis) instead.
However, the salesgirl rejected the dollar bill and insisted on collecting 2 cedis, much to the influencer's surprise.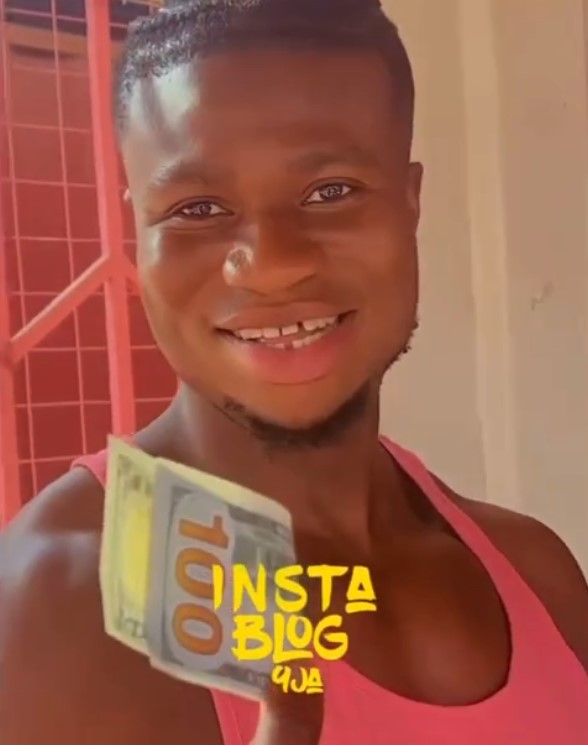 She further advised him to go to the bank to exchange the $100 bill for cedis first before returning to pay for the goods.
Zicsaloma, who didn't expect the rejection, said he actually wanted to offer the salesgirl the money with a good heart, but unfortunately, she missed the opportunity.
"I was going to give her 100 dollars instead of 2 cedis and the girl said No! This is over 1k cedis when converted. Chai! Ignorance," he captioned the video.
Watch the video below,