A video circulating on social media has captured the moment a Nigerian man deliberately prevented his girlfriend from showing him off.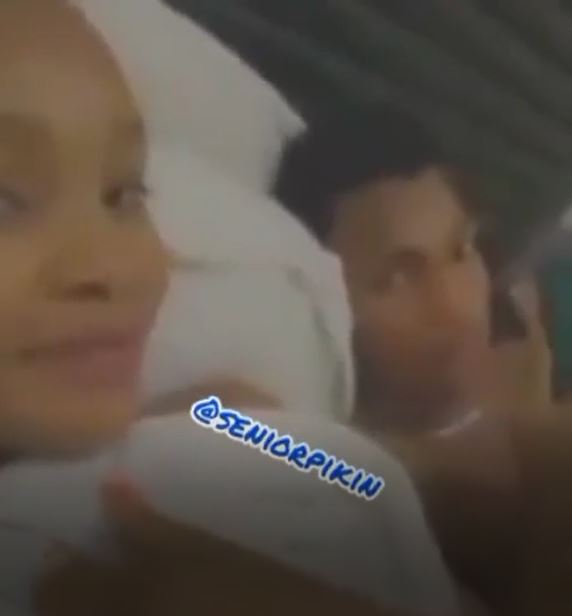 The lady and her boyfriend were lying in bed while she shot a short video of herself and decided to feature her boyfriend in the video.
The young man, who was initially unaware that his girlfriend was trying to capture his face in her video, was stunned when he realized it.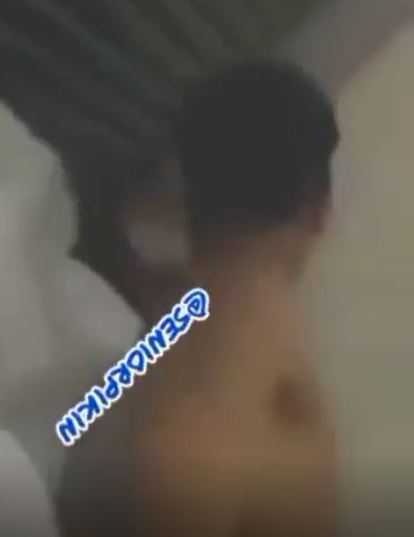 He screamed and quickly turned off the light in the room and everywhere went dark.
The lady then asked him why he turned off the light since he is her boyfriend but the video ended before he could reply.
Watch the video below,
Meanwhile, another video making the rounds on social media has shown the moment a Nigerian man caught his girlfriend in a hotel room with his friend.
The young woman is said to have gone to the hotel to visit her boyfriend's friend and lodged with him in one of the rooms without her man's knowledge.
In the video, the clearly upset man challenges his woman, demanding to know what she is doing with his friend at the hotel.
He expressed his disappointment in her, saying that after everything he had done for her, he didn't expect her to do such a thing.
However, it is not known if the man conspired with his friends, who were also in the room, to get his girlfriend. (Watch the video here)