Popular Nollywood actor, Alex Ekubo's alleged sister, Ifeoma, has denied claims that he is gay and sexually attracted to men.
Ifeoma gave an audio interview with Obodo Oyibo, defending her brother after his ex-fiancé, Fancy Acholonu claimed that he didn't romantically touch her during the five years they dated.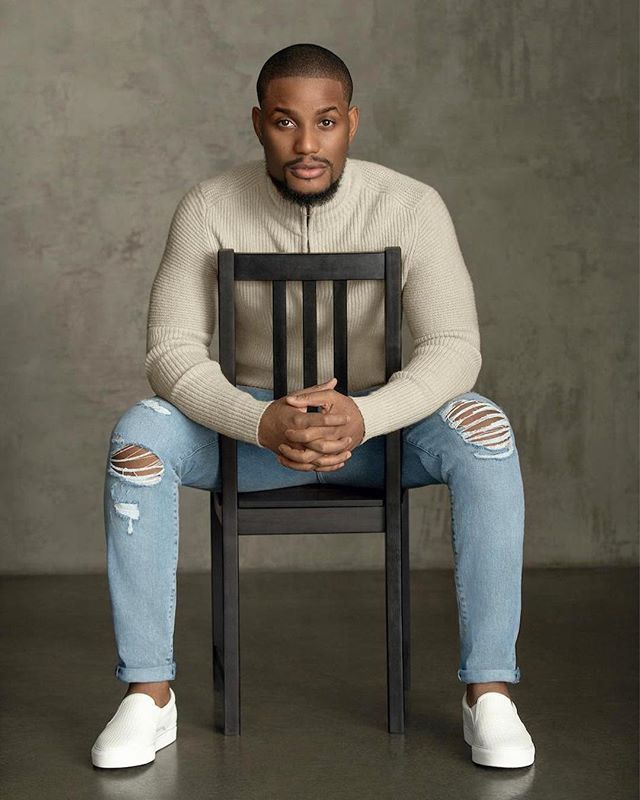 According to her, he refused to be intimate with her for religious reasons but continued to cheat on her with curvaceous women. (Read Here)
In response to this, Ifeoma claimed that Fancy Acholonu lied about not being intimate with her brother because they had sex after they recently reconciled. She claimed Alex told her about their sexual escapades after they made up in January.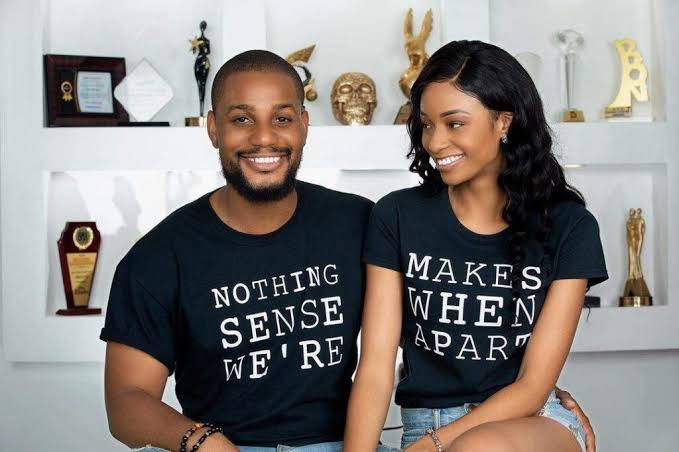 According to her, she doesn't understand why Fancy made such a lewd remark that has now led people to question her brother's sexual preferences.
She further insisted that Alex is not gay because the genes for homosexuality do not run in their family and no one in their bloodline had ever been gay.
Listen to the audio interview below,