Billionaire heiress and entertainer, Florence Otedola, commonly known as DJ Cuppy, has opened up about the nasty things she plans to do with her fiancé, Ryan Taylor.
DJ Cuppy, who recently got engaged to her boxer boyfriend, took to her Instastory on Thursday to reveal her crazy alleged sexual desire.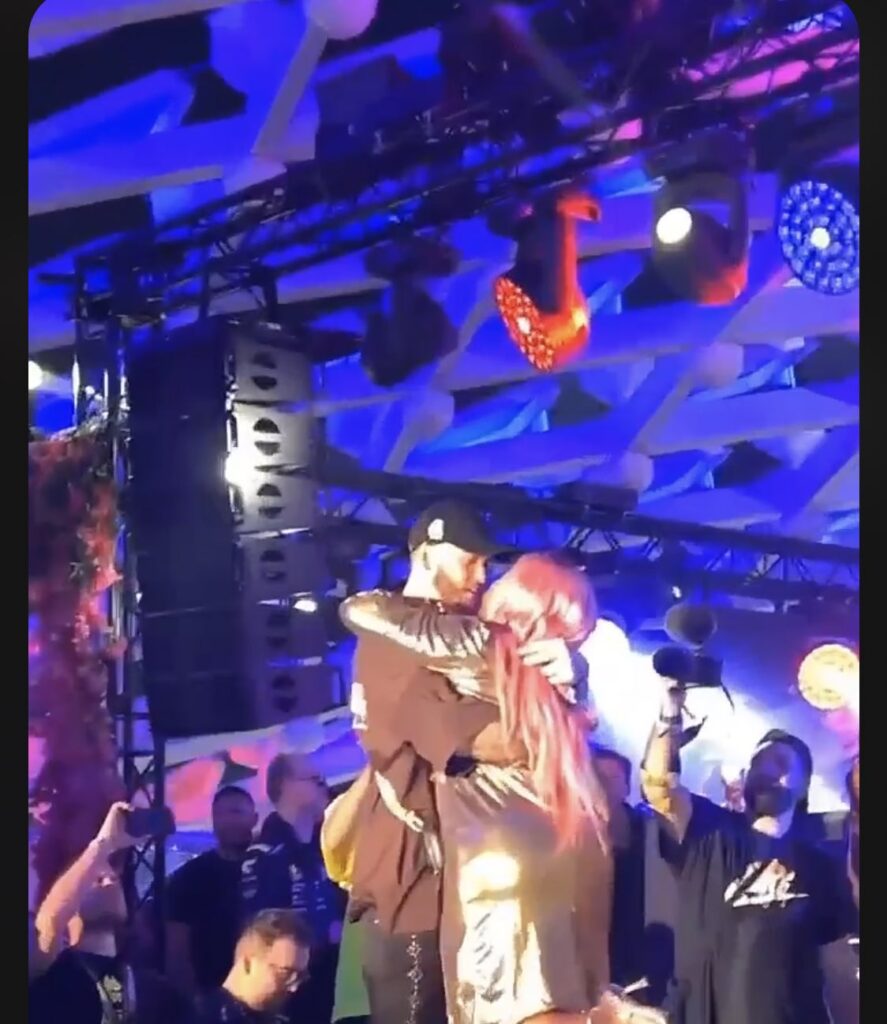 She posted a rear view photo of her boyfriend wearing a black t-shirt and face cap and used a popular poetic nursery rhyme to let him know she wants to do bad things to him.
"Roses are red, violets are blue. I wanna do bad stuff with you", she wrote.
See her post below,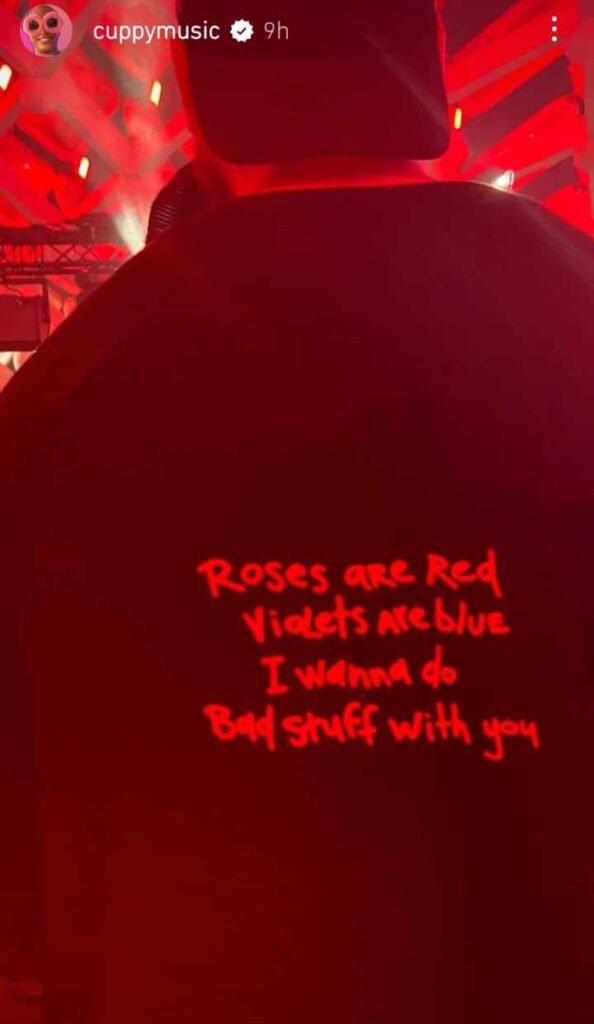 Meanwhile, British influencer, Fiona Michelle, has apparently responded to billionaire heiress, DJ Cuppy's engagement to her alleged former boyfriend, Ryan Taylor.
It is worth recalling that Ryan Taylor's relationship with Fiona Michelle came to light over the weekend after online investigators connected the dots (and tattoos).
Fiona had posted a doting video of herself and a man with tattoos matching Ryan Taylor's a few weeks before he proposed to DJ Cuppy in Dubai.
Although the man's face was hidden in the video, which caused a stir on social media, internet users conclude it is DJ Cuppy's British lover, Ryan Taylor.
However, neither DJ Cuppy nor her fiancé, Ryan Taylor have come forward to directly respond to the report, although Cuppy revealed she only met Ryan a month ago, possibly after he was romantically involved with the British influencer.
Fiona Michelle has now responded to the news which is currently making headlines on social networks with a video she recently posted on her TikTok page. (Continue reading)