"You Are Not The Only One To Give Birth To A Son In Nigeria Or Have A Failed Marriage" – Olakunle Churchill Replies Tonto Dikeh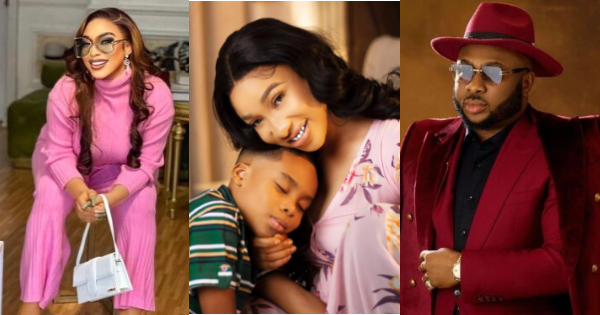 Popular businessman, Olakunle Churchill, has responded to his ex-wife, Tonto Dikeh, refuting her allegations that he is broke and doesn't care for his son.
It is worth recalling that the actress shared a lengthy article accusing Churchill of being a deadbeat who has never bothered to check up on his son for seven years. (Read Here)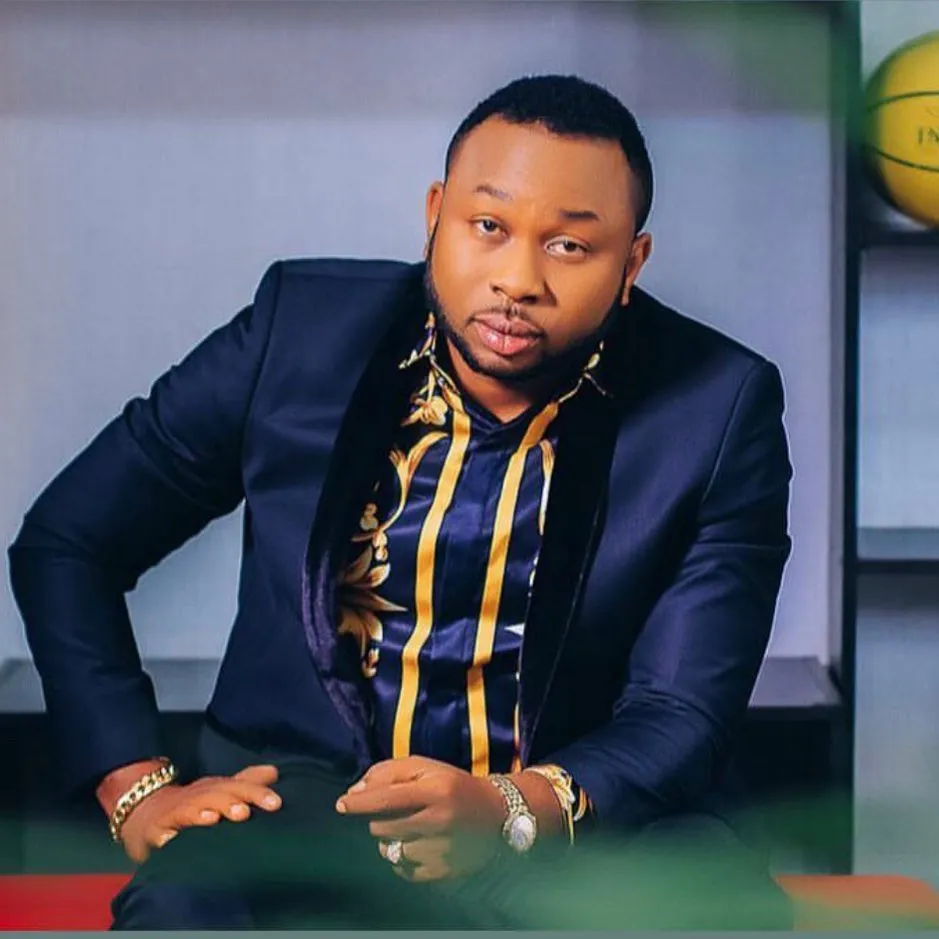 Churchill took to his Instagram Story to explain his side of the story and provide proof that he was not poor and very involved in their son's life.
According to Olakunle Churchill, he paid for his child's overseas delivery and also bought the car for King, but Tonto denied it.
He wrote;
"I paid for my child to be delivered abroad. Why lie that I wasn't responsible??? You changed my son's name without my permission just because we aren't cool. A child doesn't have to suffer for his parents differences.
The court ordered you to change his name back to his original name but you didn't comply.
I have several businesses which you are well aware of. I am a software engineer by profession but I am not longer practicing that profession fully because I have other business which I have decided to focus on. I have been making money through my other businesses and companies to your knowledge. You have decided to label me a yahoo boy because my profession as a software engineer is computer related.
You are known to publicly tarnish the image of your exes. It is common knowledge that you always tag your exes broke after they break up with you just like you did with the gold one tagging him fake Gold user. There are several others you have called kidnappers and other bad names.
You have the bad attitude of telling any lie to tarnish the image of anyone you are not longer cool with
You need to stop using my name for clout or as an opportunity to regain your long lost glory.
You claim I am a deadbeat dad but I have a trust fund set up for my child and have tried severally to send stuff to him, but you swore to always burn anything that comes from me.
It is this same you who kept begging your ex that if you died, he shouldn't let my son see me; his father. Ain't you being way too desperate to smite me?
Stop trying to bring me down or downplay my efforts. I'm a man, I always have been and I always will be… I do not run away from my responsibilities but if you are trying to mess with my mental health, I'll rather not have anything to do with you until I can see my child.
You are not the only one to give birth to a son in Nigeria or have a failed marriage. People move on, especially when they have something good going on for them. You are very much aware that I'm a father to thousand of kids and university students out there. Records don't lie
We only lived together for 6 months and it was hell.
You didn't go through any hardship or trouble with me. The whole Abuja knows about this.
Show the public any proof of payment or supporting me when we were together.
I have been doing very good 2 decades before I met you. Stop downplaying me because we are no longer
together. If l'm as bad as you painted you should have moved on long ago."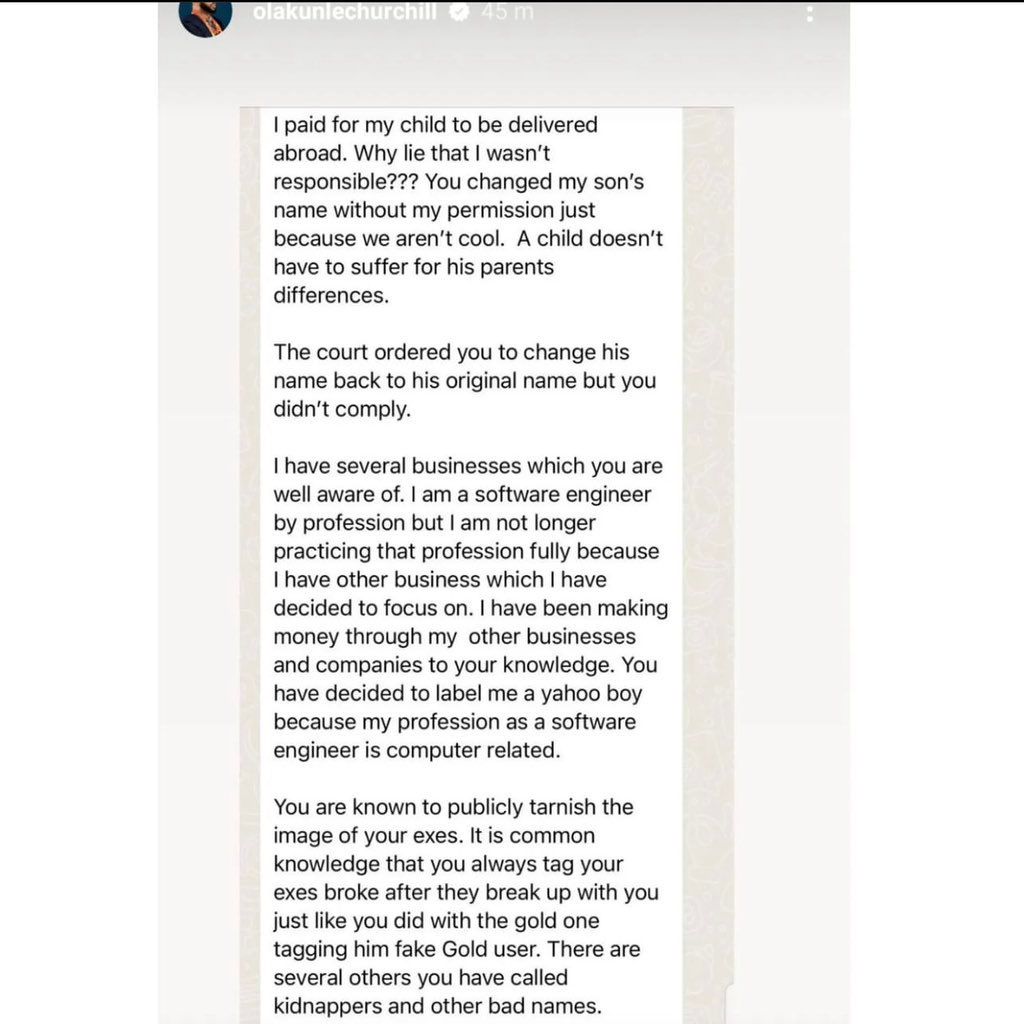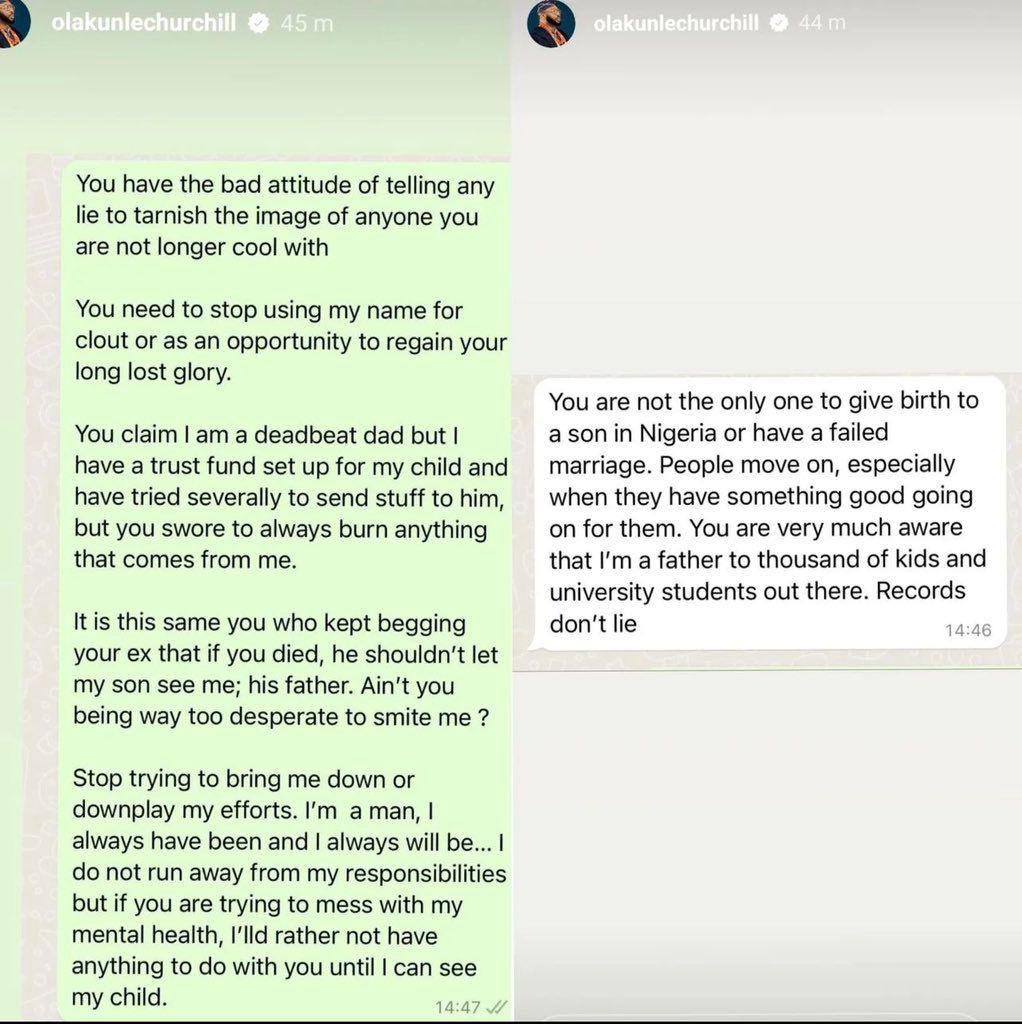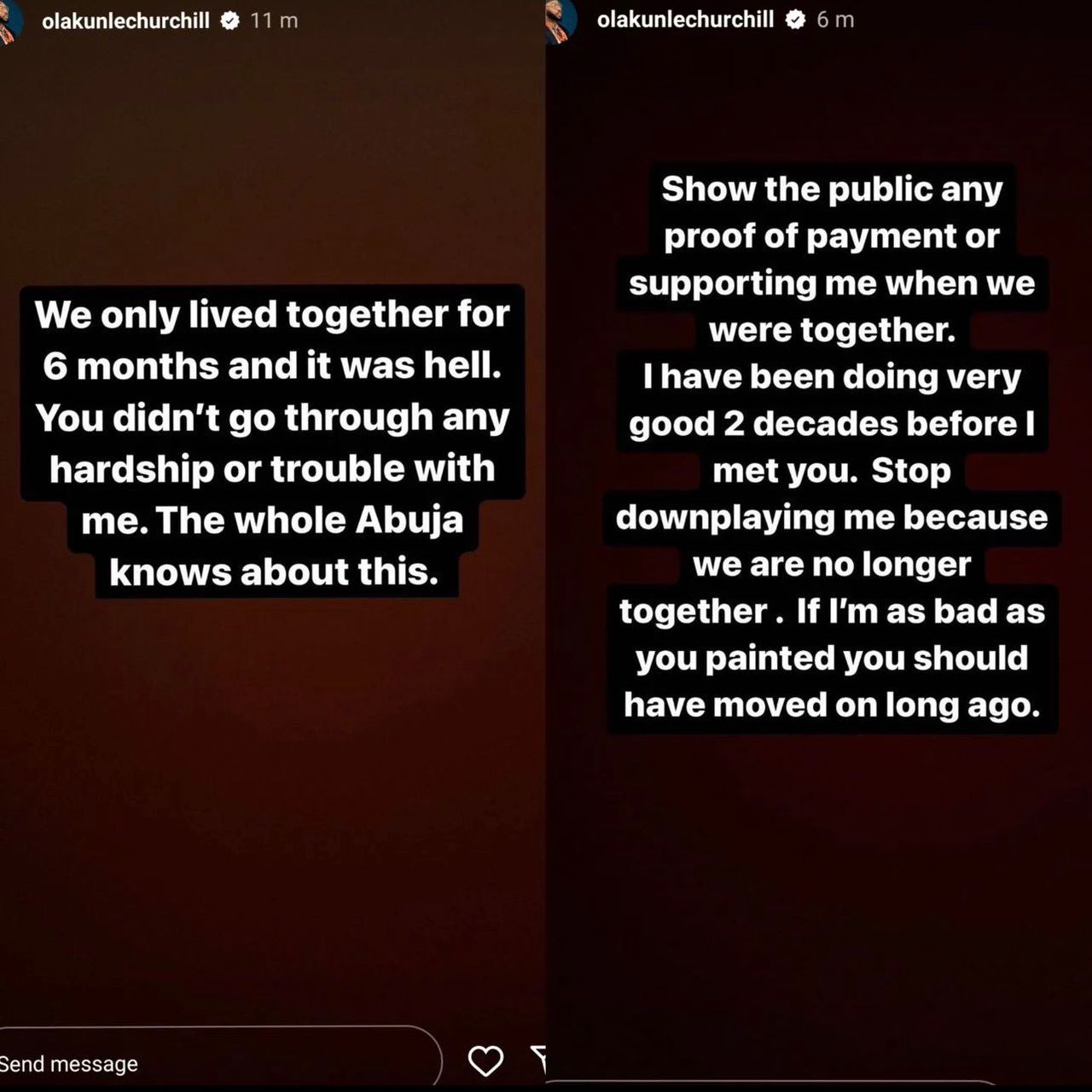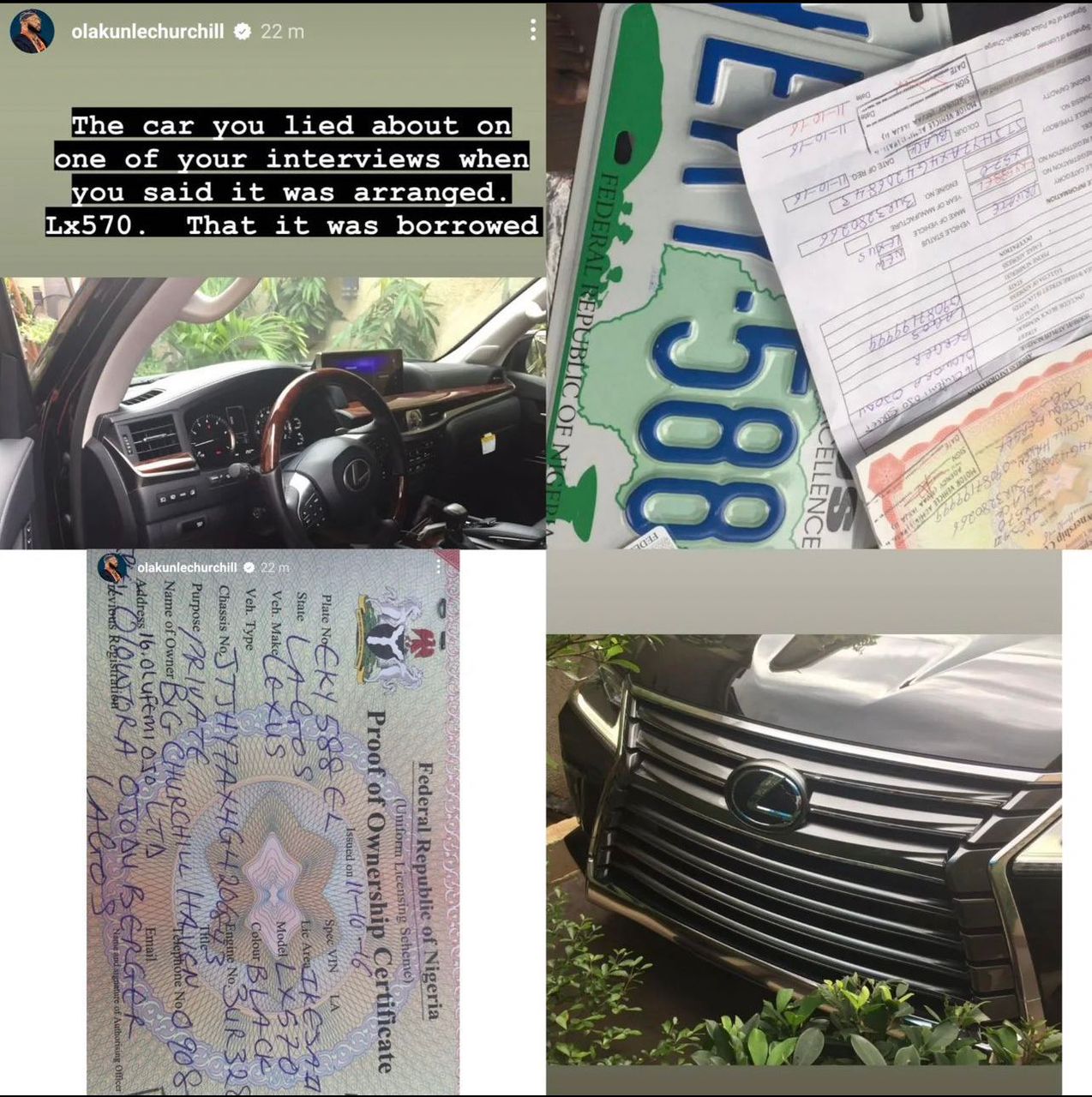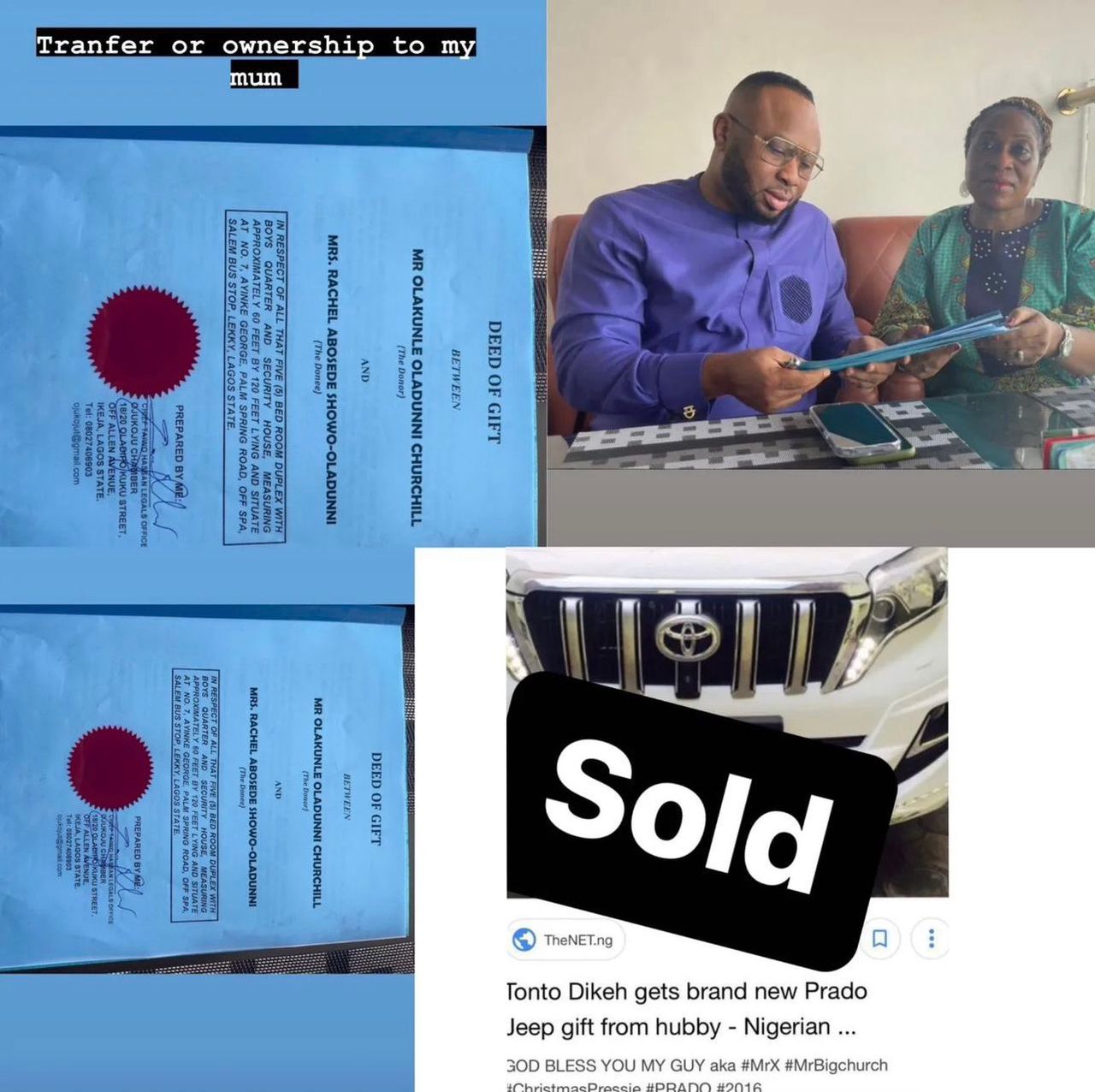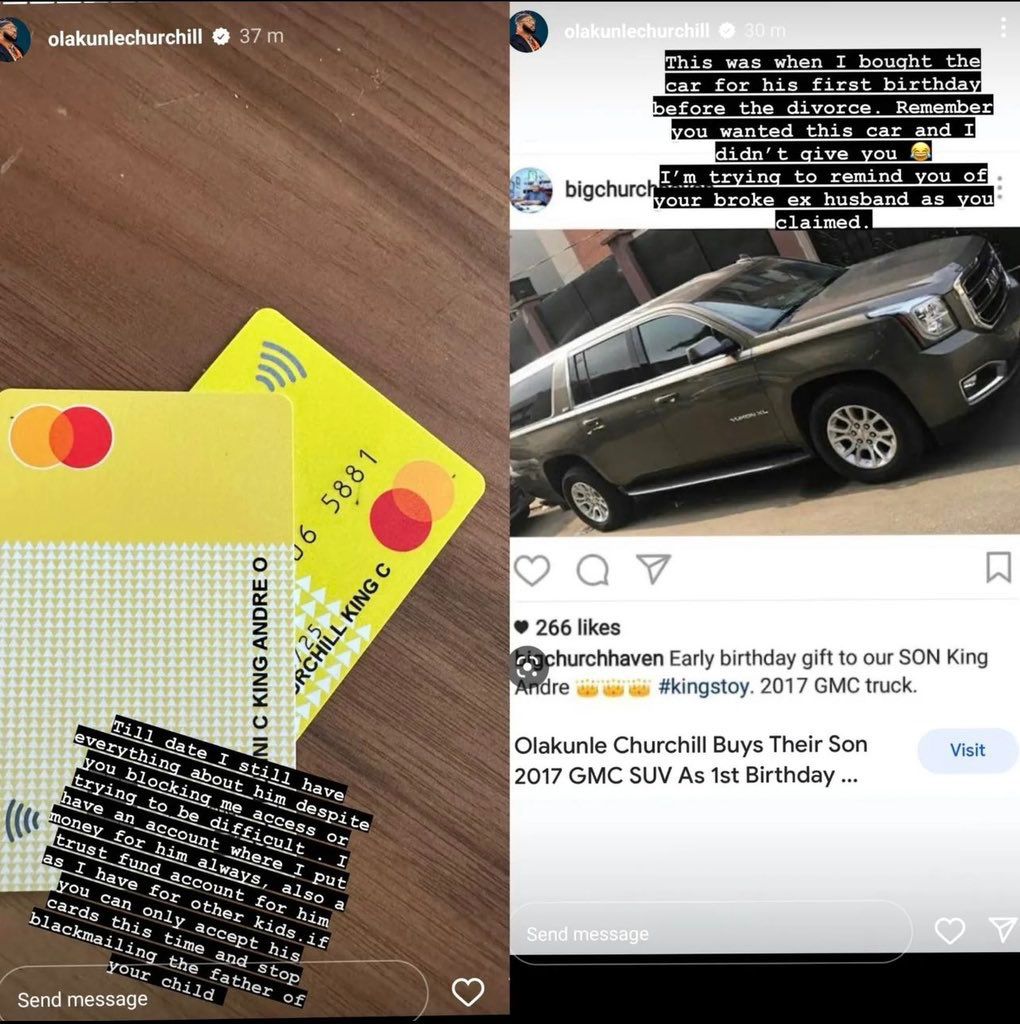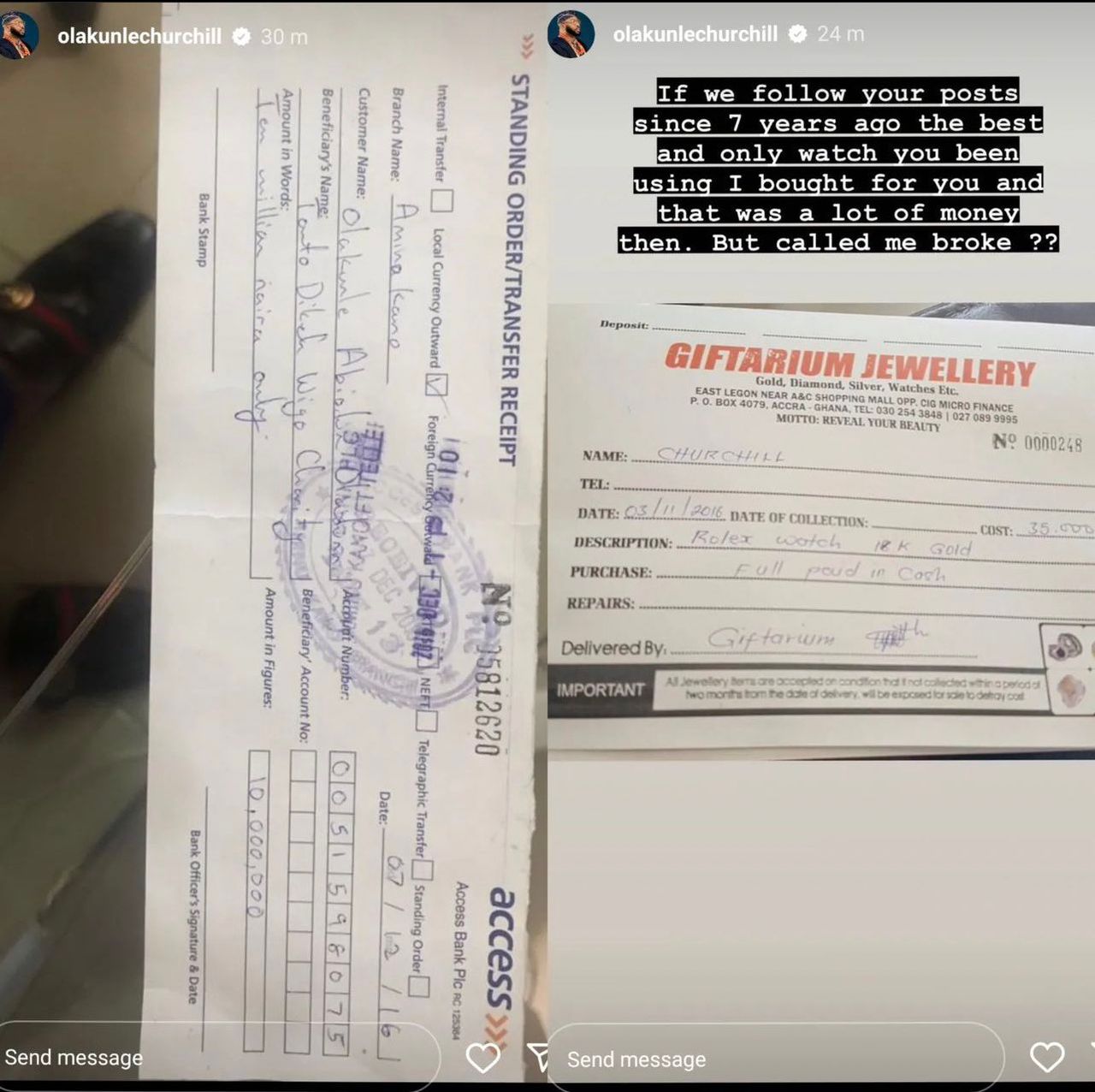 "If I Diɘ Now, You Killɘd Me" – Alleged Audio Conversation Between Late Mohbad And His Wife Surfaces Online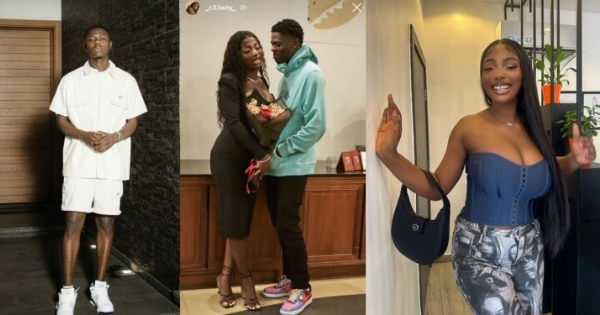 An audio conversation has surfaced online that allegedly took place between singer Ilerioluwa Oladimeji Aloba, better known as Mohbad, and his wife, Wunmi.
There is no time stamp on when exactly the conversation took place, but the singer was heard complaining bitterly as he accused his wife of trying to kill him.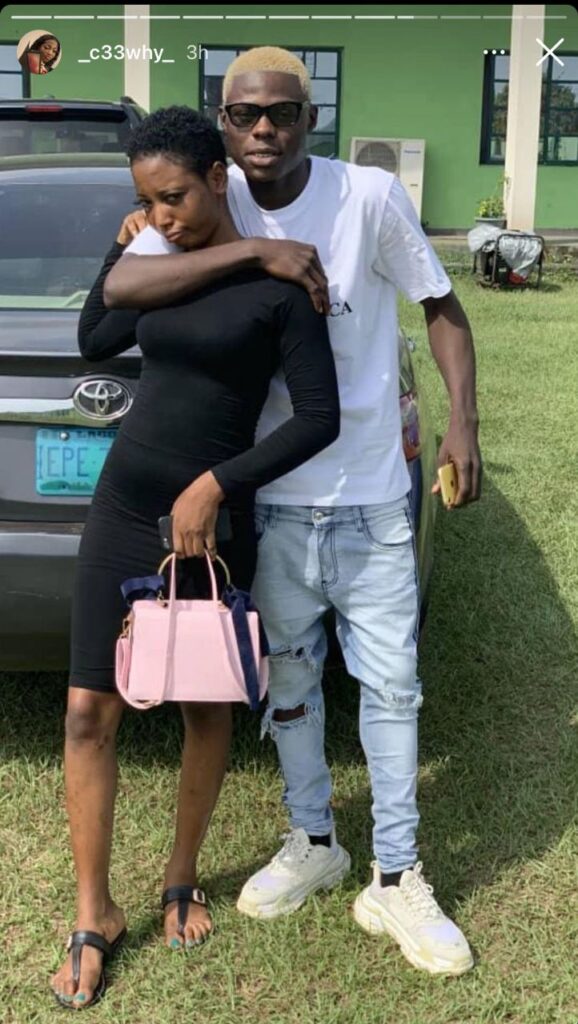 He accused her of acting and pretending to be sick while planning to use his WhatsApp information after she killed him.
Mohbad revealed that there was a particular article of clothing that he said he no longer wanted to wear for reasons best known to him, but she still put it on him in an attempt to end his life and he wouldn't tolerate it.
Screenshots were also shared during the conversation in which he continued to accuse her of killing him but did not reveal any details of their argument.
He wrote,
"If I die today you killed me, My life is fucked up, I'm saying this in advance, My life is fucked up, Ever since the NDLEA shii, My Health is bad, My Tommy is funded up, I do complain all the time
I will tell the whole world 0o, You should leave me alone when you stopped feeling me, Why did you fuck me, Now you pretending gO, You will pay for this, Only if there's no GOD, You put me to shame, You acting smart! You said you never loved me, But why did you stay in my life for 8 years Don't worry, Don't reply to me 000, If you k me you sha can't k my whole generation, My God will judge you, The whole world will know about all these, You don't know who you are fucking with I swear…Your whole family will pay for it, If not now later. Go ask your people again what to reply me with"
Listen to the conversation below,
"If She Comes Here, We Will Collect Everything" – Mohbad's Family Plots How To Collect His Properties From His Wife At His Gravesite (Video)
Relatives of late Nigerian singer, Mohbad, were filmed at his gravesite discussing how to get his belongings back from his wife, Wunmi.
Keep in mind that the singer died on Tuesday, September 12th, and was buried according to Islamic rites barely 24 hours later in Ikorodu, Lagos State. (Read Here)
While his grave was being dug, some of his relatives were caught planning on how to claim his properties from his 24-year-old widow.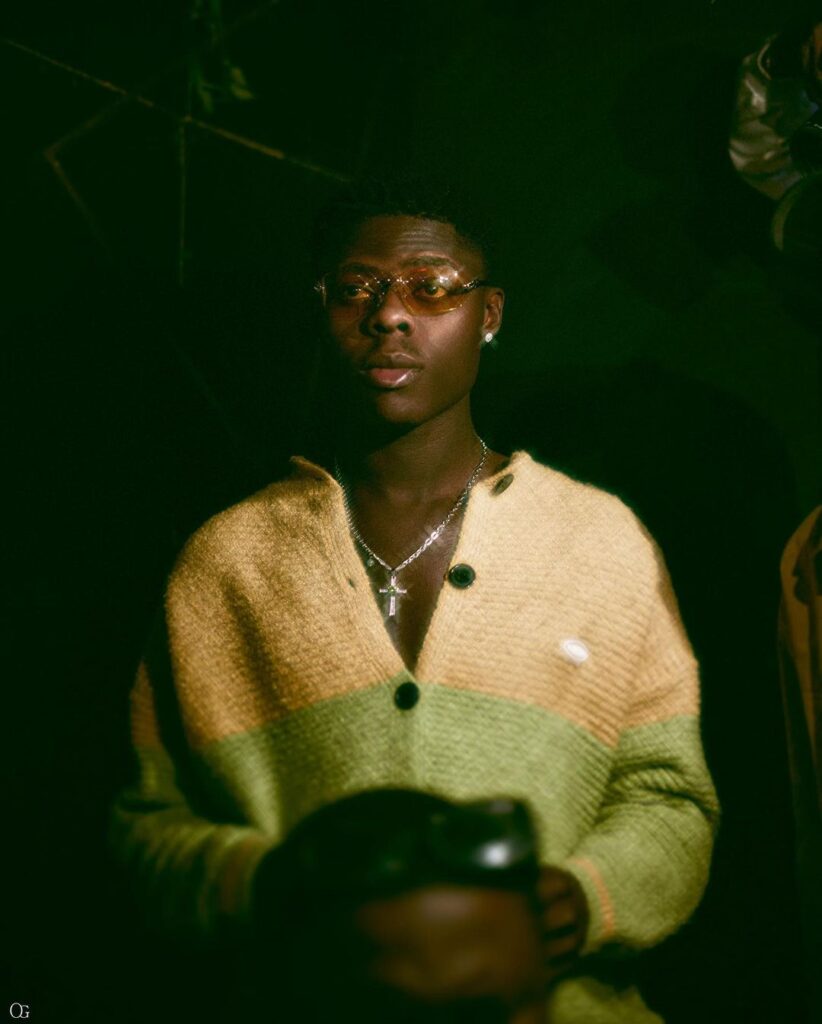 During their discussion, one of the men asked where Mohbad's wife was and said she must "Drop Everything." In response, a man claimed that she shouldn't come to the funeral because they would collect everything the singer had in her possession.
An elderly man who was also captured at the scene added that there are children who earn millions of naira but cannot send money back home. He also warned the men gathered at the gravesite not to trust women.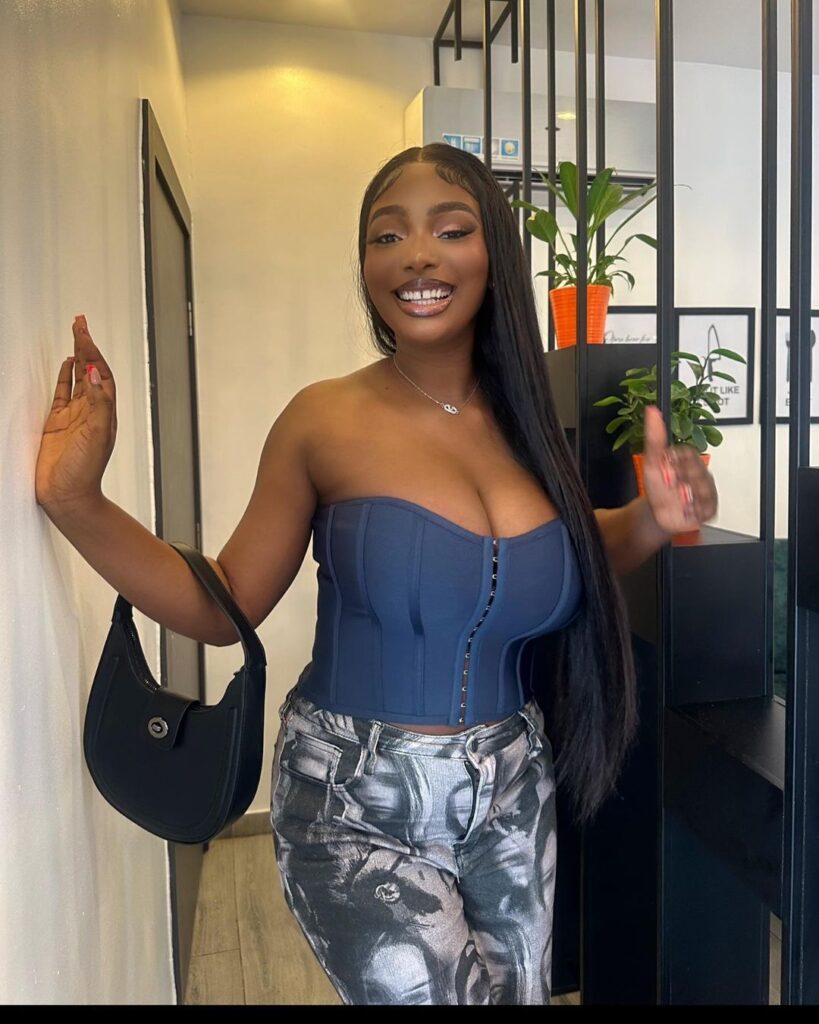 Another man was heard complaining about where the singer was buried and said that the singer who owns villas is getting buried in a village.
It should be noted that Mohbad's marriage to his wife was made public only after his untimely death. The musician was apparently married to his partner of ten years, with whom he has a five-month-old son.
Watch the video below,
Meanwhile, this video has caused a massive stir on social media, with many internet users condemning the family for discussing about the singer's properties just 24 hours after his death.
Read some comments as you scroll,
@biodun_OG wrote: "The family will make sure the wife doesn't gain possession of any of Mohbad's properties. I feel men should start preparing their will even at the early stages of marriage just in case something goes wrong."
@lacevine wrote: "They said they'll take everything from the wife. They were already talking about his wealth and properties and they've not even buried him yet. I feel so bad for the wife."

@akunwa_ wrote: "Going on a widowhood journey at that young age. I hope his wife has a strong support system cos widowhood brings out the beasts in everyone including those once who've been calling you "Iyawo" with all smiles."
@critiquecrib wrote: "Marrying into a civilized family, with educated people that have the fear of God and respect for humanity is key!"
@views09 wrote: "And the thing is even after collecting it from the wife, you won't still see the impact in their lives, cos they will squander the entire asset on nonsense, Not even the 5-month-old baby is a concern for them, not how to get justice for the person that died, just greed"
Meanwhile, an audio conversation has surfaced online that allegedly took place between singer Ilerioluwa Oladimeji Aloba, better known as Mohbad, and his wife, Wunmi.
There is no time stamp on when exactly the conversation took place, but the singer was heard complaining bitterly as he accused his wife of trying to kill him. (Listen To The Conversation Here)
"He Planned To Buy A Range Rover Velar This Friday" – Comedian Cute Abiola Reveals As He Mourns Mohbad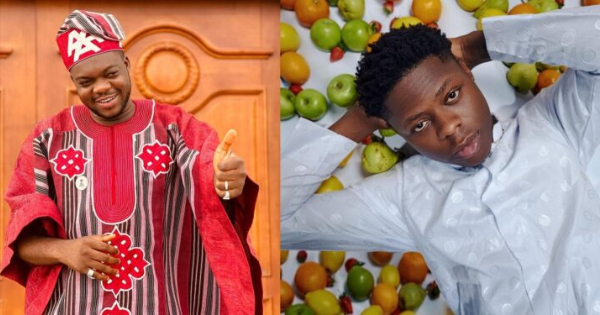 Popular Nigerian comedian, Abdulgafar Ahmad aka Cute Abiola, has taken to social media to express his sadness over the tragic death of his singer friend, Ilerioluwa Oladimeji Aloba, better known as Mohbad.
In a series of posts shared on his official Instagram page, the content creator revealed that Mohbad had recently promised to work with him on his next project.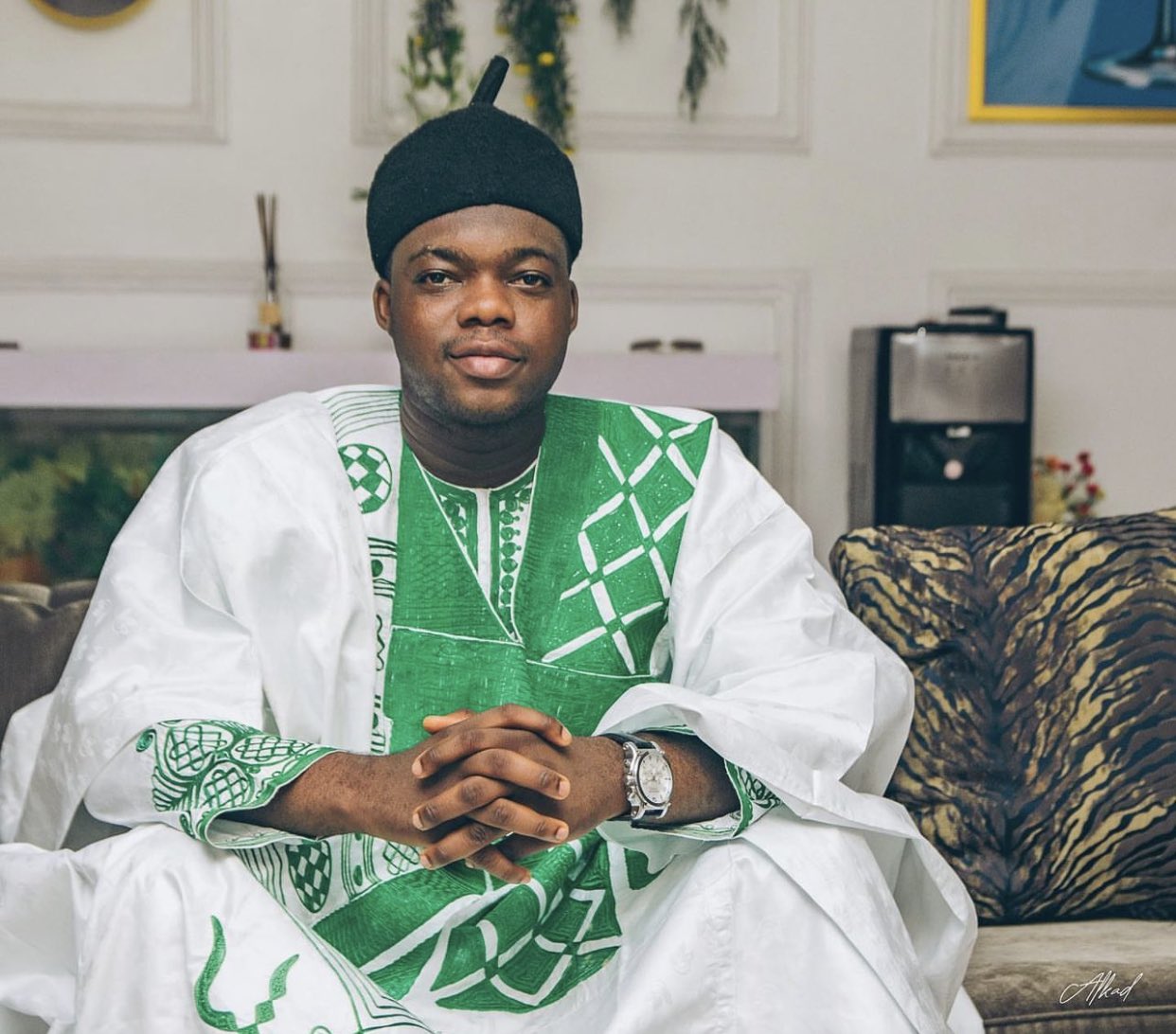 The content creator added that the sensational singer also planned to get a new car by the end of the week, but that can no longer happen.
He wrote,
"The fact that I met with you and Bella last week. "We all discussed about my next movie project together and you agreed to work with me.
19 . IMOLE! No000000o! Who are we to question you, God ?????? this is painful. Pains!!!, Pains!!!! Still hard to believe. Oku Nsunku Oku!!!!
MOH ! na this Friday you wan go buy new Range Rover velar 0000! 89 yes this coming Friday! . For God's sake ° GOD who are we to question you"
See his posts below,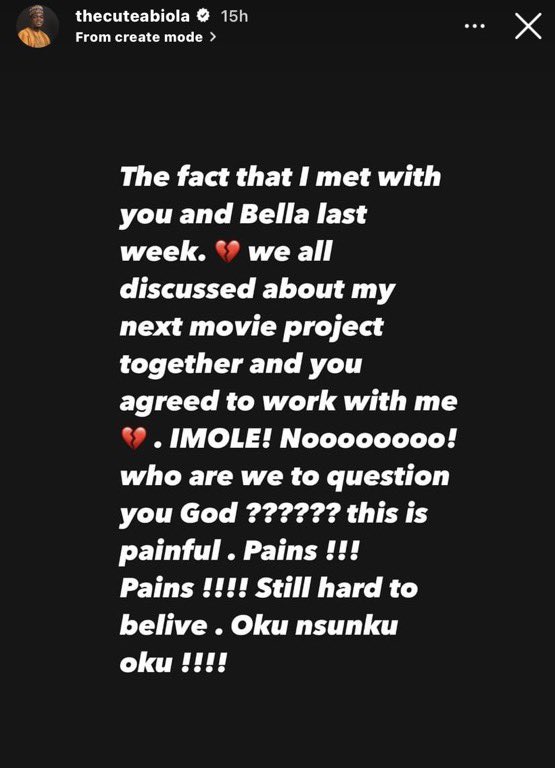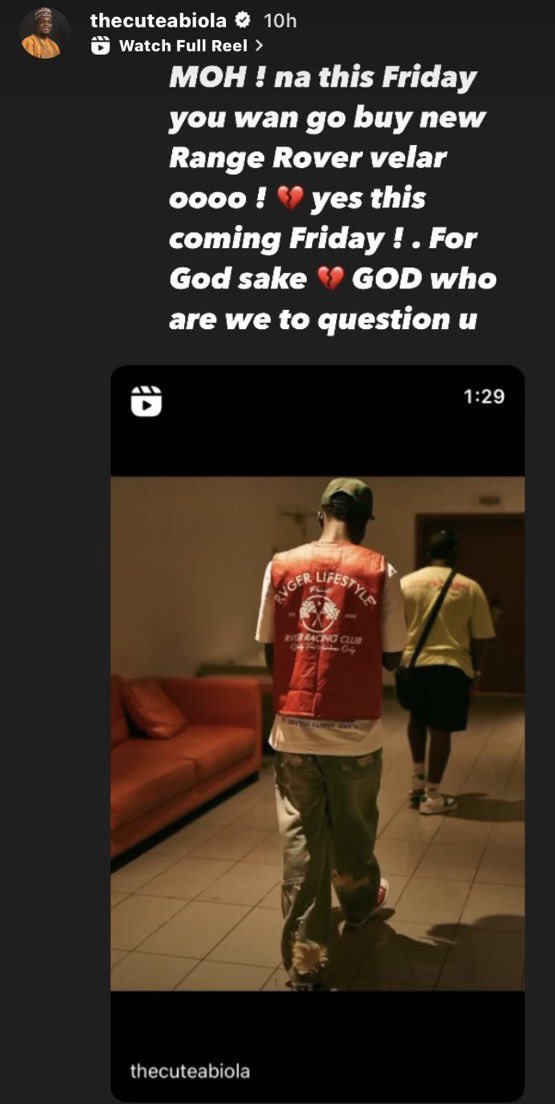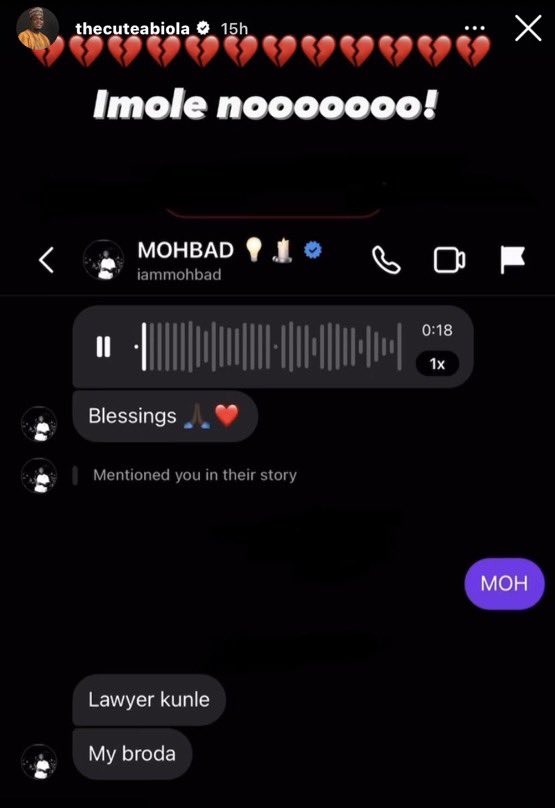 Meanwhile, an audio conversation has surfaced online that allegedly took place between singer Ilerioluwa Oladimeji Aloba, better known as Mohbad, and his wife, Wunmi.
There is no time stamp on when exactly the conversation took place, but the singer was heard complaining bitterly as he accused his wife of trying to kill him. (Listen To The Conversation Here)