Popular Nigerian singer, Paul Okoye, has shared a loved-up video of himself with his younger lover, Ivy Ifeoma on social media.
The video captured the romantic moment when Ivy Ifeoma woke up the singer with kisses. In the video, the model wrapped her arms tightly around her lover and placed kisses on his cheeks.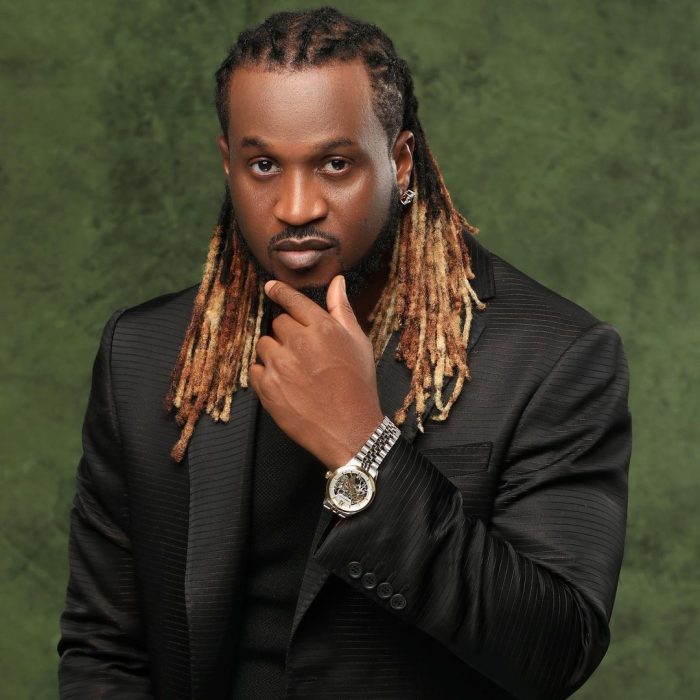 Paul Okoye shared the video on his official Instagram page and revealed that his lover came into the room to wake him up for church.
Watch the video below.
Meanwhile, Anita Okoye, the ex-wife of popular Nigerian singer, Paul Okoye, has revealed that she suffered multiple miscarriages in their marriage.The mother-of-three, whose divorce from the singer was finalized in December 2022, made the revelation in a post shared on her Instastory while responding to the much-talked-about film, "The Wait".
She believes that the film, which tells the story of various women who have had fertility problems and who were trusting God for their own children, reopened old wounds as she also had a similar experience.
She disclosed that she lost four pregnancies prematurely, but thankfully, she's now a mother to three children – Andre – born in 2013 – and twins, Nathan and Nadia, born in 2017. (Continue reading)